Deyo's Fusion Album Is Out!
"Lost In Flames' is producer Deyo's first fusion album and its finally dropped after a really long time of teasing. It's his first full lenght album that features amazing fusion singles which you would have caught a glimpse of on his social media.
Want the album? Here's where you can get it from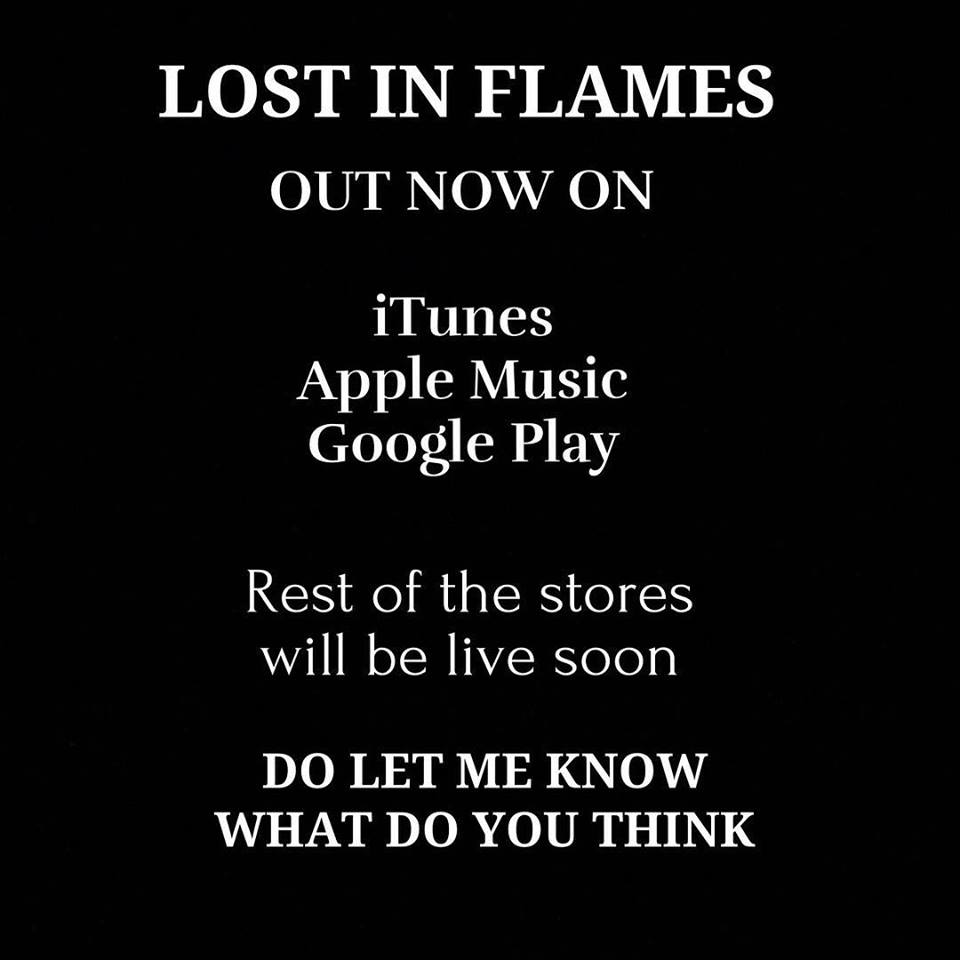 We stamp it as one of his best for 2014 and its a free DL too!
He wants your help to come up with a name for his latest effort..check it out here ://www.facebook.com/photo.php?v=10200272234988503
This would be for her next release "Vodoo Child". While the song has had it release a few years ago..this is gonna be a fresh take featuring Herschel Garrison. A release date