Deyo's Fusion Album Is Out!
"Lost In Flames' is producer Deyo's first fusion album and its finally dropped after a really long time of teasing. It's his first full lenght album that features amazing fusion singles which you would have caught a glimpse of on his social media.
Want the album? Here's where you can get it from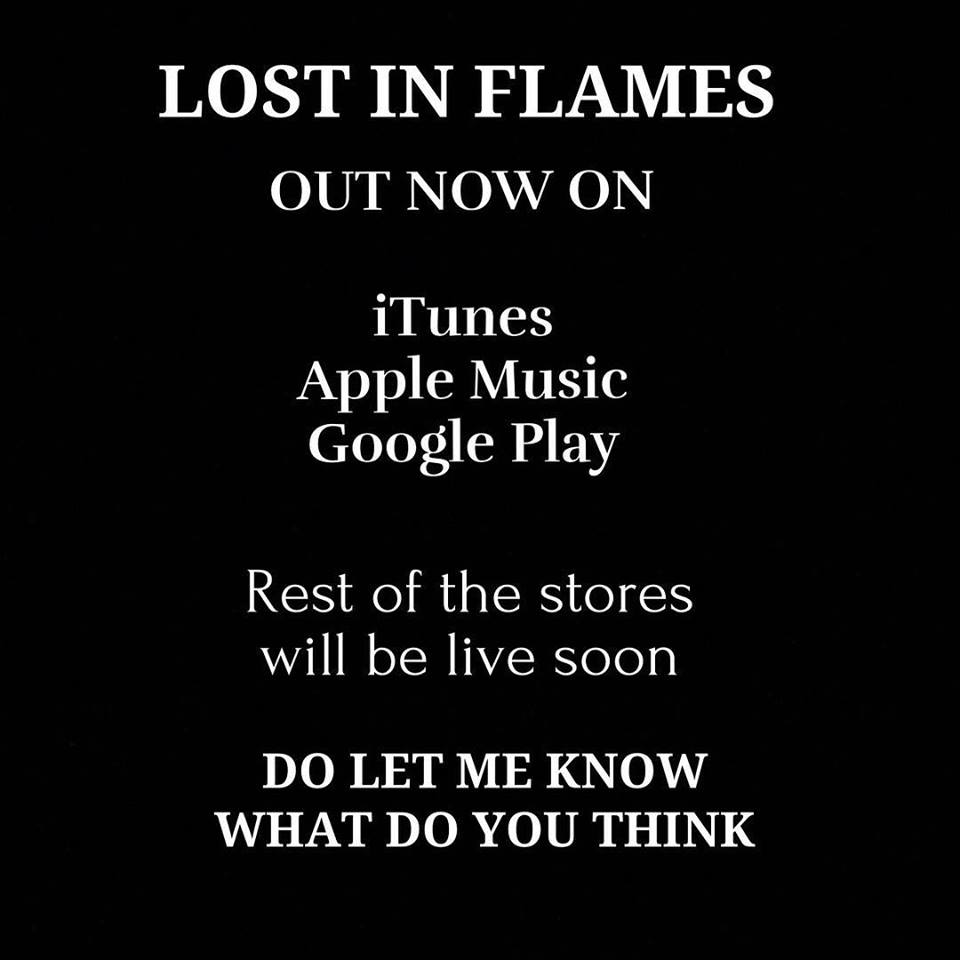 This single is being produced by YES Home Grown Award winning producer Pasan Liyanage for a new name and we think she's be one of those sweethearts, you know the
They are back after a 3 year hiatus! The brother duo known for their single 'Taprobana' released their offering 'Viper' a day ago and we think its some pretty sick
This is another great work of sonic art by one of the few versatile producers we've ever come to know, also this is the first track where he's used vocals.