Deyo, Janani & Neeq Dominate With Quick Sax
Its their 3rd time on top of Sri Lanka's Biggest Home Music Countdown with that monster collaba #QuickSax and what more can we say except that it is rightly so!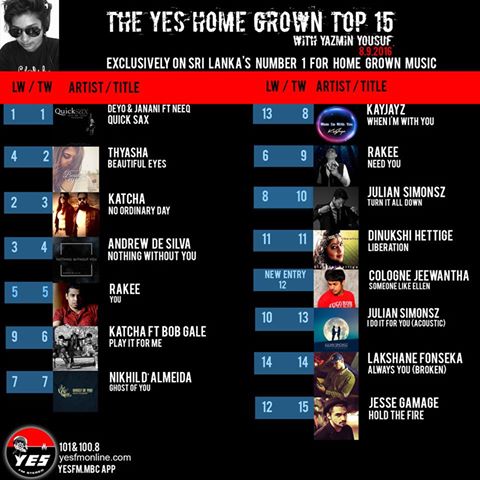 Here's the rest that broke on the show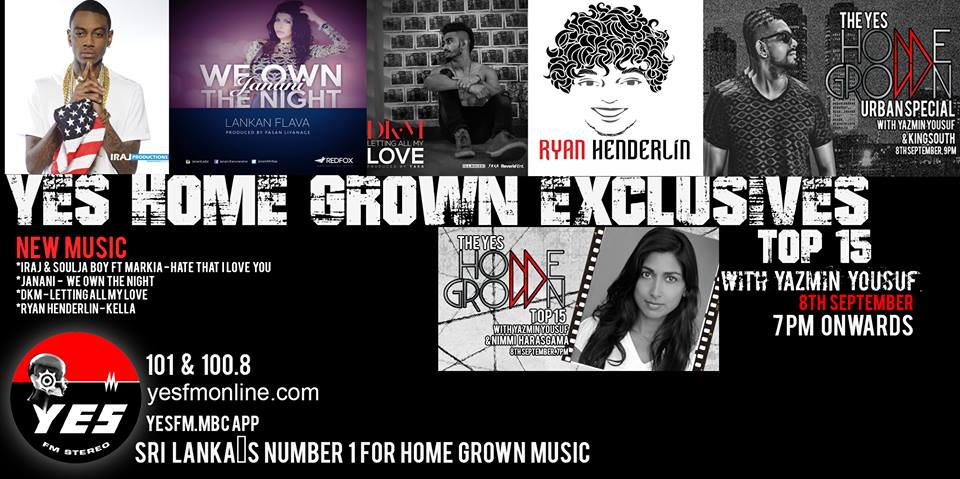 You might remember this conscious rappers first solo track "Home" which made its rounds on the inter-webs after it caught the attention of the underground music circuit back in March this year. He's
now this is what we call rare…two artists dropping their remixes of the same track on the same day….see which ones makes you wanna download faster!
And here's the Sinhala rap track of the week…thought?