DeLon's Giving Away Skull Candy Headphones!
Generous him is giving away a pair! Interested? Just keep reading
I'm giving away a FREE pair of Skull Candy headphones!!
Subscribe here for a chance to win:http://bit.ly/delonyoutube 
I'll be picking a winner from one of my next 2,000 YouTube subscribers on 5/31/2013 so make sure to check back to see if you won! Good Luck!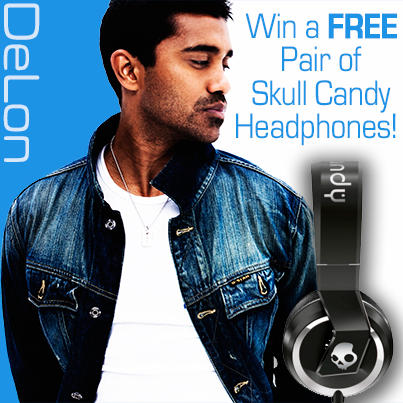 for his recent number 1 (of 2 weeks on TNL Radio's Criminal Records Most Wanted)..we like what we see, its gonna be nothing short of simple and classy..just like the
moombathon? dirty dutch? electro house? techo house? we don't know what he's got in store but it definitly seems like a worthwhile wait…we will keep you posted on this!
We wish the bassist of Fallen Grace a very good one! support an independent photographer by recommending their work https://www.facebook.com/joel.p.isaac