DeLon's Giving Away Skull Candy Headphones!
Generous him is giving away a pair! Interested? Just keep reading
I'm giving away a FREE pair of Skull Candy headphones!!
Subscribe here for a chance to win:http://bit.ly/delonyoutube 
I'll be picking a winner from one of my next 2,000 YouTube subscribers on 5/31/2013 so make sure to check back to see if you won! Good Luck!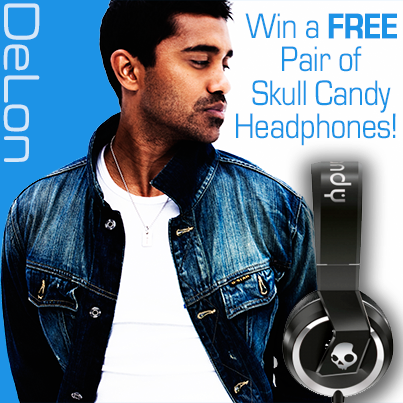 Not sure if you remember the band M.A.S.H from TNL Onstage a few years back but here's one of the founding members with his debut single/video. By the looks of
Singer / songwriter & producer Jayaga doesnt stop the music. He's pretty consistent at it and here's yet another cover from him.
You will remember Hirushi as girl who owned "Andura" with her piano and she's back with this brilliant take of that Macklemore hit from not too long ago.