DeLon's Giving Away Skull Candy Headphones!
Generous him is giving away a pair! Interested? Just keep reading
I'm giving away a FREE pair of Skull Candy headphones!!
Subscribe here for a chance to win:http://bit.ly/delonyoutube 
I'll be picking a winner from one of my next 2,000 YouTube subscribers on 5/31/2013 so make sure to check back to see if you won! Good Luck!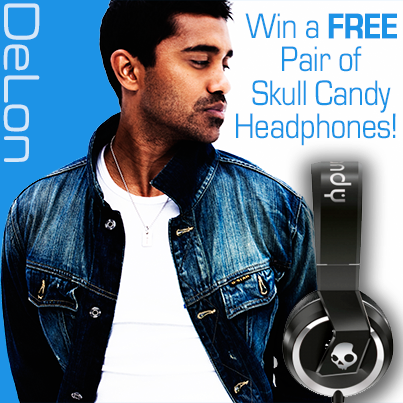 Aaaand its out after a few hours of announcement! This is new territory for rapper Gajan who is known for rapping in Tamil & English. See how you dig this
finally! we really dig their track "Beautiful" that was out a while back, here it is..in case you've missed out on the goodness that is that track before.
We don't know why we didn't come across this producer a year back but hey, we're glad that Shiran-ta did mention this guy on a post of his..see how you