Decibel Exclusive : Thyasha On 1101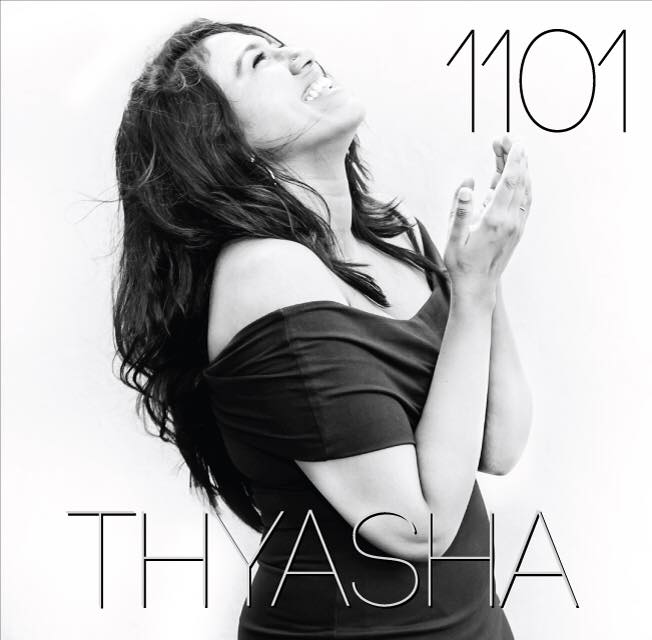 Singer / songwriter Thyasha is all set to release her debut album 1101 on Thursday but before the big day, we had to catch up with her for a quick 101 on this and a bit more.
Note: This interview is powered by The Yamaha Music Center (smartlav+ by Rhode Mics), currently in stock. DecibelLk recommends this device.
we knew the day would come when there would be Christian Dubstep, while it's not the conventional sort it's actually nice for a change and we hope that churches would
Released last month, 'Lucifer' is by 2 freshers from the Sinhala rap scene Sesco & Pazi and has gained quite a few positive shares from their peers.
And a few weeks after his single 'Aadare' was on fire all over the internet, the rapper, producer and actor drops the video and we think its all kindsa cool.