Decibel Exclusive : KillFeed On 'Depths Of Hell'
Last Saturday saw the release of their newest single, which had been in the making for quite a while. We caught up with Shafeek (founder) for a quick one to one.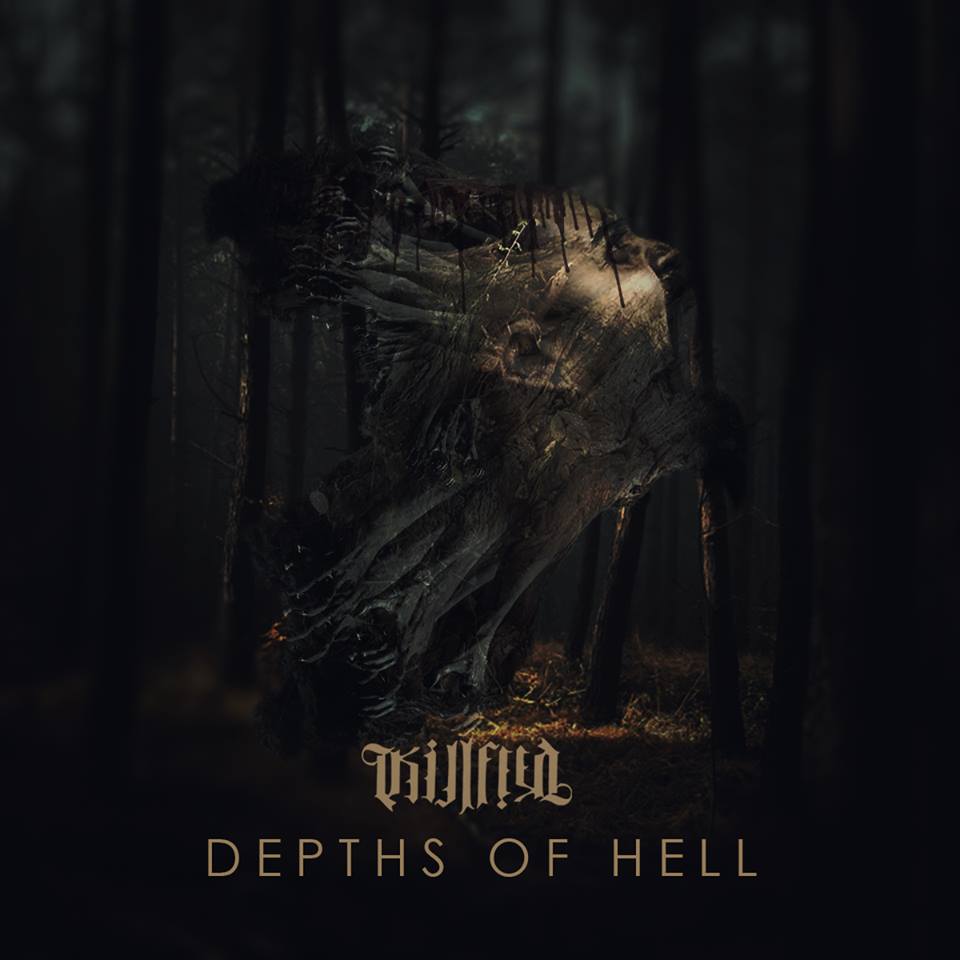 DB: About 'Depths Of Hell'
Shafeek: 'Depths Of Hell' was written two years back. It was supposed to have been released in 2017 but, it took us a while cuz a few recording issues kept it holding back. And now, it's here and better late than never! The song is basically about how not everything in life can bring you happiness.
DB: About your band's sound now
Shafeek: Initially KILFEED was known to be Thrash metal band but now, we are evolving with time. Adding a few variations here and there and making our songs sound a bit melodic and that's what our fans like.
DB: Future gigs?
Shafeek:  So far we don't have any confirmed gig dates because we are solely concentrating on releasing new material while we work on our album. 
There's only a few more hours till the opening night of the Colombo Art Biennale and caught up with Video Jam curator Shereen & two creative names who will be
Ravindu Vidu Alexander (Forsaken), Sean Sansoni (Streetlight Mist) & Roshan Peter (Fuzz Mechanix, Kross), have the best cake day ever boys!
Tomorrow is when rock star Mihindu drops his debut album which is titled 'Yathrikaya' and contains quite a few gems ranging from his time in Nemesis & his solo career.