Decibel Exclusive : Boodee Keerthisena On Nimnayaka Hudakalawa (Alone In A Valley)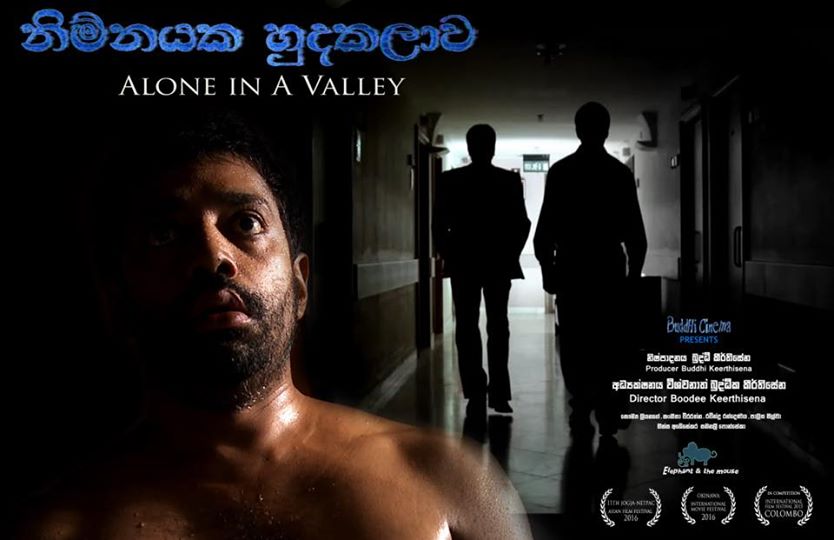 The 19th see's the limited release of what we coin as one of the best movies to come out of Lankan cinema this year and rightly so, as it's nothing short of a well thought out psychological (with an undertone of spirituality), cinematic masterpiece made for generations.
We had to catch up with the man behind the film for a one to one on all you need to know.
Sri Lanka, trust us..this IS a must watch!
The trailer
For more details on the movie, click here
this interview is powered by the Yamaha music center (Smart Lav + by Rode Mics)
And from what we know, this is the first time Boodee, a prolific mind from the movie / music scene of Sri Lanka will be on co-hosting duties on Sri
2 weeks already on Sri Lanka's most highly rated countdown – The YES Home Grown Top 15..not bad rantha!
Mosh Scream Rock's debut in Negombo saw more than a handful from Colombo, Kandy, Gampaha, Nittambuwa and Negombo congregate at the city's Town Hall for one evening of special performances