Decibel Exclusive : Boodee Keerthisena On Nimnayaka Hudakalawa (Alone In A Valley)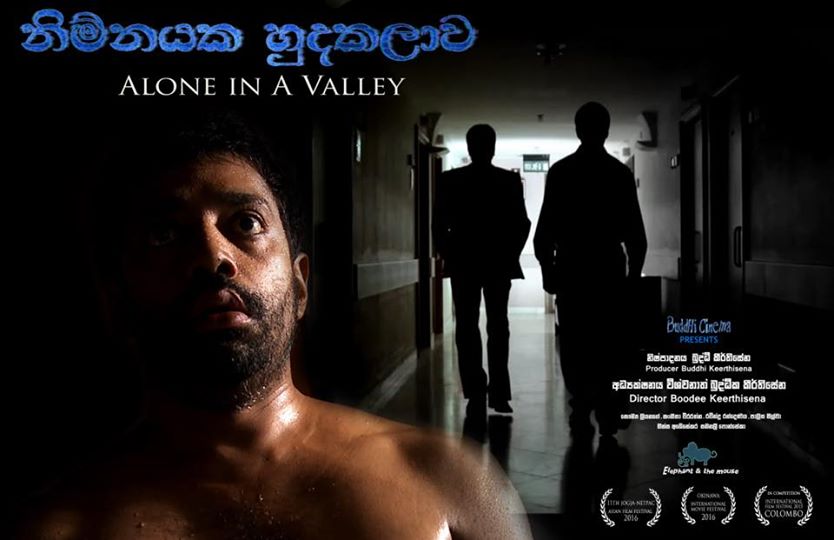 The 19th see's the limited release of what we coin as one of the best movies to come out of Lankan cinema this year and rightly so, as it's nothing short of a well thought out psychological (with an undertone of spirituality), cinematic masterpiece made for generations.
We had to catch up with the man behind the film for a one to one on all you need to know.
Sri Lanka, trust us..this IS a must watch!
The trailer
For more details on the movie, click here
this interview is powered by the Yamaha music center (Smart Lav + by Rode Mics)
From LoveTrap to now "Tropical Trap", we love how this producer OWNS a genre..though this maybe his first attempt at the genre in a remix, we think this is stellar!
it's finally out after months of teasing! we do commend the boys for owning some of that old skool sound..see how you like it..
that's a pretty strange name for a dude, Almond (almand)..either way EDM City's Daham's MashUp "Rift On Top Of The World" gets featured on his podcast and the last 15