Decibel Exclusive : Boodee Keerthisena On Nimnayaka Hudakalawa (Alone In A Valley)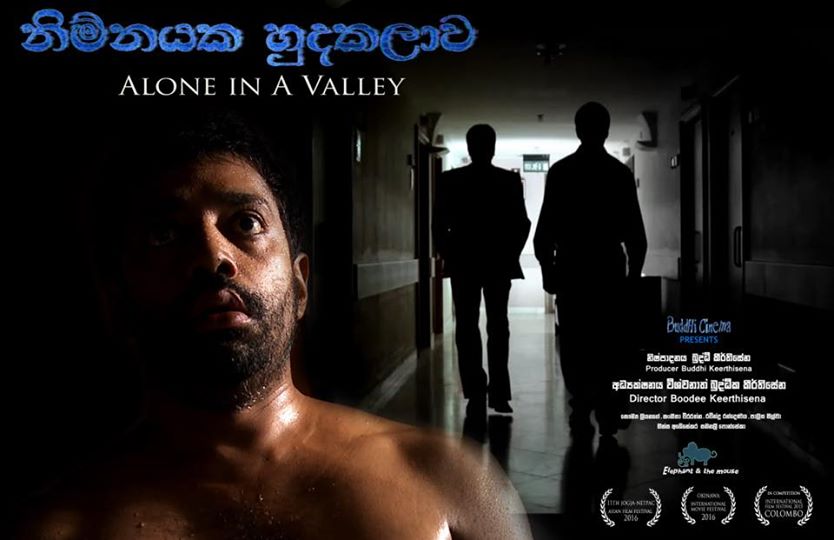 The 19th see's the limited release of what we coin as one of the best movies to come out of Lankan cinema this year and rightly so, as it's nothing short of a well thought out psychological (with an undertone of spirituality), cinematic masterpiece made for generations.
We had to catch up with the man behind the film for a one to one on all you need to know.
Sri Lanka, trust us..this IS a must watch!
The trailer
For more details on the movie, click here
this interview is powered by the Yamaha music center (Smart Lav + by Rode Mics)
After the release of 'Are You The One For Me' & his take of 'Castle Of Glass' comes this collaba by Singer Rechy's with rapper K-Mac. See how you dig
She sure is the awesome female voice on DeLon's single "Jeevithe" and has had two YES Home Grown Top 15 hits – "Last One Standing"& "Moonlight"..we wish her the bestest
The very cool peeps at Pruve have been releasing the soundtracks for a while now and this newest one to drop sure is something! The soundtrack is composed by Umesh