Decibel Exclusive : Andrea Marr
She's been making news in the Australian jazz & roots circuit and rightly so cuz of her all new album 'Natural', we caught up with Andrea Marr for a quick one to one.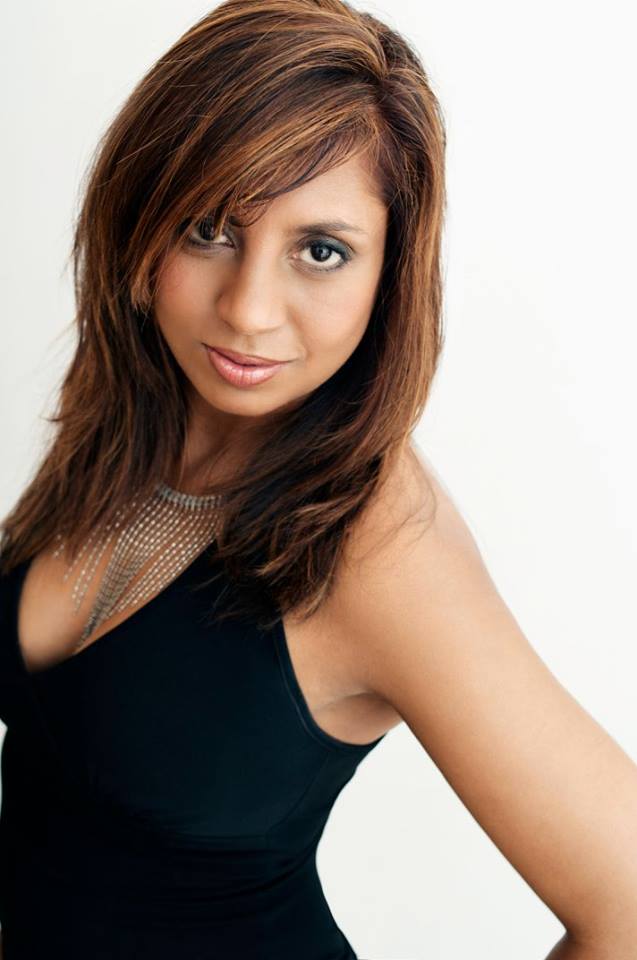 image source : her fb fan page
DecibelLk: It's been a minute, what have you been up to since the release of 'Grateful' with Markia a while back?
Andrea: A lot actually! 'Grateful' was released as a soul house remix in New York by DJ Lenny Fontana and in Sydney by DJ Sunset Child to audiences in clubs. Then I released a live blues album in 2015 which hit #3 on the Australian Blues Charts then a soul single called 'Force Of Nature', and a roots/rock single called 'Sweet Addiction' in January this year..
DecibelLk: Your album "Natural" hit number 1, how did that happen and what does that number 1 translate to in Australia?
Andrea: The Australian Blues and Roots charts are compiled by DJ's all around Australia who focus on blues music. My album is soul funk and blues and has hit #1 as the most played album for October. It is also available in stores and has sold out in many stores. Sri Lankan audiences can find it on i-tunes.
DecibelLk: Tell us about "Natural" your album and the influences etc                       
Andrea: It's my 'best of' album – my best soul and blues tracks, played by my best band, released to an international audience.
DecibelLk: Supporting producers and musicians on the album?
Andrea: I produced this album, all the music is real and played live. Markia and I did the vocal production together.
DecibelLk: What's your next plan?
Andrea: Play lots of festivals around Australia and since the US UK Germany France Canada etc are playing the album, maybe a bit of travel if it presents itself.
This time around in the time span of a little under 36 hours and he's also hit #1 on YouTubeLk's trending list. Here's the video that's currently making its rounds.
we like the coming of this announcement, at a time when we're hearing a lot of pretty electro heavy material…this comes as a refresher!
To lay down their vocals for what is the first Stigmata track that features guest vocals. "Let the wolves lick your wounds" will be worth the wait ladies & gentlemen!