Decibel Exclusive : Andrea Marr
She's been making news in the Australian jazz & roots circuit and rightly so cuz of her all new album 'Natural', we caught up with Andrea Marr for a quick one to one.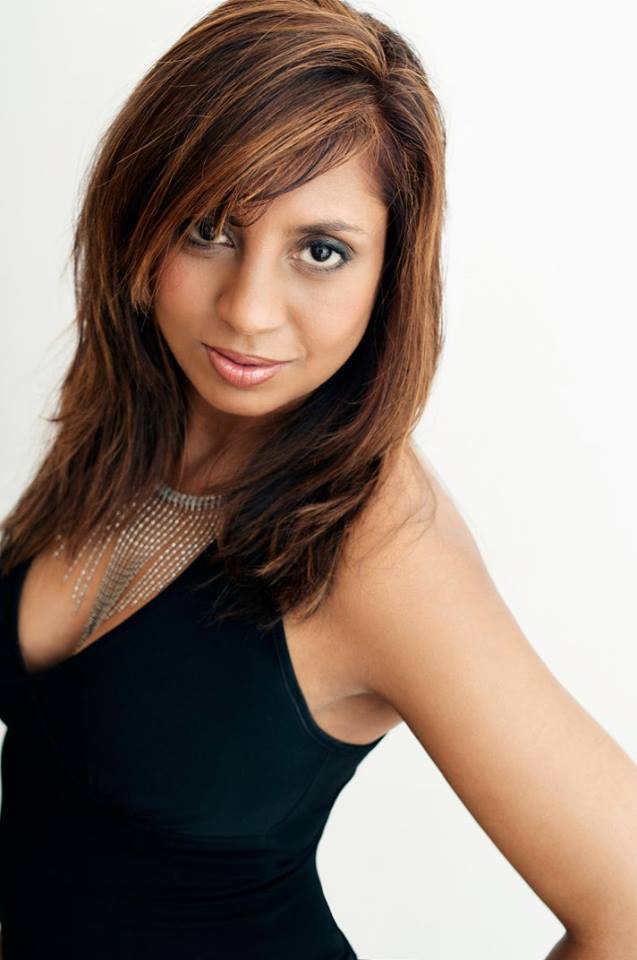 image source : her fb fan page
DecibelLk: It's been a minute, what have you been up to since the release of 'Grateful' with Markia a while back?
Andrea: A lot actually! 'Grateful' was released as a soul house remix in New York by DJ Lenny Fontana and in Sydney by DJ Sunset Child to audiences in clubs. Then I released a live blues album in 2015 which hit #3 on the Australian Blues Charts then a soul single called 'Force Of Nature', and a roots/rock single called 'Sweet Addiction' in January this year..
DecibelLk: Your album "Natural" hit number 1, how did that happen and what does that number 1 translate to in Australia?
Andrea: The Australian Blues and Roots charts are compiled by DJ's all around Australia who focus on blues music. My album is soul funk and blues and has hit #1 as the most played album for October. It is also available in stores and has sold out in many stores. Sri Lankan audiences can find it on i-tunes.
DecibelLk: Tell us about "Natural" your album and the influences etc                       
Andrea: It's my 'best of' album – my best soul and blues tracks, played by my best band, released to an international audience.
DecibelLk: Supporting producers and musicians on the album?
Andrea: I produced this album, all the music is real and played live. Markia and I did the vocal production together.
DecibelLk: What's your next plan?
Andrea: Play lots of festivals around Australia and since the US UK Germany France Canada etc are playing the album, maybe a bit of travel if it presents itself.
The 4th of November marked the first album release by Dan Aloysius (a brilliant guitarist, producer & singer/songwriter) at the Punchi Theatre, Borella..here are a few stellar moments from the
His chill house remix of "Four Five Seconds"sure is a hottie on Sri Lanka's Number 1 For Home Grown Music and its no wonder that it's at that top spot
first it was Sheyana and now its the very cool project by Vidhu Jayawardena (Ex Breathspace), reverbnation..we're glad you're finally featuring music from our awesome nation! recommended listening: miles away