Daffy Maestro Releases Another Masterpiece
this ones called kicks and we love this strange sonic amalgamation of ambiance, lo-fi & bass..according to Stro, he doesn't mind it being classed as lofi bass aka Le Daffy's signature.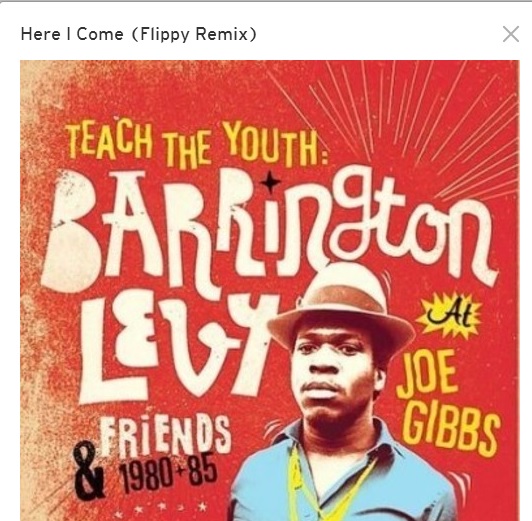 Its been a while since this dj/producer released anything and this is a very interesting single by the fella..is it just us or does anyone hear "tit"? 😛 https://soundcloud.com/jayfunker/girls-talk-original-mix
Stephanie Sansoni sure is one of those YouTube artists gaining momentum and rightly so, as her covers are nothing short of simple and really, really good! 
Now this is what we can taking it a notch higher! Interested? well, get talking to the people at the DJ Academy already!