Country The Band Debuts Today
We've heard this band jam at the famous Cult Studio and if you are into country music, then this band will deliver. According to Terry Bertus (vocalist), the band also specializes in rock, blues & rock n roll so we're guessing you are in for quite a treat. Check em out tonight Sri Lanka.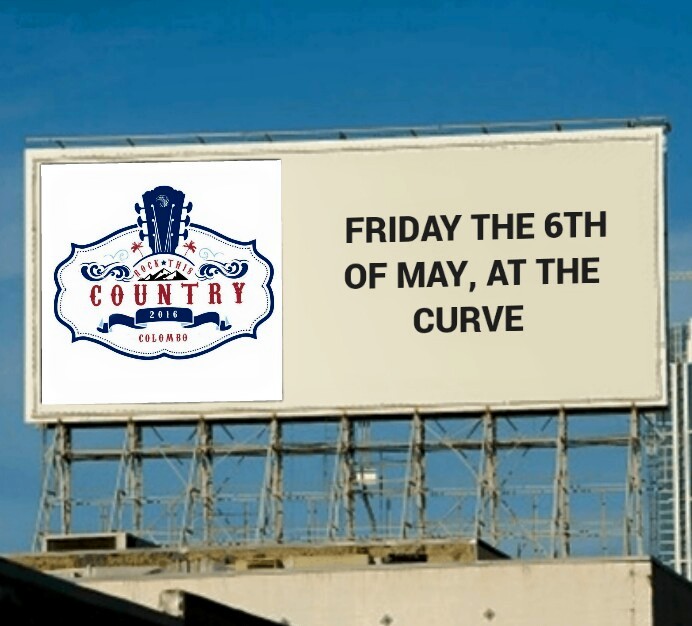 Its a nice, short piano version of it (we recall he did something similar with Daft Punk's "Get Lucky" last year) and its for free DL too http://www5.zippyshare.com/v/79380974/file.html
free of charge, at a coffee shop and on a Sunday too …we'd like to coin this as "the chill out before the madness" because it is what it is
this time around by Otto Le Blanc (same record label as the BodyBangers) and its another fun, summer time sorta track. See how you dig it here.