Country The Band Debuts Today
We've heard this band jam at the famous Cult Studio and if you are into country music, then this band will deliver. According to Terry Bertus (vocalist), the band also specializes in rock, blues & rock n roll so we're guessing you are in for quite a treat. Check em out tonight Sri Lanka.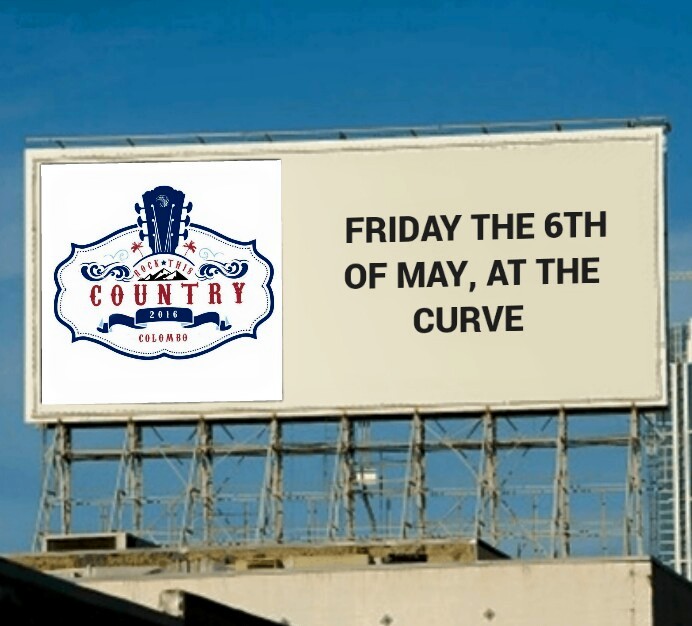 We're a lil late in posting this but hey, its here & congratz to CC on holding yet another top spot with his hit single "Remember Me" from The Hit
Kasun (MASH, KK Project, ex Mistress Of Tranquility) & Gihan (solo rapper from Kandy/ Neutriqz) have the best one ever you two!
And album # 3 is set to be released at a very special club gig in Melbourne on the 18th of the month,This is one of those rare occasions by