Congratz To TNL Radio For Bagging Top Honors @ The Fashion Asia Awards!
to Team TNL Radio, this is a big one, congratz on this big achievement (beating China, Cambodia, Taiwan & Thailand) at this year's Fashion Asia Awards and here's to seeing more awesome seasons of Onstage!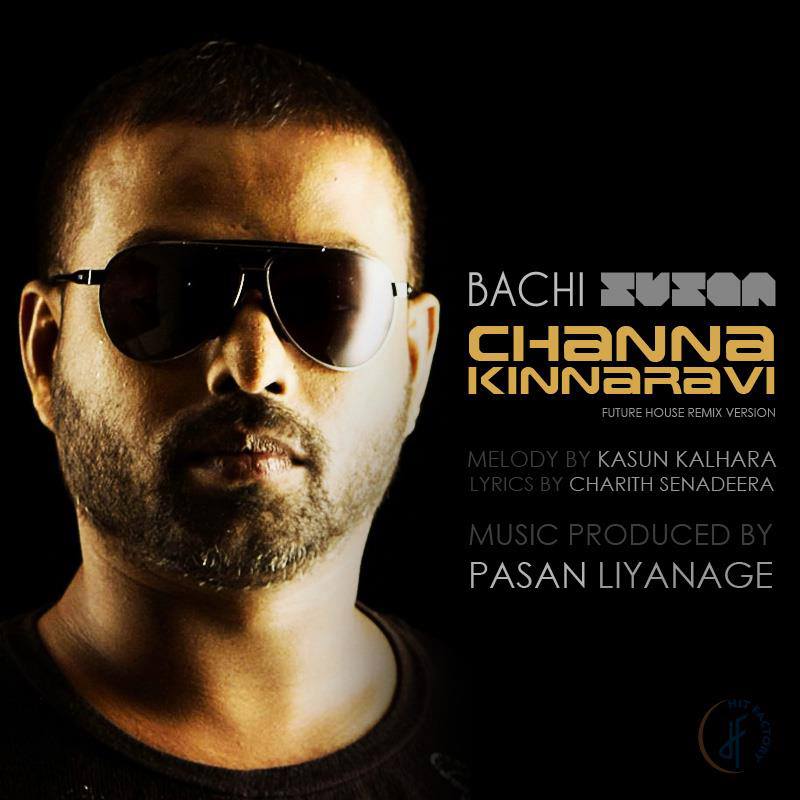 The Nominees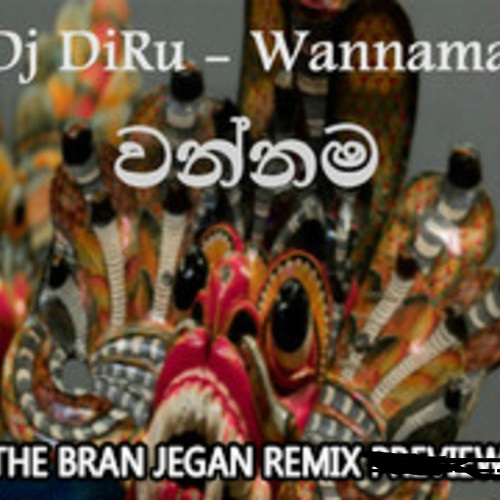 read more about it here:http://tnlradio.com/tnl/?p=2505
https://www.facebook.com/FashionAsiaAwards?ref=stream
Interestingly enough Sri Lanka was also represented by Nadine Samarasinghe (in the most Fashionable Singer Of The Year Category), sorry but how did she even get picked?
Taprobane is an upcoming movie from home and while nothing much has been revealed about this movie, we know that this is directed by Andrew Pulle. Teaser 1 Teaser 2
Ampara based folk artist Viraj Bathiya dropped this and we think this is some very very good stuff to come out from the Sinhala scene in a very long time
For a second week stay at number 1 with his lovetrap remix of Calvin Harris's single "Summer" Music that checked into the countdown: Asela Perera – These Years & Shiran-ta: