Congratz To TNL Radio For Bagging Top Honors @ The Fashion Asia Awards!
to Team TNL Radio, this is a big one, congratz on this big achievement (beating China, Cambodia, Taiwan & Thailand) at this year's Fashion Asia Awards and here's to seeing more awesome seasons of Onstage!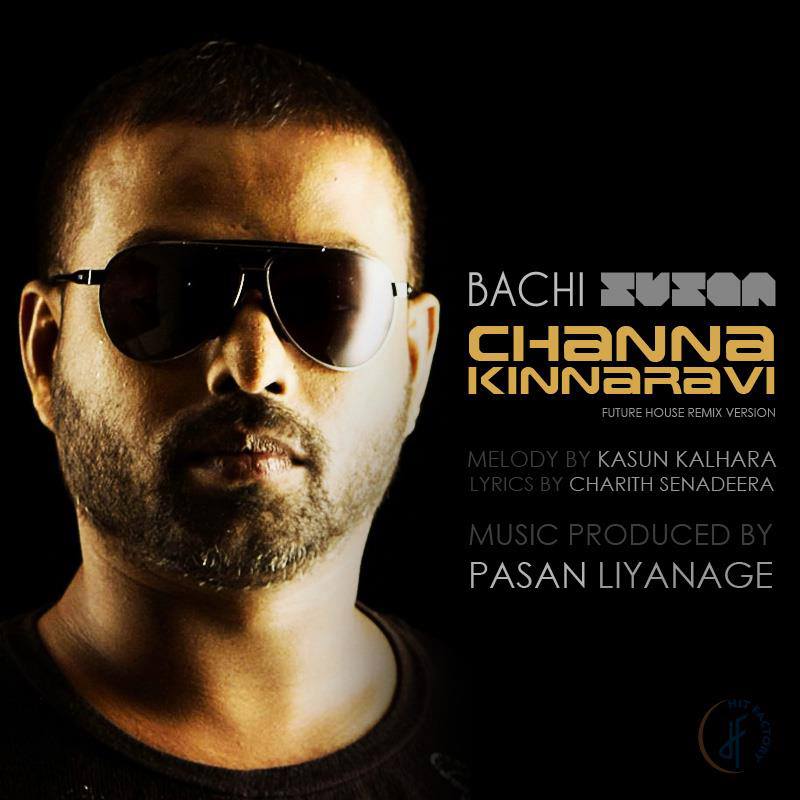 The Nominees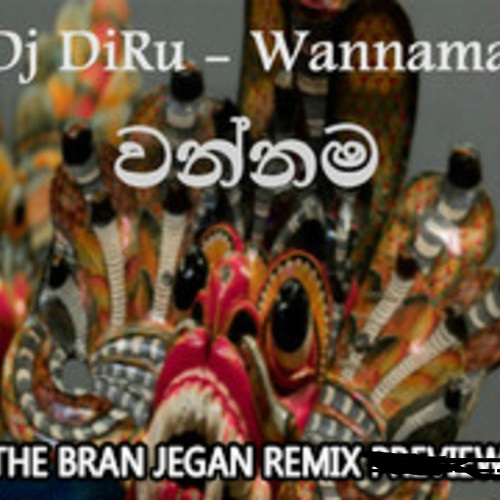 read more about it here:http://tnlradio.com/tnl/?p=2505
https://www.facebook.com/FashionAsiaAwards?ref=stream
Interestingly enough Sri Lanka was also represented by Nadine Samarasinghe (in the most Fashionable Singer Of The Year Category), sorry but how did she even get picked?
you gotta love Jehan R for videos like these! True to 99% of Lankan's from different generations too! Now, who and who comes into your mind men?
Like whaaaa? we're not too sure of what to make of this instrumental by SkitzoSL member Thilina…thoughts?
Dilmin Perera is a fresher from the Sinhala scene and here's his debut single that was released only a few days ago.