Congratz To Shiran-Ta On His Second Week @ Number 1!
this is a well deserved second week at numero uno!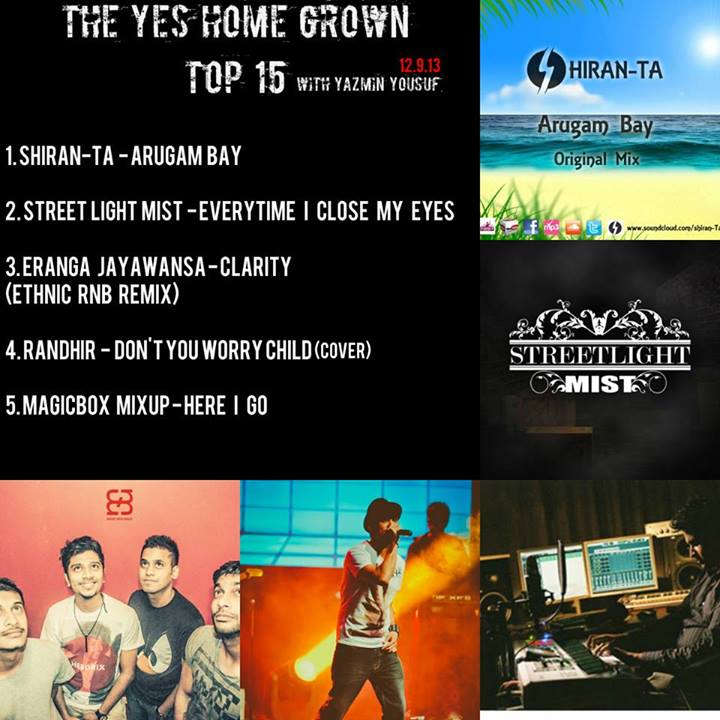 Arugam Bay: cuz it's officially ZE track =)
dont be shy, we'd like to hear from you! https://docs.google.com/forms/d/1sFQAx3x5KQK7TEVT4zdrqsp7vq9_6yLQ4b5u1r3ag9k/viewform?pli=1
Generous him made it available for all his fans a few days ago and get it already if you're a fan of this awesome track from one of Kandy's very
this is another sick Mixtape from Ayzee & Shane Von Vincent cuz forget hangovers right?