Congratz To Shiran-Ta On His Second Week @ Number 1!
this is a well deserved second week at numero uno!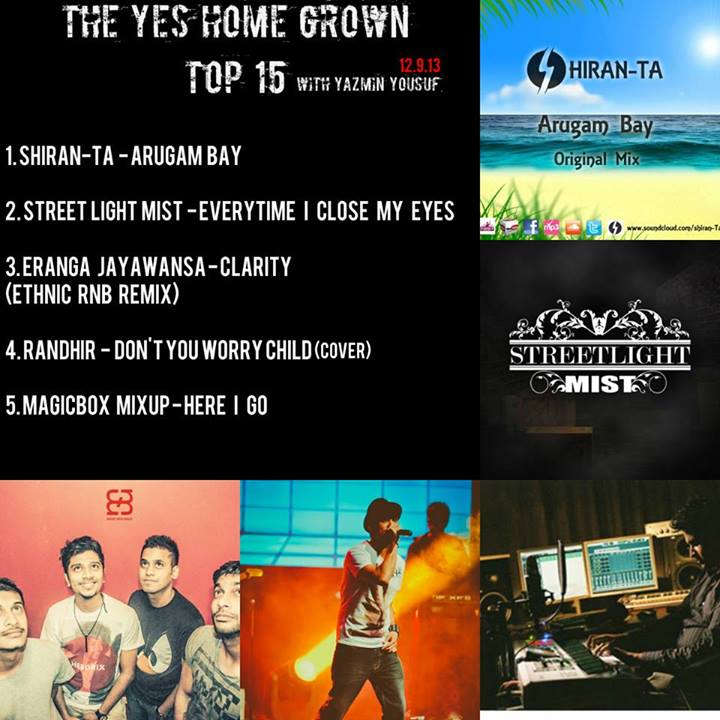 Arugam Bay: cuz it's officially ZE track =)
and it's called "Here I Go" and is scheduled for its radio premiere on the YES Home Grown Top 15 today at 8pm..while it lacks most of the emotional depth
Year 2 of the Colombo Jazz & Blues Festival saw some pretty sweet variety of the jazz & blues genres, from Brown Sugar to Incognito, here's moments from day 1 Brown
Ladies & Gentlemen, here are the 2 so far Keep tab of the official event page for more updates on this gig Sri Lanka.