Congratz To Shiran-Ta On His Second Week @ Number 1!
this is a well deserved second week at numero uno!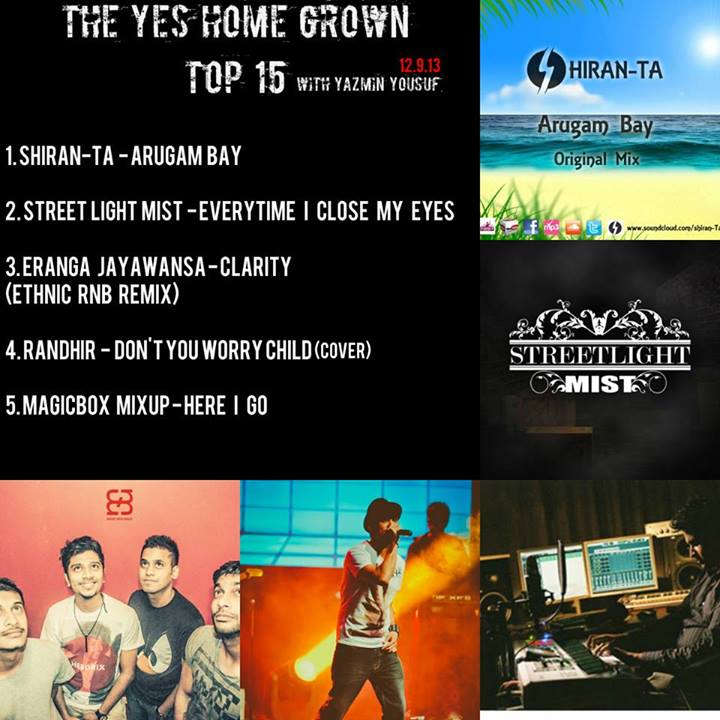 Arugam Bay: cuz it's officially ZE track =)
Happy cake day to Zayaan Faisal (guitarist.Audio Rage. ex The Revolt), Shehan Wanigasekera (ex Rebels), Mevan Liyanage (artman) & belated cake day greets to Brad Fireborn (producer) …have the best
Released last month, this is Sanjeewa De Silva's debut English single and here's it's lyrics video which is all kindsa cute!
this trace/electro effort ain't bad, it ain't bad at all…check it out here