Congratz To Hibshi & Rochelle On Their First Number 1!
It was on Thursday that producer Hibshi and singer Rochelle hit number 1 on the YES Home Grown Top 15 with their hot single 'Yours Truly'. This is a first for both who have been in the scene for a few years.
The single in case you aint familiar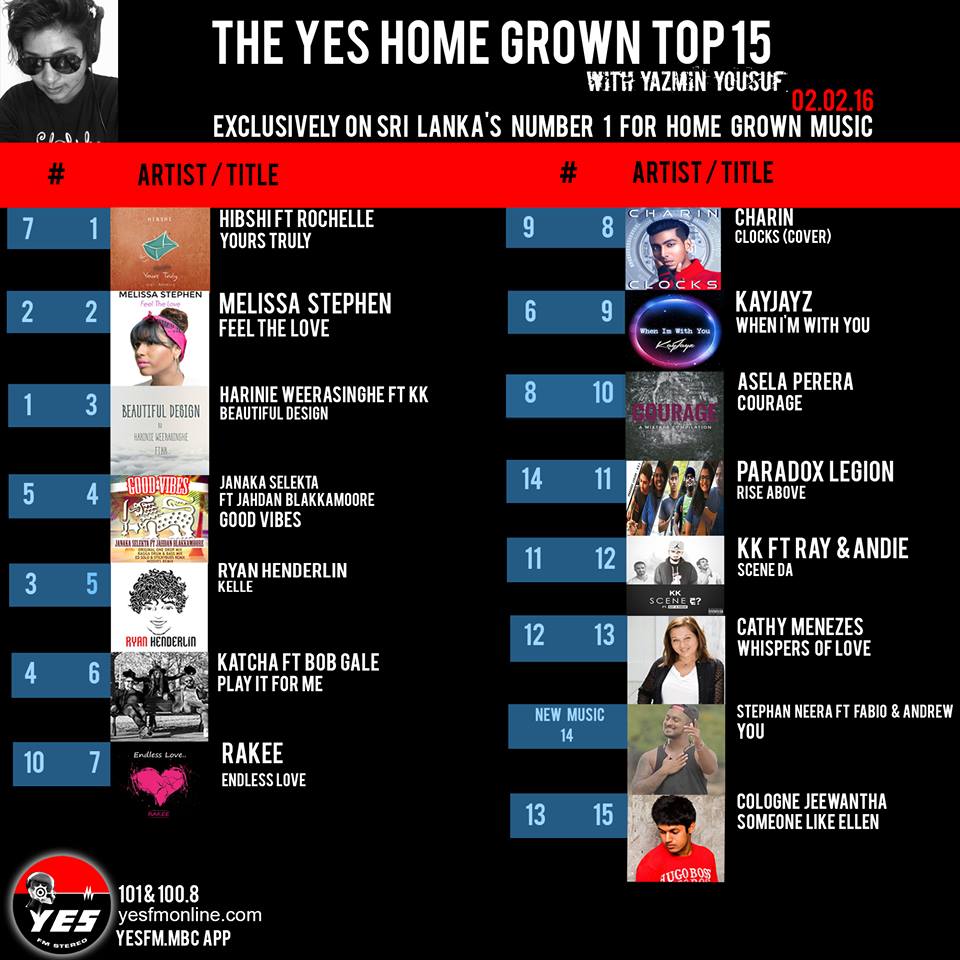 Here's what else went down on the countdown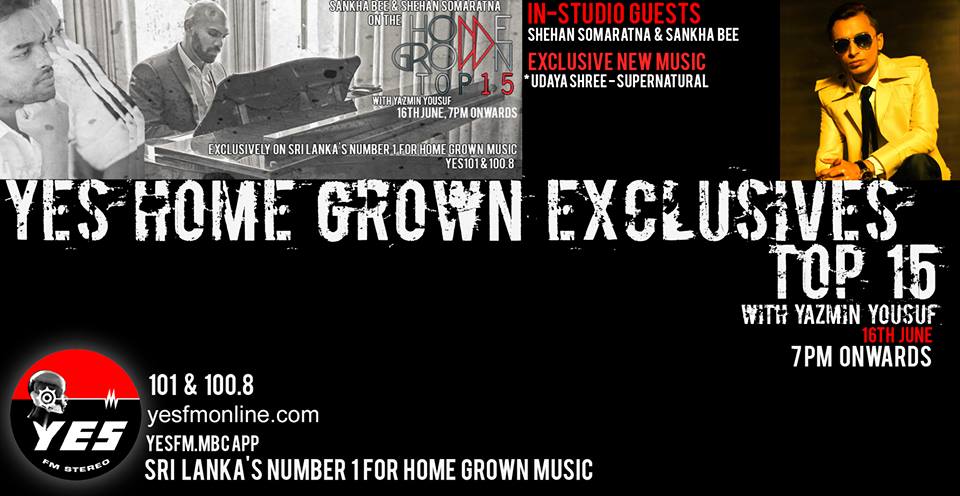 We like this sounds of this combo – we bet there will be opinions and tons of it on the show =) Thursday, 8pm onwards on YES101 (formerly known as
and this deep / g house offering has a nice little catchy vibe to it too!
In true him style on beatport.. Boys From The City: This 3 track ep released thru Maktub Music sees him delve into a genre a lot of people are not