Congratz To Hibshi & Rochelle On Their First Number 1!
It was on Thursday that producer Hibshi and singer Rochelle hit number 1 on the YES Home Grown Top 15 with their hot single 'Yours Truly'. This is a first for both who have been in the scene for a few years.
The single in case you aint familiar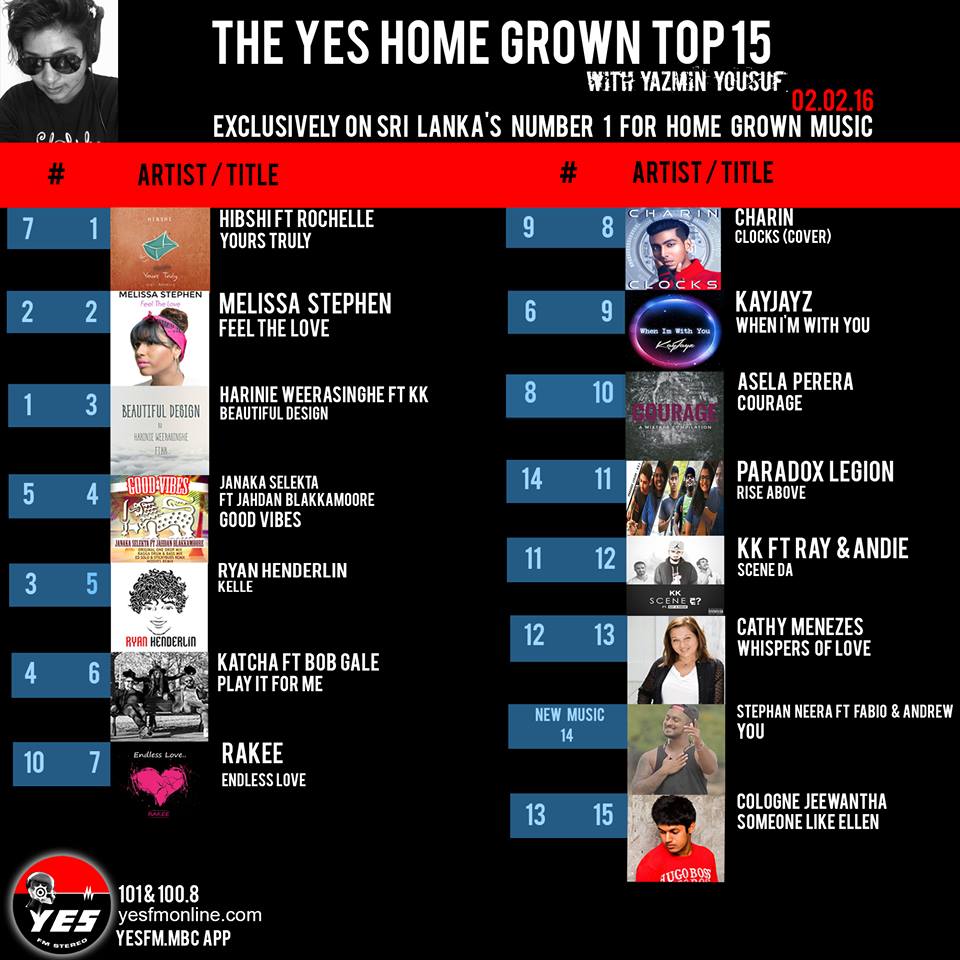 Here's what else went down on the countdown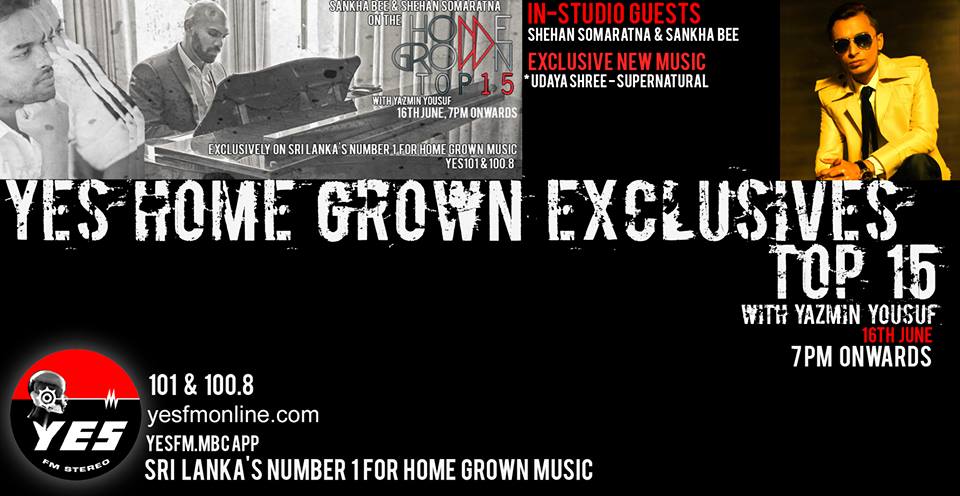 This suspense keeper of a movie is a work of art by producer Sach Ediriweera and got its release on the interwebs yesterday. A recommended watch for sure! Synopsis: After
you've got a little time and all he's aiming for is simple 100 figure, on our list of V-Day Gift Suggestions..this ones on our top 3!
What This Is A brilliant selection of clips from past speeches by Mahinda Rajapaksha on a house track by a one man project called NJ It makes a brilliant listen