Congratz To Deyo On Yet Another Week At Number 1
Looks like "Ima Hit The Town" is an island fave for a second week, no wonder the second week stay at that big daddy spot
Haven't seen the video yet?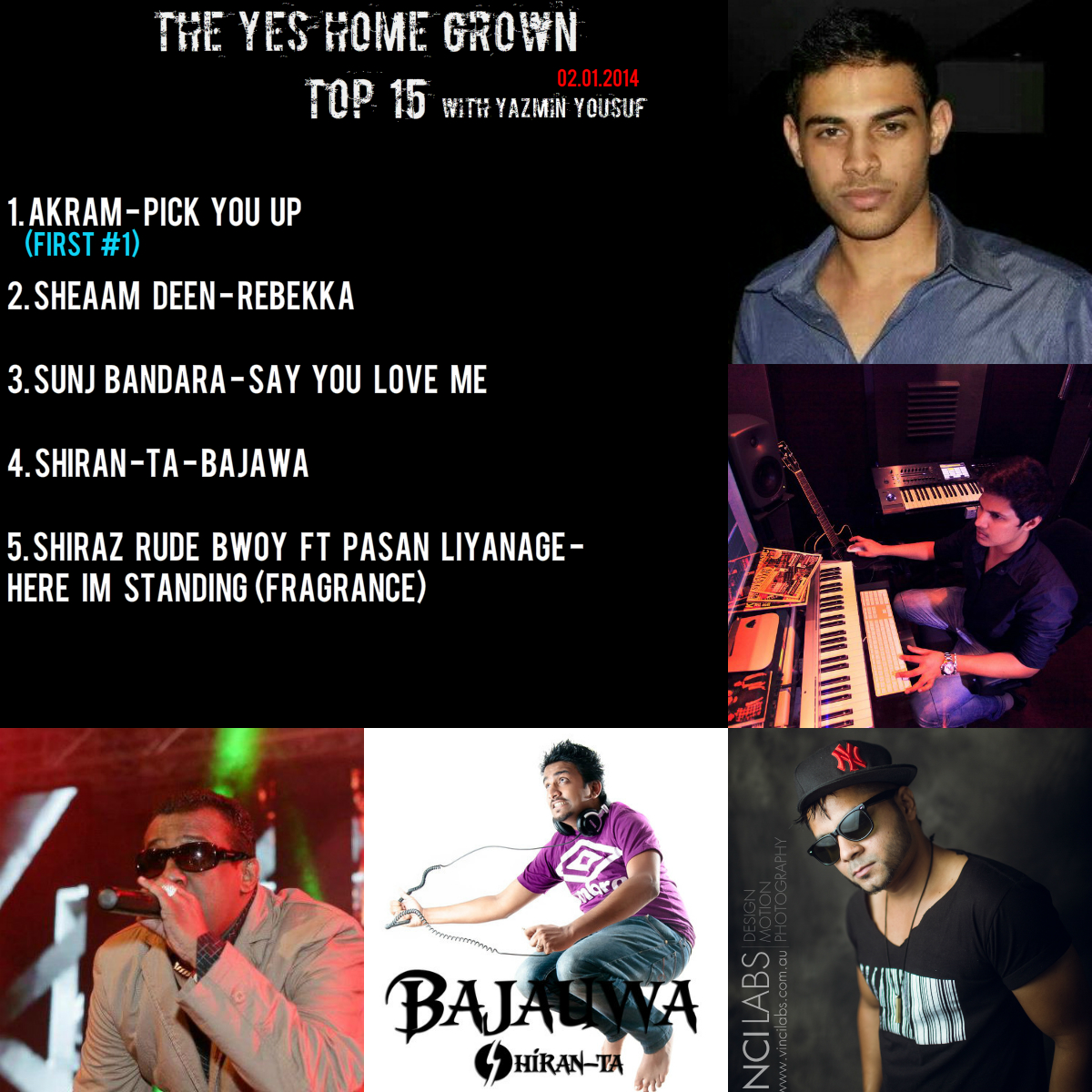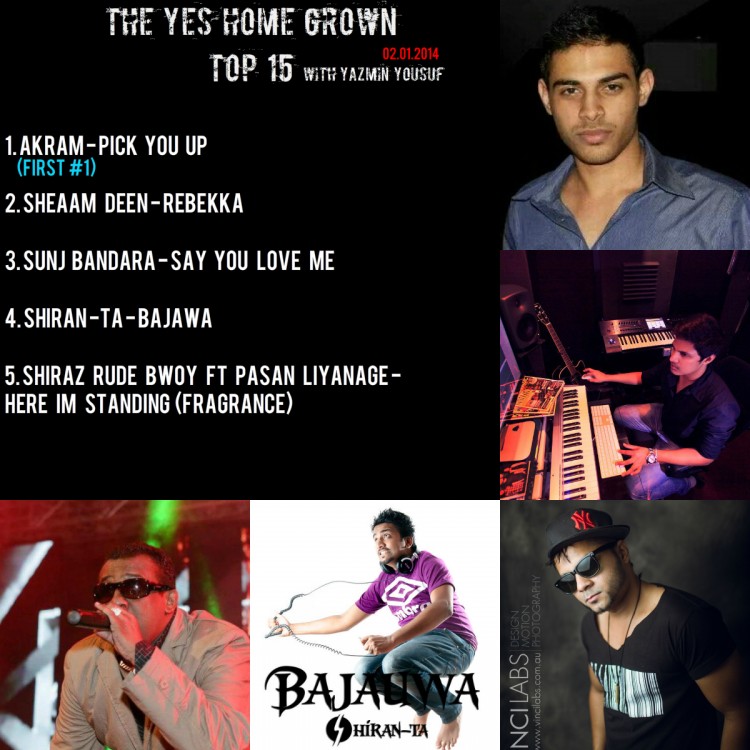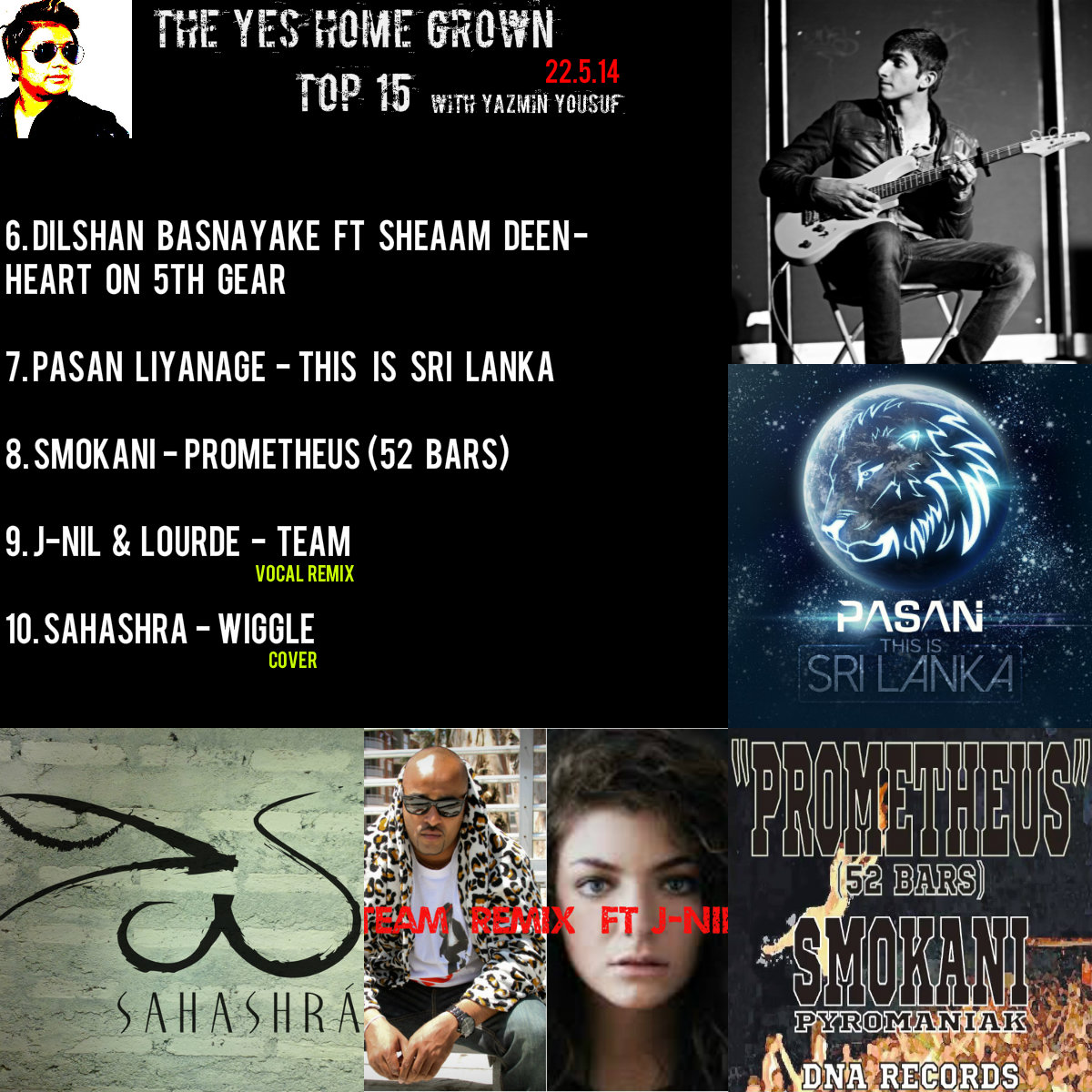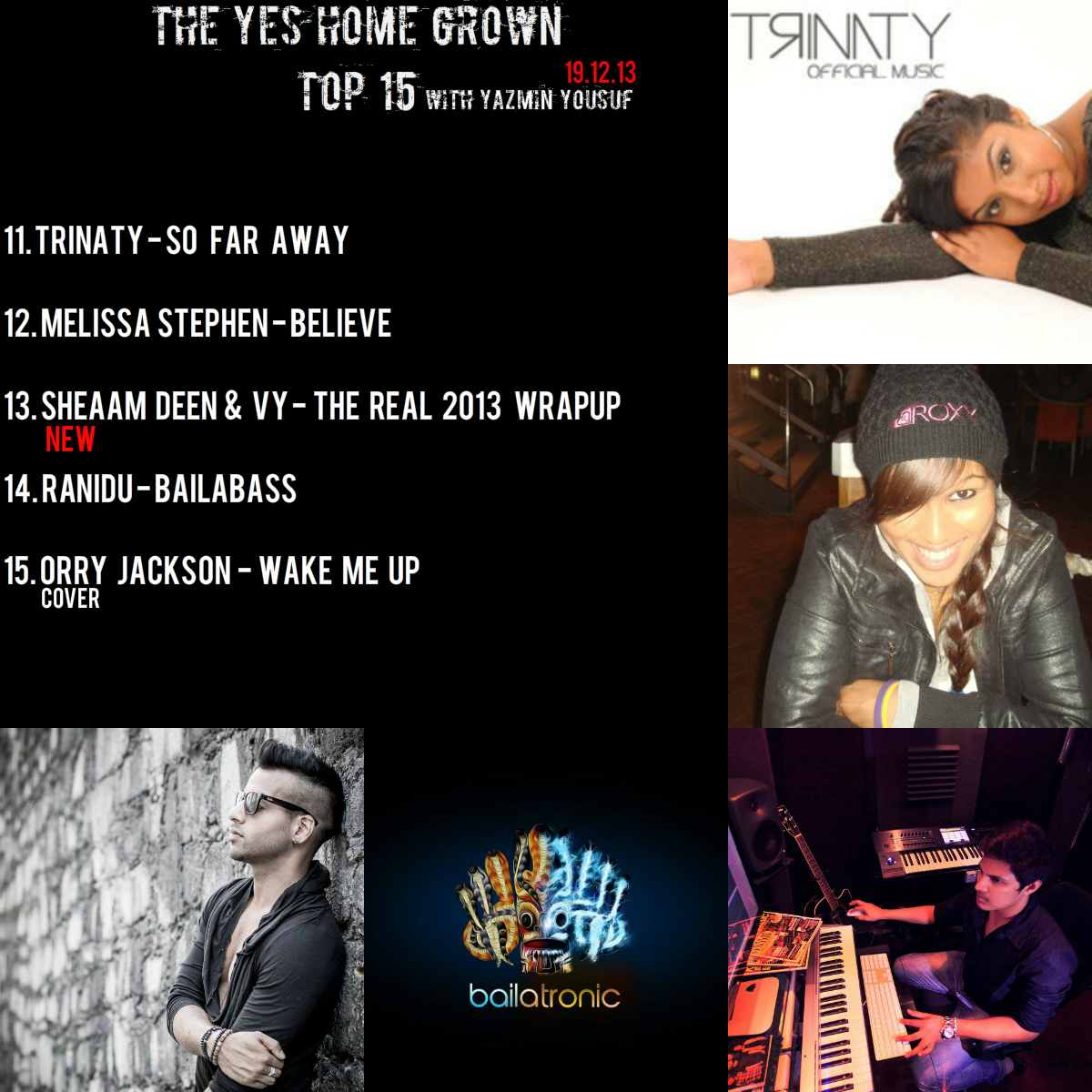 Just when you thought iClown was done producing for the year, he drops this sonically brilliant offering titled 'Fact Of Evolution'. Get this one free and don't forget to share!
Word is that this cover simply is the next best thing to the original, dont take our word for it though..check it out and form your own opinion.
In case you never knew, this dubstep/djent producer is a big fan of heavy metal and one of his favorite bands ever is Lamb Of God, this release to mark