Congratz To CC On His First Number 1
His first YES Home Grown Top 15 Number 1 =D …well deserved fella, well deserved! Also good job Nishan Daniel & the team at Hit Factory for such an amazing job!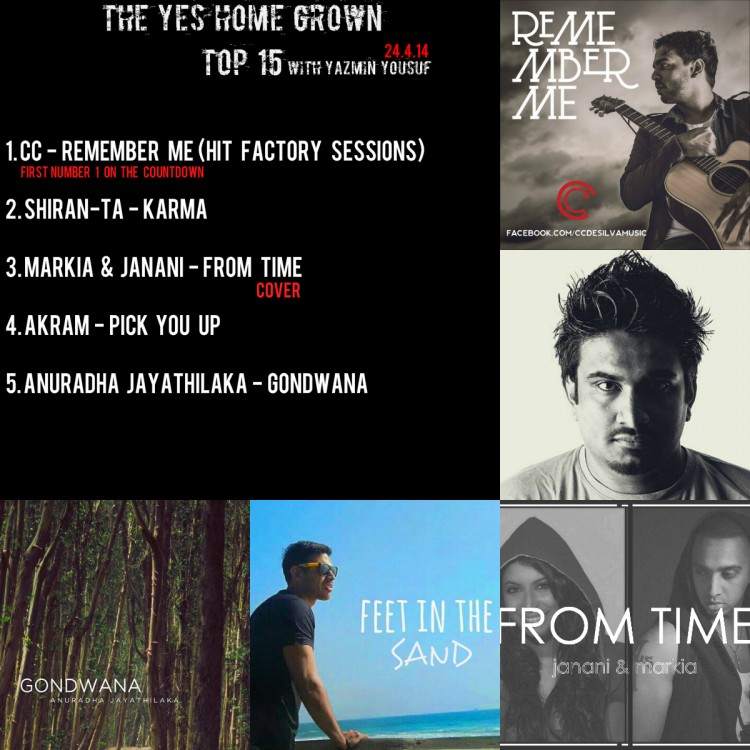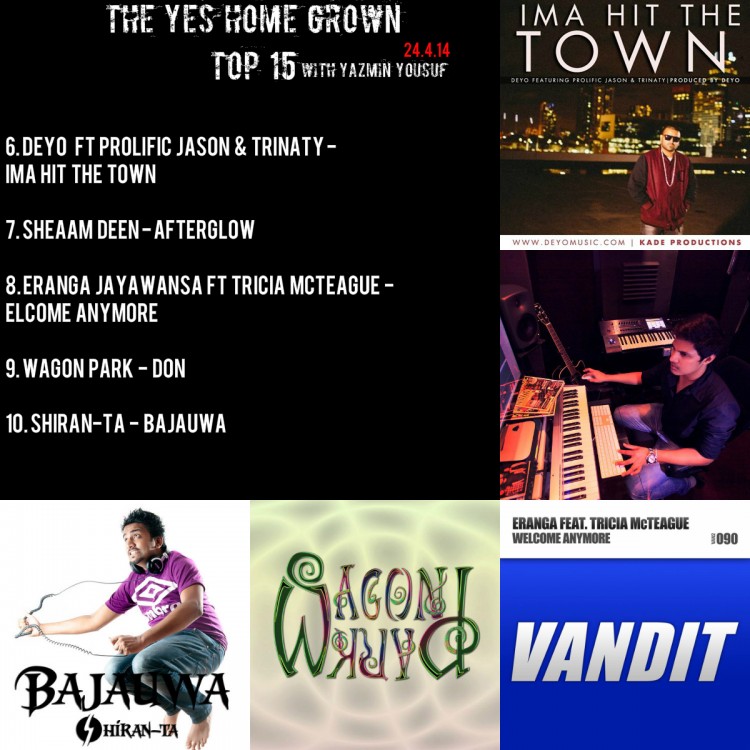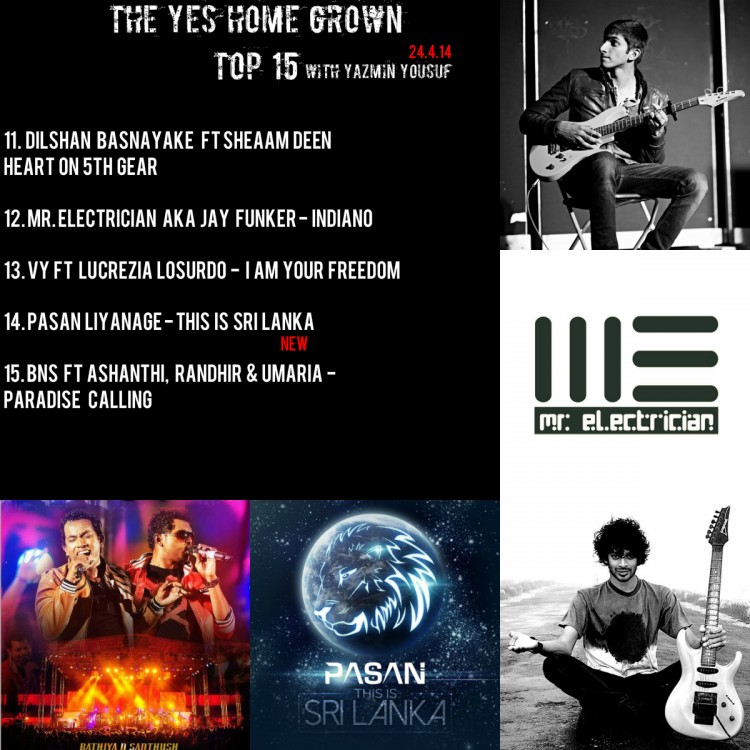 on bagging The Grammy for The Best Pop Instrumental Album "Steppin Out" and our heartiest to our very own Mr. Hussain Jiffry who is a part of the band. Mr.
which is very cool of Ravin! Check out the single here https://www.facebook.com/rage.officialpage Get your DL here http://www.reverbnation.com/playlist/view_playlist/-4?page_object=artist_2024424
while the track has that overly compressed feel we think that perhaps with the right guidance and the works put into this song, this might just work well for certain