COLOMBEDOUIN
Abdul-Halik Azeez – If you've followed him on twitter or have him on your fb, you would have seen quite a bit of his Colombo captures, its the sort of stunning, deep stills that make make you have a few pensive moments automatic. We recommend that you go check the exhibition out which till the 23rd Of November at the Saskia Fernando Gallery.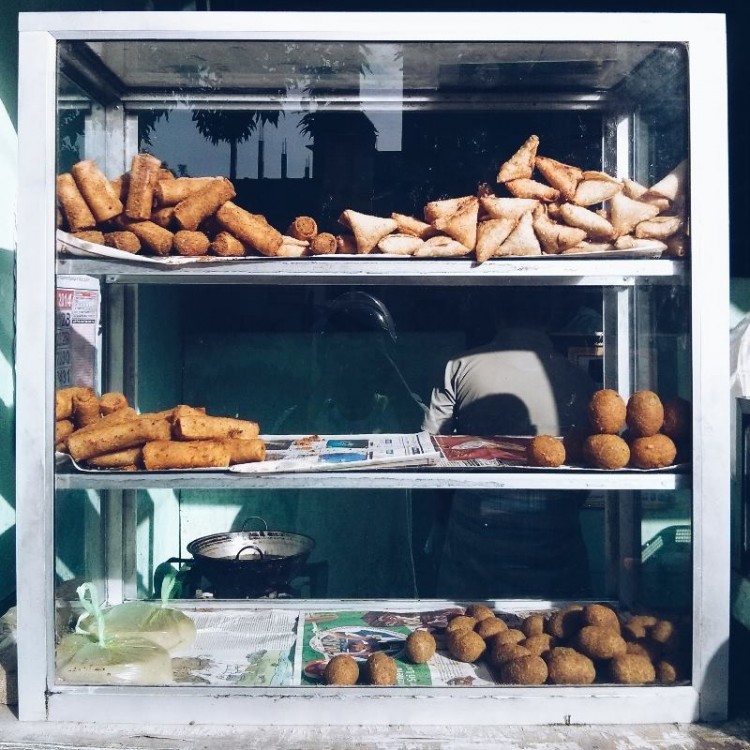 Follow Halik: @colombedouin

Steffan is a fresher but not on youtube, check out his first original which we think has potential..we dig that strange sad, haunting feel the song owns..check it out already!
all the best from us at yazminyousuf.lk! Arshad is a singer who performs rarely with members of Duckdog at the melomanic sessions and recently worked with Ahamed Nehad & iClown
So, this dropped on Valentine's Day and we think this is a very different route for the producer & singer who has been known for his Asian RnB & 'unique to