COLOMBEDOUIN
Abdul-Halik Azeez – If you've followed him on twitter or have him on your fb, you would have seen quite a bit of his Colombo captures, its the sort of stunning, deep stills that make make you have a few pensive moments automatic. We recommend that you go check the exhibition out which till the 23rd Of November at the Saskia Fernando Gallery.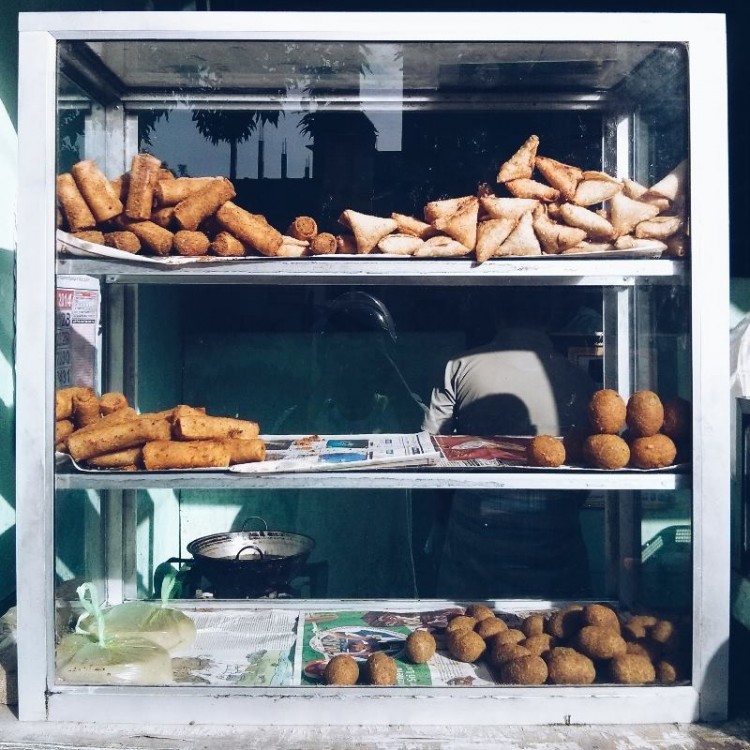 Follow Halik: @colombedouin

By the looks of it, this might be a monthly thing and is for the benefit of artists in the home music scene..you could be the curious one or someone
Here's another new offering, this time around by Colombo based Vidushan Thilangana aka Mr. Electrician.we think its pretty soild, what say you?