COLOMBEDOUIN
Abdul-Halik Azeez – If you've followed him on twitter or have him on your fb, you would have seen quite a bit of his Colombo captures, its the sort of stunning, deep stills that make make you have a few pensive moments automatic. We recommend that you go check the exhibition out which till the 23rd Of November at the Saskia Fernando Gallery.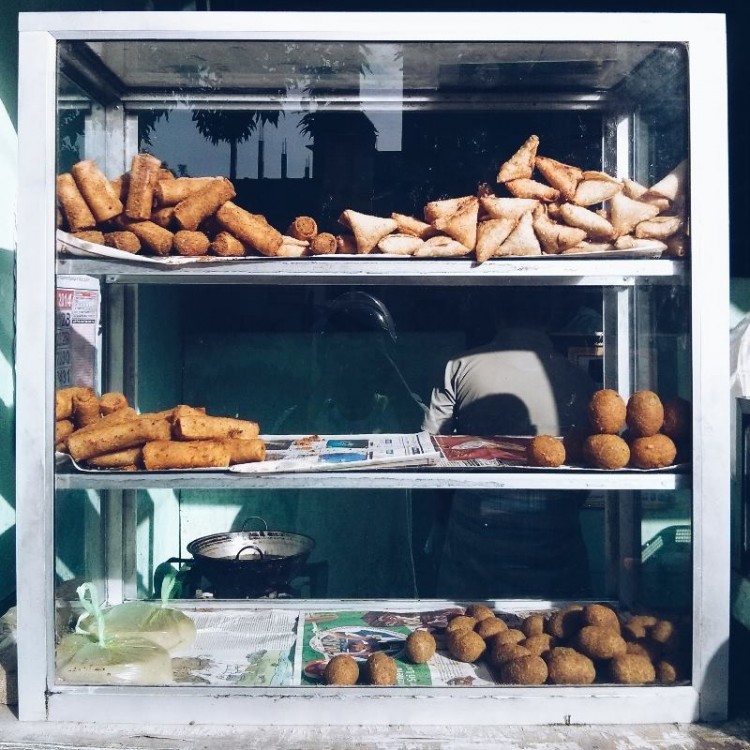 Follow Halik: @colombedouin

On The YES Home Grown Top 15 with their island favorite 'No Ordinary Day' ..one more week and they'd be setting a record for being at that top spot the longest!
We think this is one of those special covers..its not everyday that you get to see someone of DeLon's caliber take on a track like this but we think its
Looks like Niranjan is ready to make the big leap by going solo on this one. Not sure if he's planning on keeping it that way. Produced by Pasan Liyanage,