COLOMBEDOUIN
Abdul-Halik Azeez – If you've followed him on twitter or have him on your fb, you would have seen quite a bit of his Colombo captures, its the sort of stunning, deep stills that make make you have a few pensive moments automatic. We recommend that you go check the exhibition out which till the 23rd Of November at the Saskia Fernando Gallery.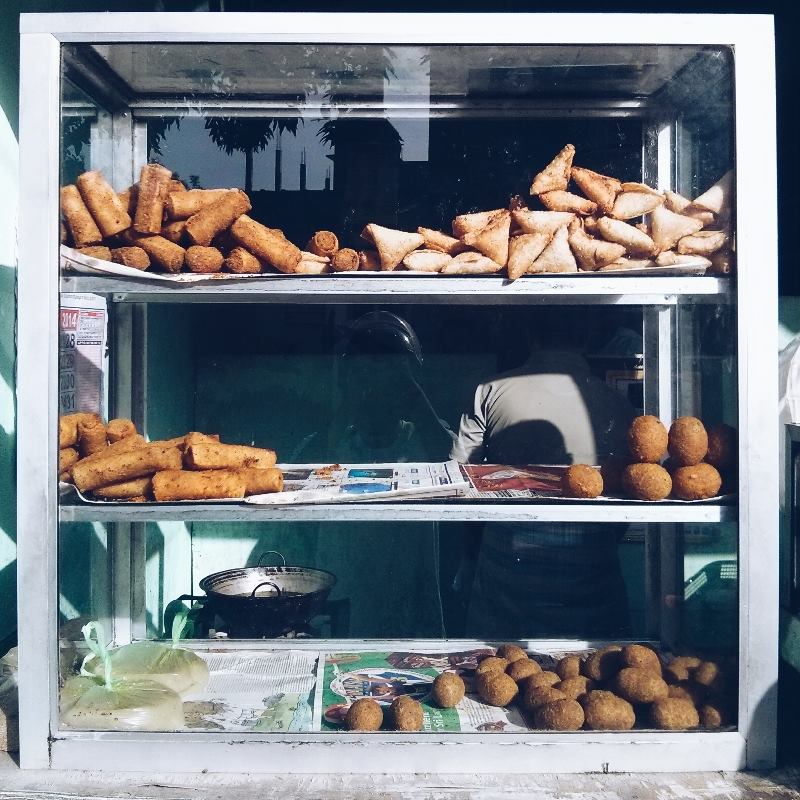 Follow Halik: @colombedouin

Cuz who be awesome like that? plus this is a free dl so take advantage in more dropwizz news….we have a feeling this could be material for an ep, we'll
Marking 10 years in the Sinhala music scene on the 26th is none other that one of the most respected Sinhala rap groups in the island – The Drill Team.
RapZilla by the looks of it, is not to be underestimated. A gifted producer, rapper and now as we know it – a singer BUT not just someone who sings