CID INC Vs. Darin Epsilon – Outliers (Subandrio Remix)
The Original

Subandrio's Kickass Remix
*we cannot embed the player, beatport people are assholes sometimes
Why the remix?
It's for a competition that's why! Don't forget to get supporting when the date arrives!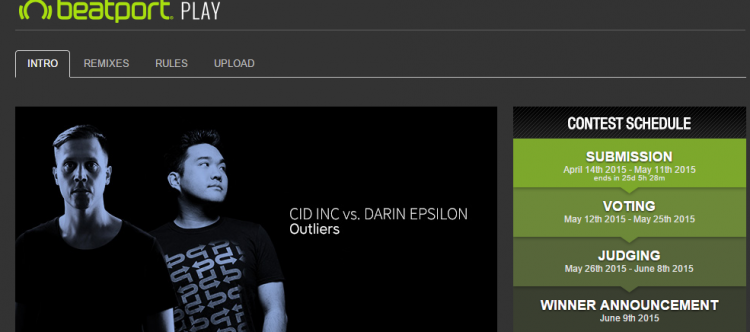 Released last year…we think this is a pretty touching tribute to the SL Army who deserve to have every bit of appreciation.
Viraj Marcellin (Ancient Curse), Isaac J Smith (MusicMatters) & Gloria Hewapatha (Glow), the best one ever to you three!
Who is Dylan Perera? Former Spleen Saint guy What the hell is this song? Let's just say it takes a few good spliffs and cheating to write a song like