Chinthika R Covers "Stay"
featuring Duminda Nawarathne on guitar, they both make up the group "Melody Addicts" and are worth the checking out live.
This cover ain't bad, you should make check out the others when time permits =)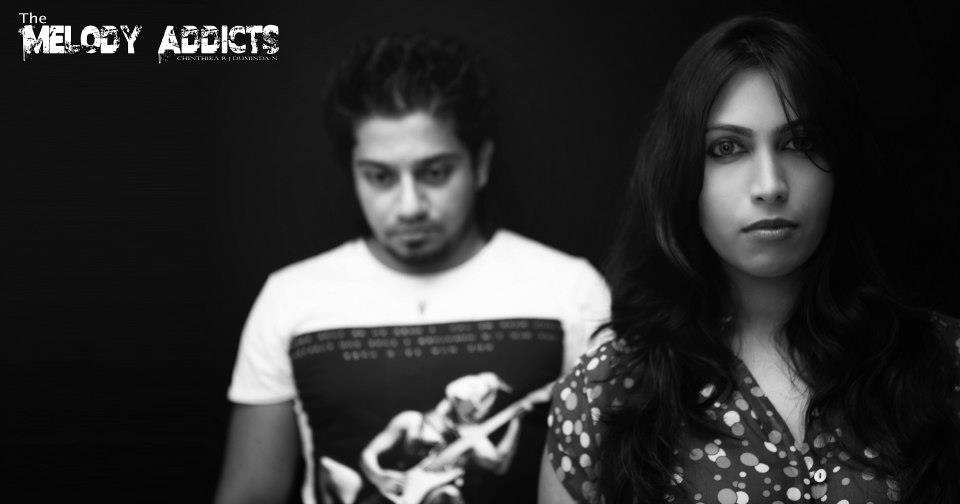 this first tech house offering by ISHA-N, an upcoming producer/ dj ..this truly ain't half bad, see how you dig it! pssst Shiran-ta, DiRu & Flippy..here's another name to the
MSR is only days away from taking place at Shalika Hall and we had to catch up with yet another band on the line up that will be playing after a
Packed with iClown signatures, we think this is one heck of a fantastic tune by the Malabe based producer Sasith Gamage. Its up for free dl, so do take advantage!