Chinthika R Covers "Stay"
featuring Duminda Nawarathne on guitar, they both make up the group "Melody Addicts" and are worth the checking out live.
This cover ain't bad, you should make check out the others when time permits =)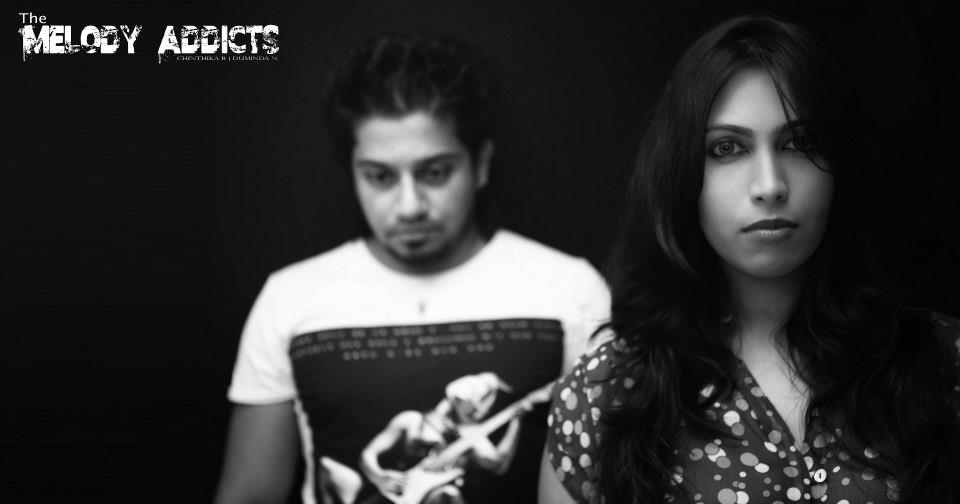 This single simply put is some brilliant singer/songwriter stuff and saw its release early this year and we think this could be Andrew's next biggest! And there's even a making
No one gets teasers cuz this track apparently is wanting to be a surprise proper! From what we know it finds its release tomorrow and it features these freshers.
Episode 7 is dark, a lot more melodic and sounds better than hot chocolate on a rainy day. Trust us on this 😉 My Kind Of Groove – PodGroove #007