Chinthika R Covers "Stay"
featuring Duminda Nawarathne on guitar, they both make up the group "Melody Addicts" and are worth the checking out live.
This cover ain't bad, you should make check out the others when time permits =)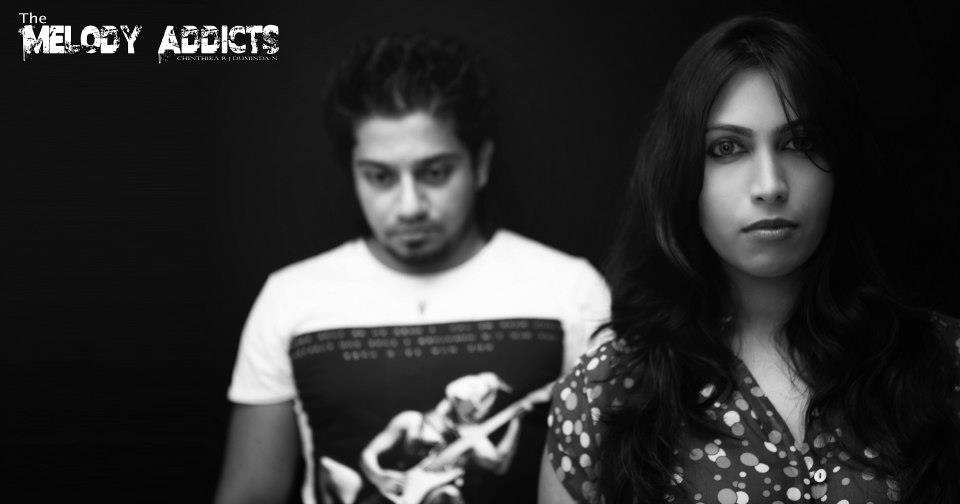 As we get closer and closer to the date. we'd like to let you know all the bands pretty much like we do 😉 Today we feature Constellation, a band
While we don't know much about this artist except his involvement in a track with Mihindu Ariya & Kapil (Mrs. Perera ), we think this single that features the very
there are reworkings and then there's this work of awesome. take advantage of the free download option!