CC's MashUp Of Skyfall & You Know My Name
this is a very very good mashup, it's not everyday that you come across as something this unique either, worth a play!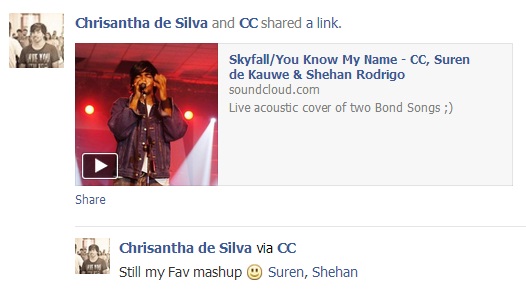 she is known for her soulful takes and this time around she covers  "Burn" and girlfriend OWNS it! Word is that there will be a video for this and excited
A unique jam is what this is and we love this combo of artists!
we haven't heard Vy ever collaborate with a female or an international artist on a track and this apart from being a first is a gem from 2013! get the