CC's MashUp Of Skyfall & You Know My Name
this is a very very good mashup, it's not everyday that you come across as something this unique either, worth a play!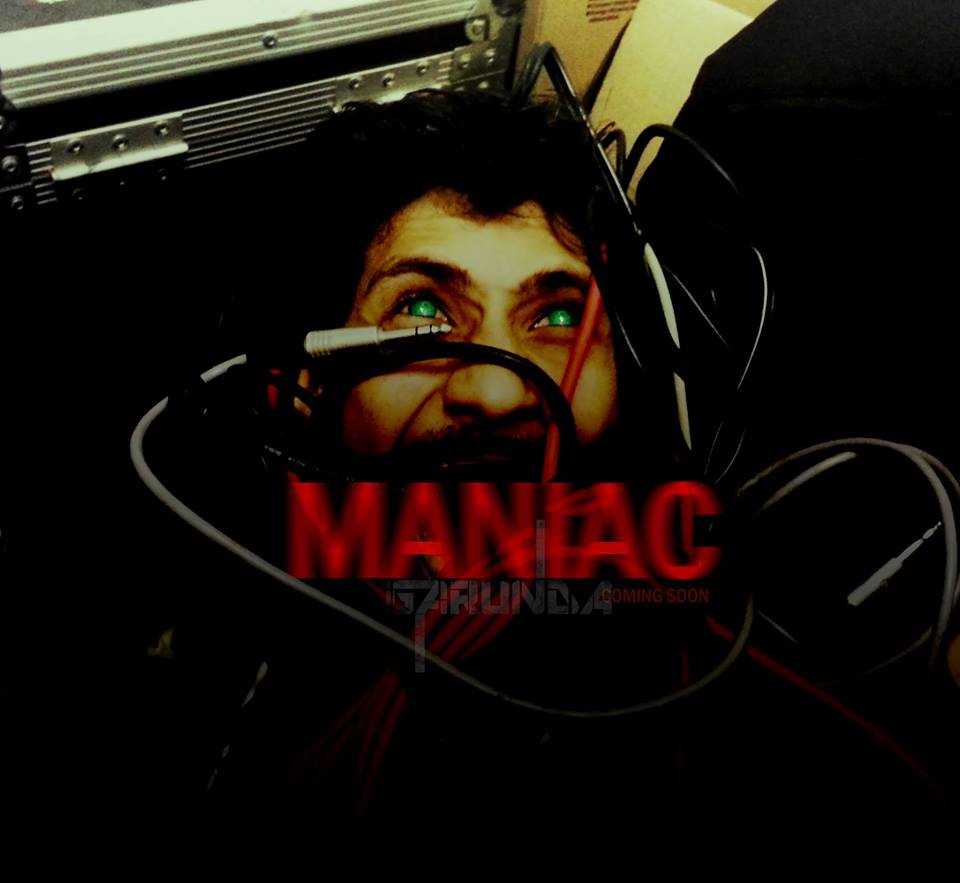 so after churning out a Hardstyle track earlier this year, he's back with trying out something new and we have reason to believe that this is the first Metalstep /
This Sinhala Rock project by Mihindu Ariyaratne (ex Nemesis) is a pretty tight one, checked out his video yet?
Singer/songwriter & producer Jayanga is back after the holidays with this acoustic take of Lionel Richie's classic 'Hello'.