CC's MashUp Of Skyfall & You Know My Name
this is a very very good mashup, it's not everyday that you come across as something this unique either, worth a play!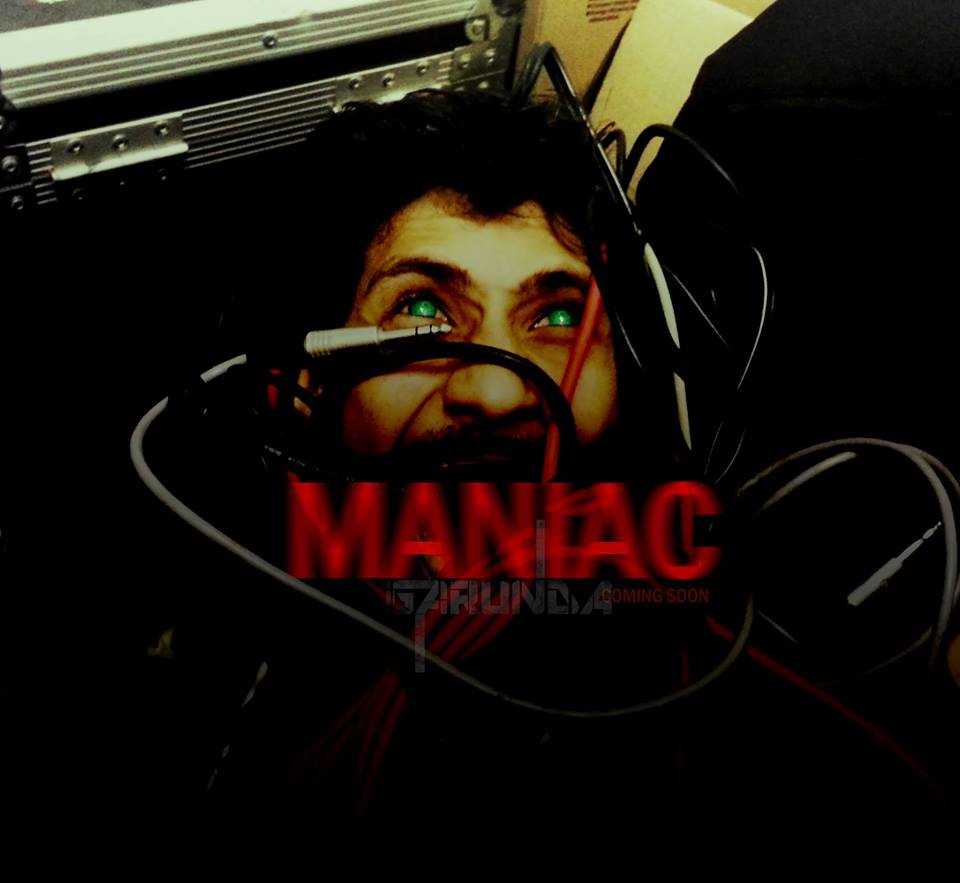 It's a rare thing to hear a remix come out from his camp let alone a release of one, probably one of his best too! See how you dig it.
tonight from the YES101 studios and you'd be in for a pretty solid mix..tune in at 11pm YES101 & 100.8, yesfmonline.com, YES FM/MBC app (free app) In case you
This just released is sightly reminiscent of his previous single "Karma", its the Chinese flute combined with the bass & element intricacies that make this also a very stellar listen.