CC & Nishan Daniel On The YES Home Grown Top 15
We like this sounds of this combo – we bet there will be opinions and tons of it on the show =)
Thursday, 8pm onwards on YES101 (formerly known as yes fm)
Also here's the exclusives that break on the show.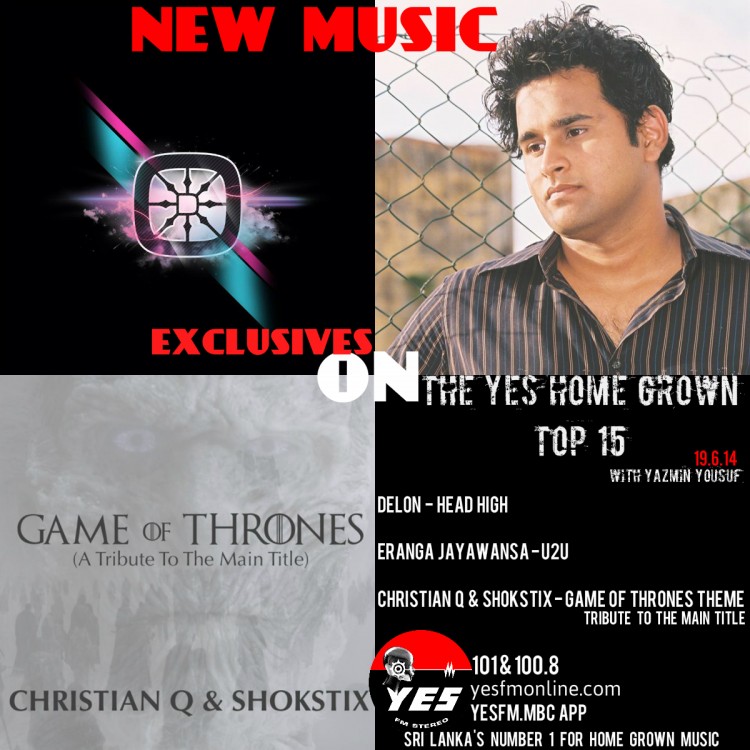 We only have a few days more to go till Chain's ep launch and here's only a sliver off their upcoming ep 'Faith' . Want to know more about the
Released thru Paradoxium Records, Producer Fatal's latest release sure cuts it as cool and if you dig the single, get that free download. 
We've seen a ton of Gappiya's videos but this one takes the cake for being very creative and funny! We'd like to take this oppertunity to wish Lilly & Gappiya