Catching Up With Mass Damnation Before MSR
MSR is only days away from taking place at Shalika Hall and we had to catch up with yet another band on the line up that will be playing after a hiatus. We spoke to Ryan Johnson, vocalist of Mass Damnation on a few things.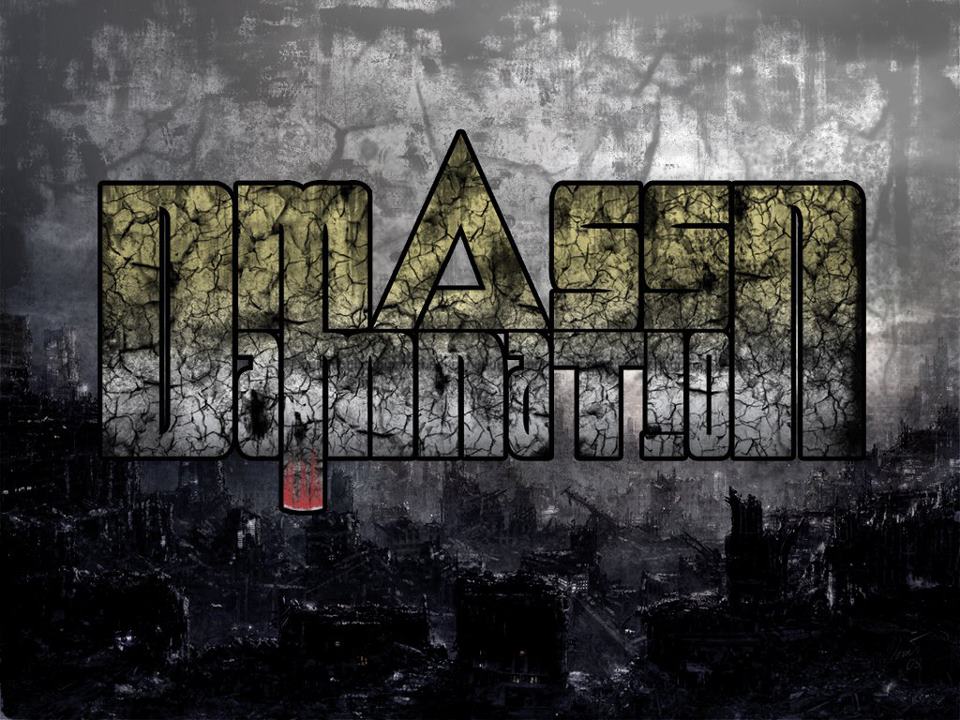 DecibelLk: You guys will be playing after a pretty long hiatus, are you going to be back with new members or the same old, just re-energized after a well deserved break?
Ryan:  After our last gig which we completely demolished, we decided to head back to the drawing board and take our time to write new material. We decided that we were not going to rush things during this creative time off.
It's the same line-up.. Tony, Nirodha, Aki, Thishan and myself. Last year, we announced that Thishan will be joining the family after Khazim stepped down. With thishan's unique style of playing, he sheds a new light to the band and it has been great. This would be his second gig with us and his first ever MSR event. So everyone must come out and show some support.
DecibelLk: Got new material?
Ryan: New material is the reason why we went on a long hiatus. We will be playing 3 new tracks at MSR, the boys have been working hard on them day in and day out. Extremely excited to get back on stage and have a blast with everyone.
DecibelLk: Got band plans for the year?
Ryan:  The plan for 2017 is to work on the album and try to finish as much as we can. The road is never easy being metal artists but we are determined and driven to create and make an impact. 2017 is that year for us.
Mosh Scream Rock happens this Saturday @ The Shalika Hall, 6pm on wards..click here for details / The band will be releasing a limited edition t-shirt which will be available @ MSR on Saturday, get it for only Rs. 700
Producer & DJ Shannon Davin is back with this stellar release from Astrowave Records, (former Stellar Fountain Deep) is the sub label of Stellar Fountain Records.
this is just some really good stuff that's worth the repeat! In case you're curious about the song..read on
Sinhala Rapper Chiraj is back and this time around with this motivational single, rapped on Linkin Park's In The End (instrumental)…now we're thinking, is he trying to create a nu