Brown Boogie Nation On The YES Home Grown Top 15
A pioneering rap outfit from the 90's is who they are and after what seems like almost a decade or longer, Nish, Randy & Subodha are gonna be reuniting on radio for a one off show which we think you should check out. The rap scene has history, get to know it punks.
New music that breaks on the show tonight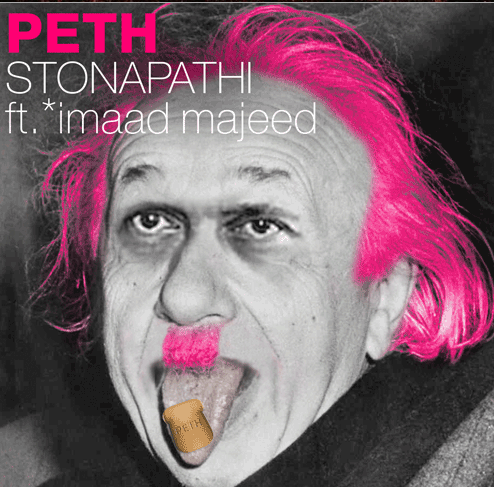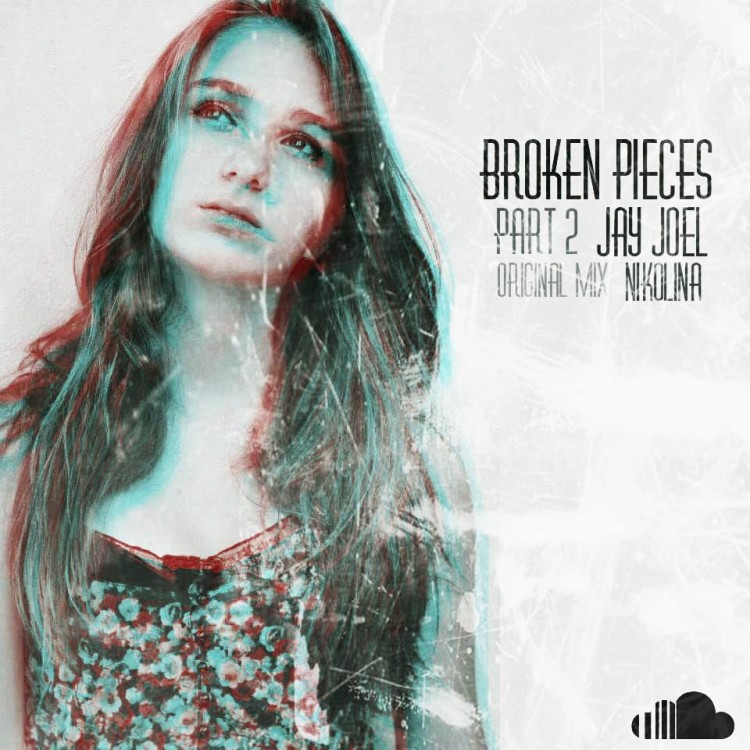 that's a pretty strange name for a dude, Almond (almand)..either way EDM City's Daham's MashUp "Rift On Top Of The World" gets featured on his podcast and the last 15
The 2 sibling production team is back with this sick remix of a classic from not too long ago and we think this makes for some pretty interesting material.
One more monster collaba before this month ends, yes please! Released yesterday, here's one of those collaborations you'd never see coming but boom, its here and it's a good one!