Brotherhood (religion) – Prageeth Perera & Various Artists
This is going to be another massive collaba with a huge lineup of names we all know from the rap/reggae circuits.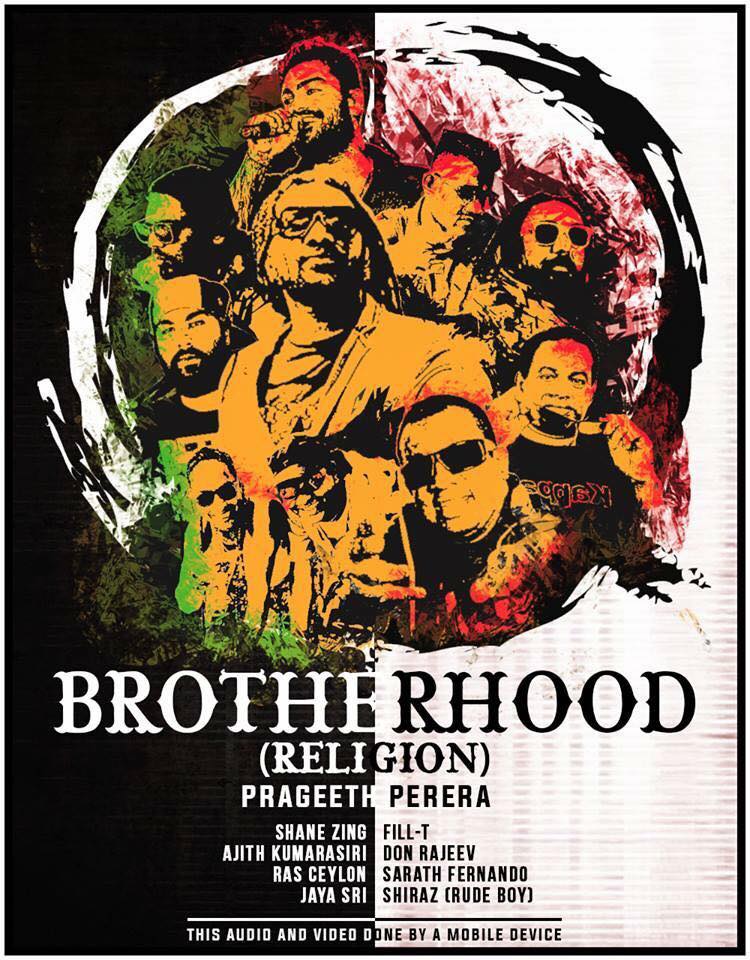 Till the single drops, here's a teaser 
we're stoked about this announcement that came in yesterday as we've known what amazing power houses both can be, they are YES Home Grown Award winners after all ..the end
we sure need more girls like you who can own any stage they step on! have the best one ever you.
Unconventionally cool is this offering right here by Producer & movie man Bo Sedkid and rapper (also movie man) 6ZN.