Bailatronic May Have Its First Dance Moves
thanks to a bunch of awesome fans in Sarongs! we bet this might make Jehan R's "Saramite"  a reality too! (who knows) for now check out Hassy & his bro do the bailabass!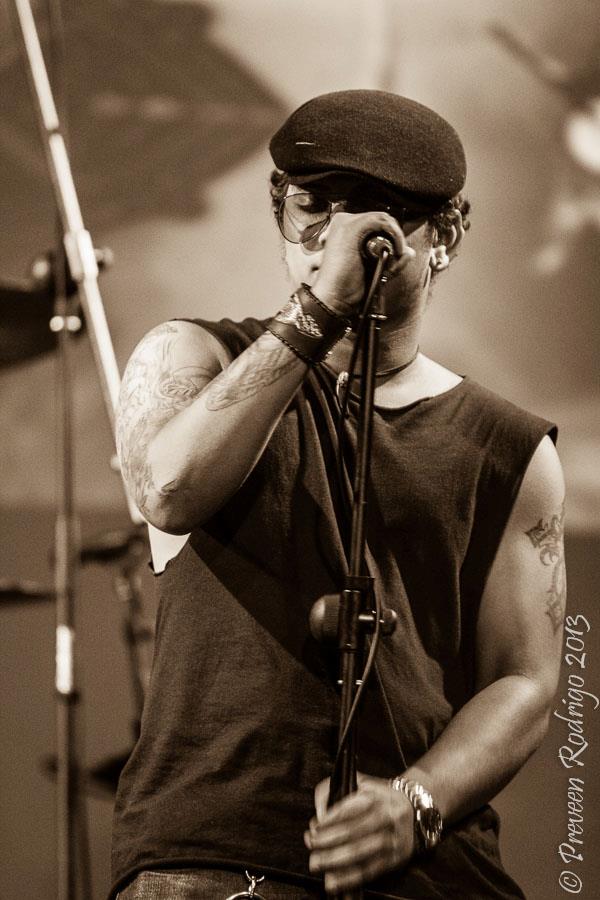 This one man project from Colombo is back at that number 1 spot after his radio debut single, shot right back after being toppled by R-Cue's collaba with Melissa Kate
we're loving his new image, his new music and cannot wait for his next single to drop on the radio (rockstar for the weekend) which we know is gonna be
So what happens when the founders of Sinhala Rap pair up with one of the best conscious rappers out there? a killer collaba is born, one with a message strong.