Bailatronic May Have Its First Dance Moves
thanks to a bunch of awesome fans in Sarongs! we bet this might make Jehan R's "Saramite"  a reality too! (who knows) for now check out Hassy & his bro do the bailabass!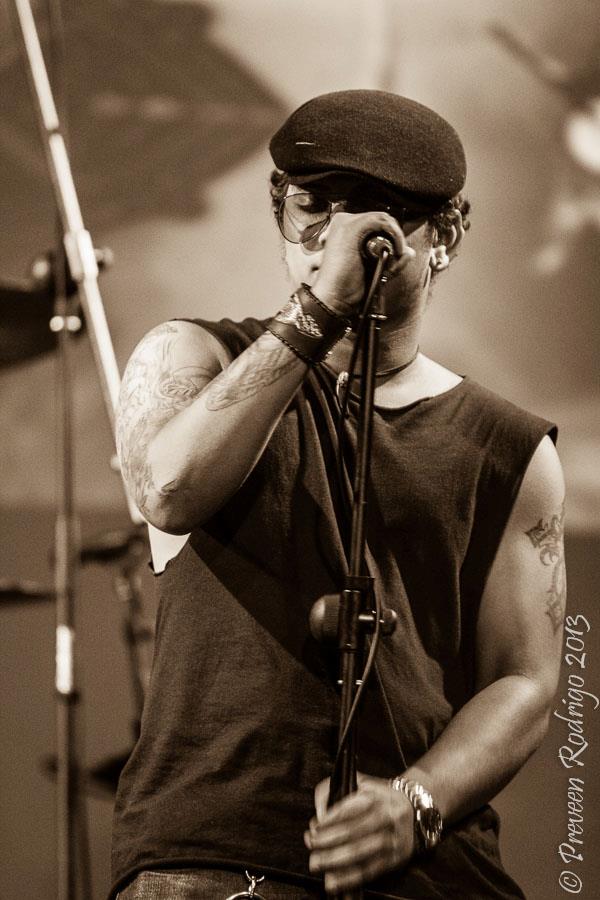 JD & Nimanthi are two fairly new names from the Sinhala scene and we believe that this is their debut offering featuring RapZilla.
It truly is a special moment when you see a Lankan up on a Berklee stage and our very own Sanchitha, sure knows how to own it! Check out this
This producer be upto a few things and here's all you need to know!