Bailatronic May Have Its First Dance Moves
thanks to a bunch of awesome fans in Sarongs! we bet this might make Jehan R's "Saramite"  a reality too! (who knows) for now check out Hassy & his bro do the bailabass!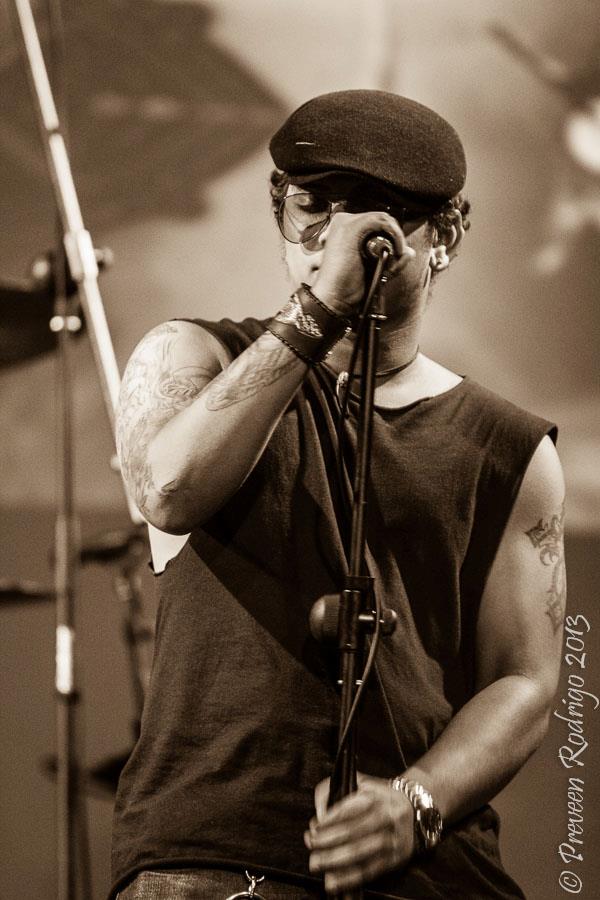 That billboard fave just got a dropwizz trap treatment and it's nothing you've heard before. Like it? Download it, it's free.
This video according to Biggie is dedicated to all the selfie rappers in the scene..it's a very rough version of the singer/rapper on this and we think its very from
now this is what we call rare…two artists dropping their remixes of the same track on the same day….see which ones makes you wanna download faster!