Azim Ousman Announces New Material With Bone Killa!
The producer & singer dropped the announcement on his birthday (happy cake day man) and we think this is gonna be a solid fire starter of a single!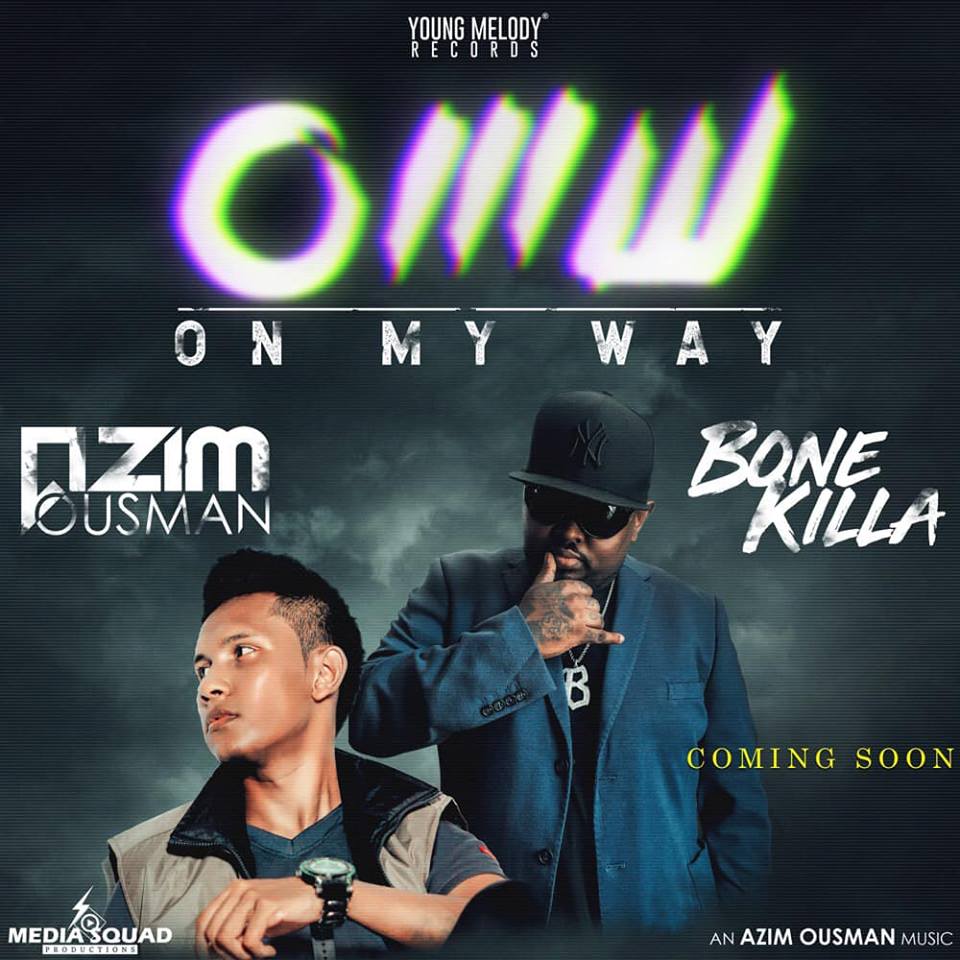 Stay subscribed to his channel
After releasing their remix of Blue Ocean Floor by Justin Timberlake earlier this month, this original comes across as a lil too pensive but of course, not in a bad way.
Apart from hosting the countdown, this trance Dj & Producer is gonna be mixing some pretty new Home elektro & more…tune in at 8pm on Sri Lanka's Number 1 For
you've got a little time and all he's aiming for is simple 100 figure, on our list of V-Day Gift Suggestions..this ones on our top 3!