Awesome Name Day To Jan 10th & 11th Names
Awesome cake day to Bone Killa (rapper) and belated name day greets to Spike aka Manoj Jayawardena (rapper) & Maliya aka Malith Gunaratna (rapper/Rusthiyadu Padanama) from us here at decibel.lk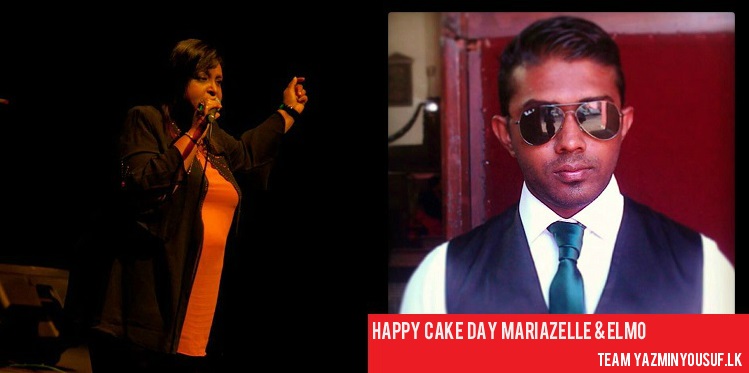 photo credits: We're not sure of the names responsible for these clicks but if you are, get in touch with us and we will have your name here.
You would have seen the shares on possibly every social media network about the BIG news! That a movie by a small team from little ol Lanka getting selected not
Released yesterday, here's rapper kao$ from the trouble makers gang with yet another solo effort.
She sure is the awesome female voice on DeLon's single "Jeevithe" and has had two YES Home Grown Top 15 hits – "Last One Standing"& "Moonlight"..we wish her the bestest