Awesome Cake Day To March 25th Names
Awesome name day greets to Suresh De Silva (frontman Stigmata), Duminda Nawarathnam (Melody Addicts.Photographer) & belated greets to Hassy (Producer.Gehan & Hassy) from us here at team decibel.lk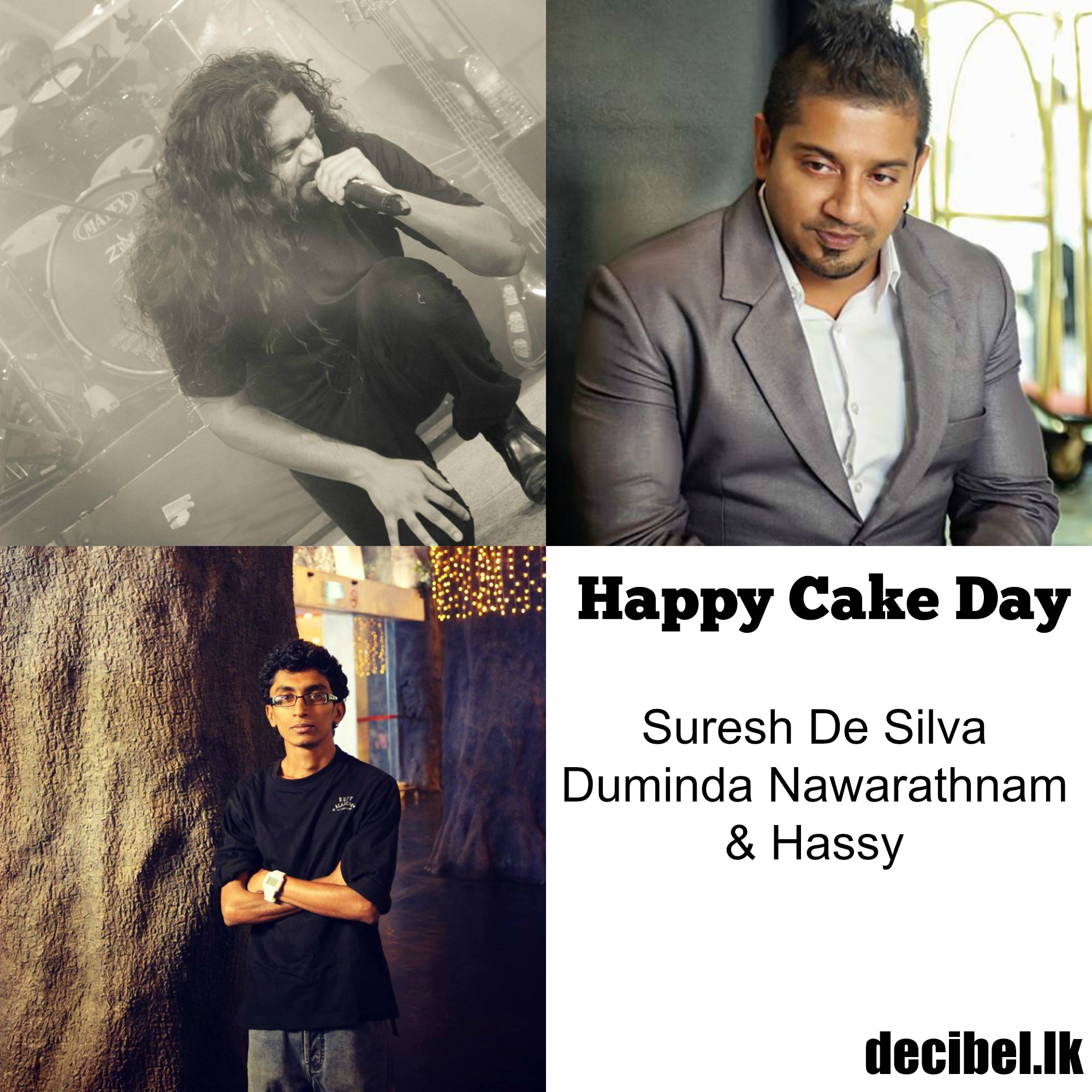 photo credits: Eshantha Perera (suresh) & Sumith Kumara (duminda)
Sapna Umeshika is a fresher to the Sinhala music scene and here's her debut original which is produced by award winning producer Pasan Liyanage.
The answers from both Chitral & Fill-T have had their share of solid points on chatter.lk and now, its Iraj's turn. He does state some solid points on this which
This is one of those simple, yet nice to listen to compositions..we suppose a little more sonic polishing would have helped but hey, Buddhi is an upcoming producer.