Audien Vs Tiësto & Allure – Pair Of Wayfarers (Shane Von Vincent Edit)
perfect for a Thursday morning wake up, did we tell you that its up for free download too? Shane Von Vincent is the m.a.n.!
http://official.fm/tracks/qdJw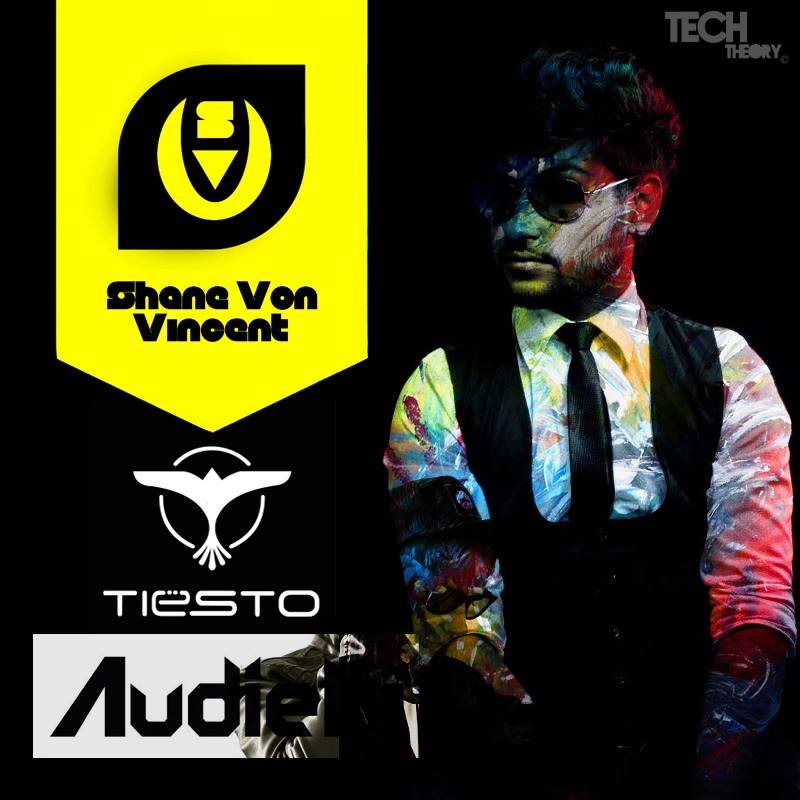 The troublemakers gang have a new video dropping on Sunday. Here's the teaser for 'FKD'.
This was Electro Mechanic's last set before he takes off to a distant land, broadcasted yesterday from The Dj Academy..here's what you've missed. Broadcast live streaming video on Ustream
Brutal Death & Grindcore band Meningitis has been busy prepping up for the first edition of Mosh Scream Rock on in May and also, on hot new material. Here's that