Asiri's Latest Single "Come On Home" Has A Lyrics Video!
blame sweet, slightly melancholic songs on your strange rush to sing along, no matter what your mood is like currently..check it out here, it currently is on the YES Home Grown Top 15 too since its that good!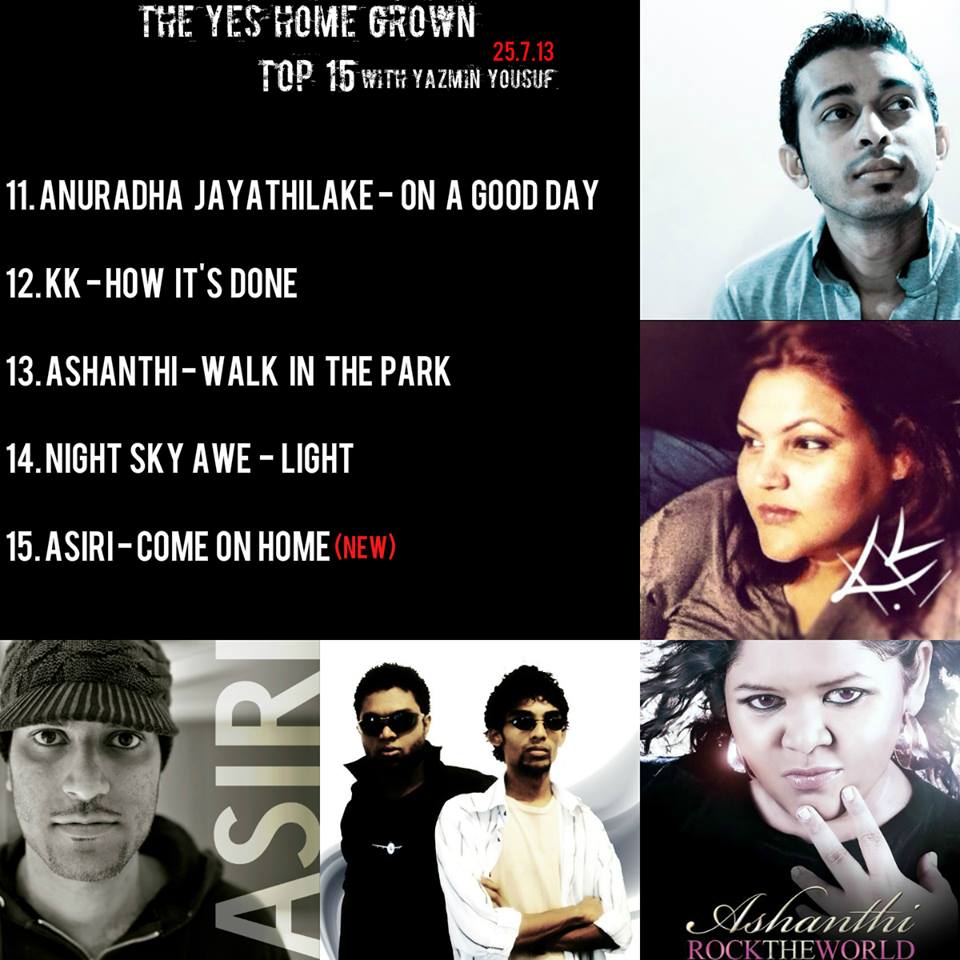 This sounds nice, we absolutly love the use of instruments used on this but feel like it needs a lil more workin on but hey, who are we kidding..this is
Her brand new single 'Fragile' is quite a departure from her old guitar driven sound and we love this all new approach! Produced by Joshua, this single is available for
While this sounds different, it still is quintessential DuckDog..notice the broodiness? trailer music they call it? what do you think?