Ashan Miller Has A Bootleg Coming Up For Ya!
till then and in-case you didn't know, he's got a fantastic original called "The Peacock" and we recommend that you listen to that.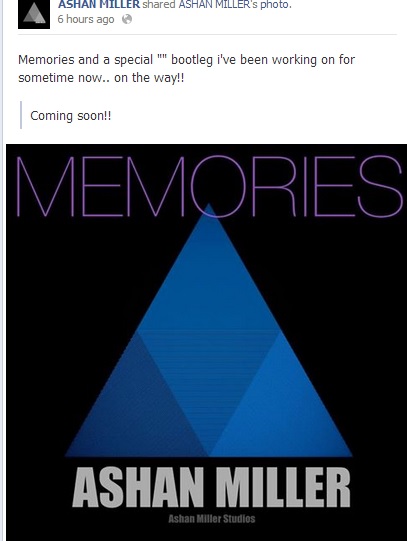 fb page:https://www.facebook.com/pages/ASHAN-MILLER/461486363918721?ref=stream
Have you heard & seen the equivalent to an upbeat, "Heal The World"esq video from home? This is it! And hey, you might see a ton of faces from your
28th of the month sees a very cool workshop happen by 3 names from the home music scene – DJ Mass (Djsenter), Subandrio (Global Mission,Sud Beat & Replug) &  Tareeq
and we could not be more excited! cannot wait for the unveiling at The Gathering (https://www.facebook.com/events/131668210360180/) possibly the biggest EDM party this June!