Ashan Miller Has A Bootleg Coming Up For Ya!
till then and in-case you didn't know, he's got a fantastic original called "The Peacock" and we recommend that you listen to that.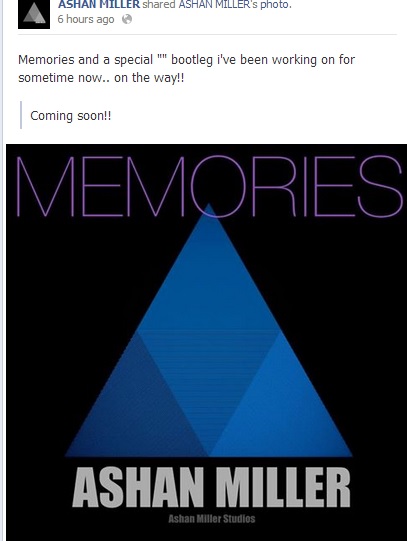 fb page:https://www.facebook.com/pages/ASHAN-MILLER/461486363918721?ref=stream
we have proof…while Tenny did tell us last friday, we were a hit hesitant about posting it but since Suresh confirmed on fb, yay to that! you can get the
There's been nothing but good comments about this single by a fresher to the scene and rightly so, its got a good video too! And for the second time in
Produced by Rajve D, She's probably the youngest singer we've posted about on the site and here's her take of We Three Kings.