Ashan Miller Has A Bootleg Coming Up For Ya!
till then and in-case you didn't know, he's got a fantastic original called "The Peacock" and we recommend that you listen to that.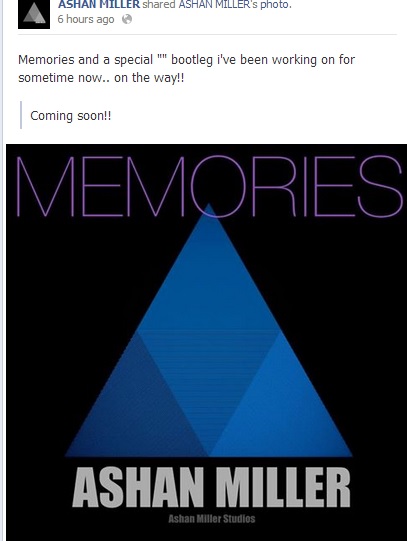 fb page:https://www.facebook.com/pages/ASHAN-MILLER/461486363918721?ref=stream
'Turn It All Down' is lucky track 3 for this singer, performer & producer who has had success with his previous releases 'Get Home To You' & his debut single
The announcement came last year in December about a brand new single and they even dropped a teaser, fast forward to April, the single's release date has been announced –
There's a certain kind of boy band charm these two always bring into their sets and even into their covers, check out their take of "Little Things"here.