Asela Perera Covers Sara Bareilles
and flipping fantastic it is! we don't think any other male artist could add so much of emotional depth as Ace..worth a checking out+download!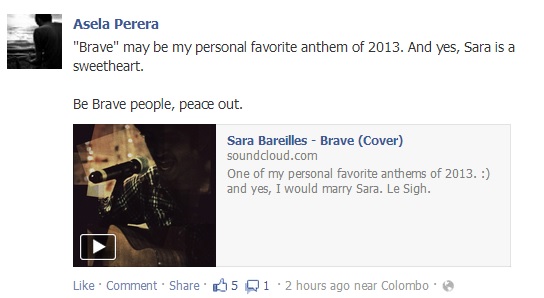 Aka Obliterrator SA who is the man behind Serpents Athirst, happy cake or whiskey day to you brah from us here at team yazminyousuf.lk photo credits: Yohan Siriwardena support
Producer Jadon Fonka is back after a few months with this all new single through Shaked Recordings. We think this one makes for a stellar listen!
Released back in late October, here's a single that's produced by Costa aka God Made This Beat and has that collective – Rasthiyadu Padanama, all over it. See how you