Asela Perera Announces Single 2 For 2018
Singer / songwriter Asela Perera has been super hard at work this year, crafting his 2nd upcoming album – Gold. The first single 'Design' was out early October and the announcement for the second single is here!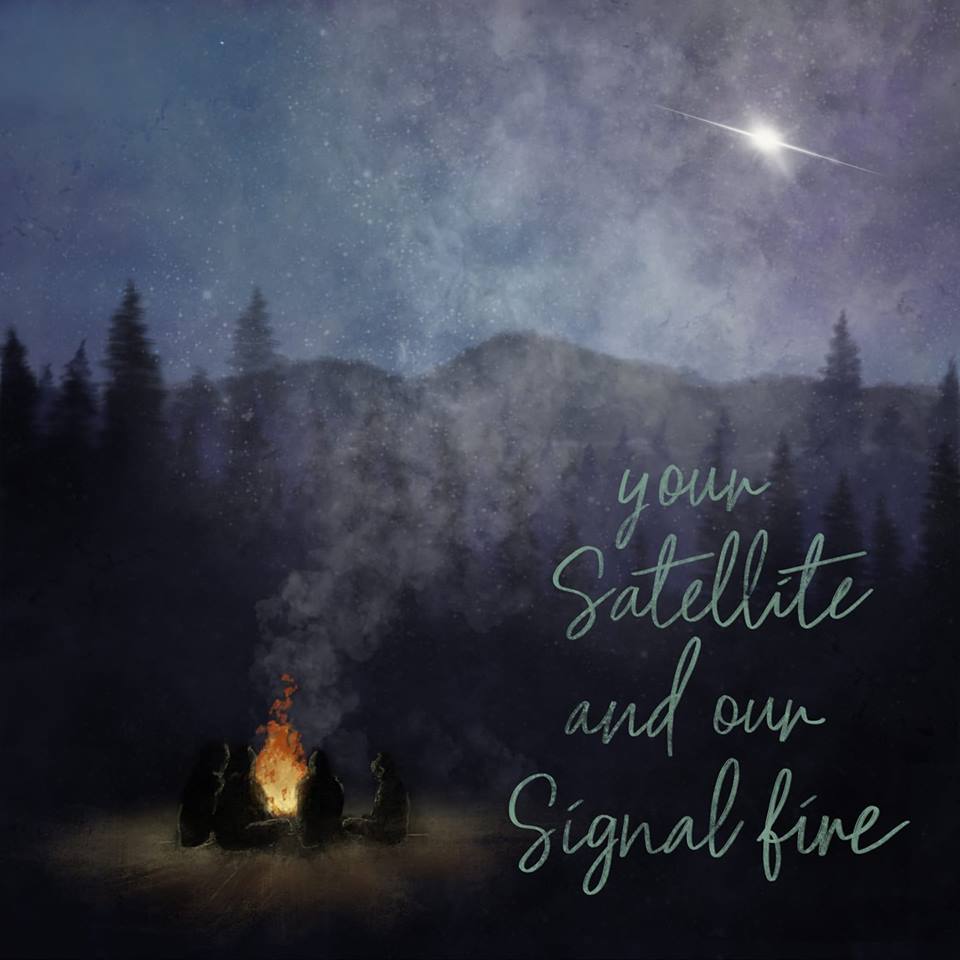 18th of November is when the single drops and it features CC (salvage) & Natasha Senanayake.
Have the best year ever Amrish Nazeer aka Aubliterator SA (drummer Serpents Athirst) photo credits:Yohan Siriwardena support an independent photographer by recommending their work
To Shiran D (senior DJ), Bonjo Fernando (Drummer. 2Forty2.ex Willies Jeep) & Srinath Ramamoorthy (EDM City founder), we wish you 3 a fantastic June birthday and an even awesomer year!  –
Rajive De Silva is back with this pretty neat take of 'What A Wonderful World'.