Arnon Ray Pereira Stays At Number 1 For A Second Week!
It's no secret that this single is Sri Lanka's all new favorite and that's why spends its second week on the YES Home Grown Top 15!
Here's the countdown & new music at a glance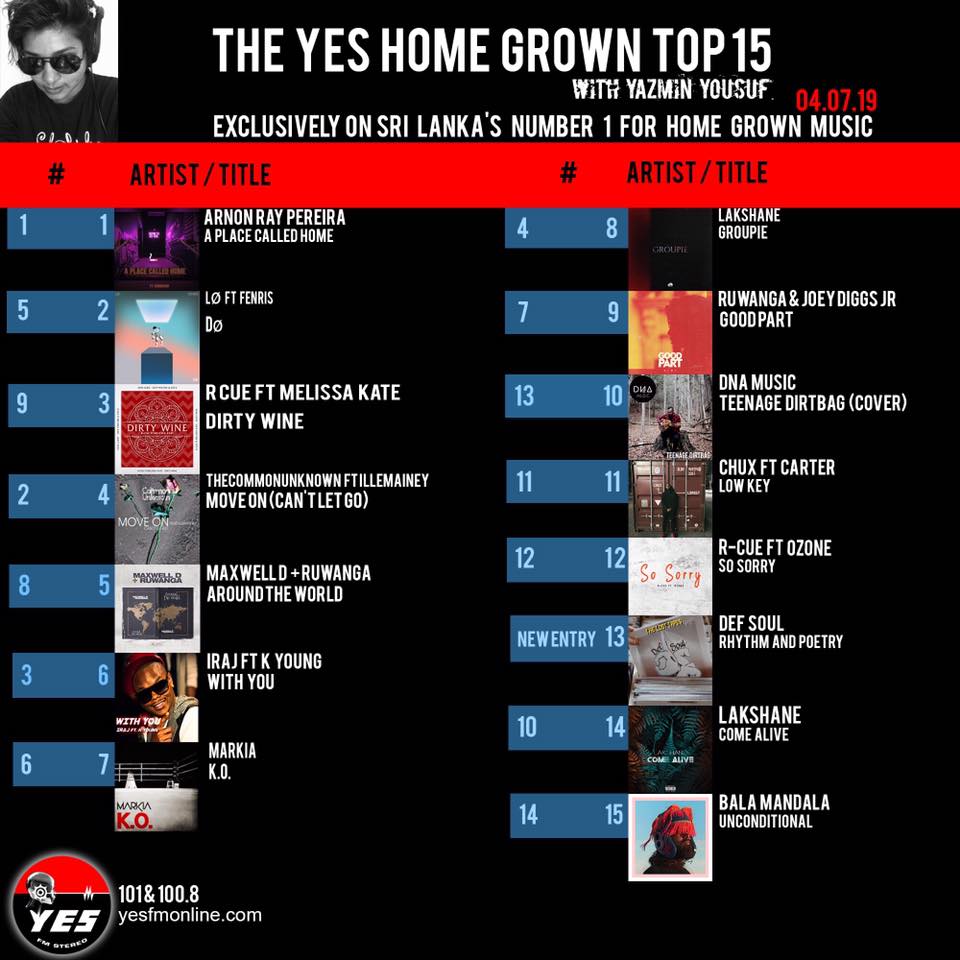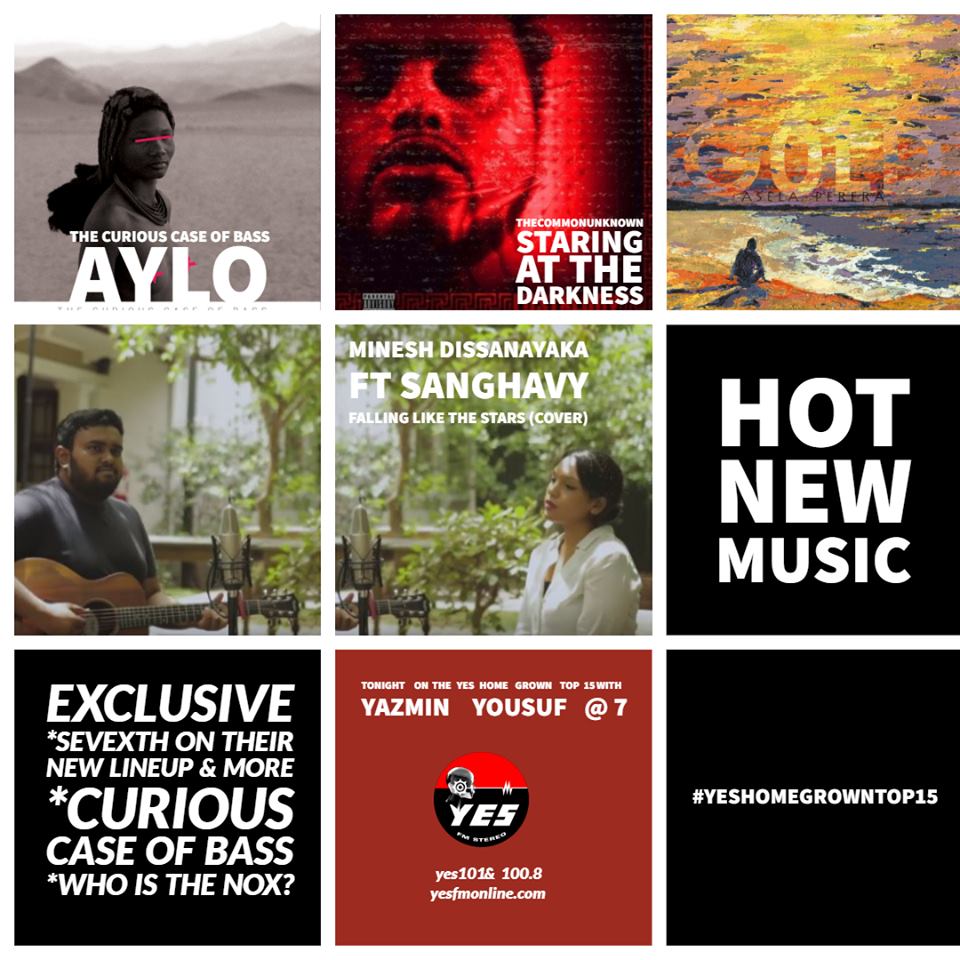 we don't get what this war is all about on social media but it sounds pretty intense since the start of it a few months ago… Drill Team released this
'Titled, Untitled' has to be their 4th number 1 single on the Yes Home Grown Top 15. Here's the single in case you are not familiar The countdown at a
Deep Sound's much awaited mashup is here and it's a ton of the baila classics in one awesome 7 minute watch!