Arnon Ray Pereira Stays At Number 1 For A Second Week!
It's no secret that this single is Sri Lanka's all new favorite and that's why spends its second week on the YES Home Grown Top 15!
Here's the countdown & new music at a glance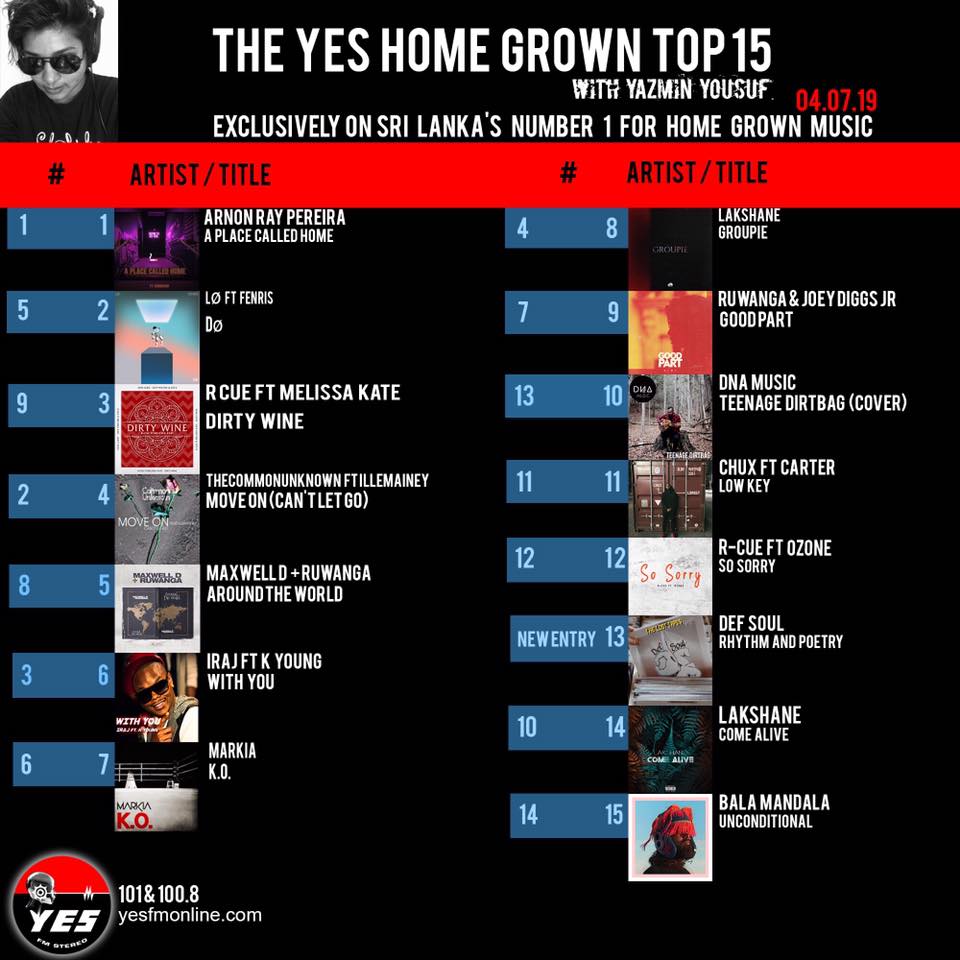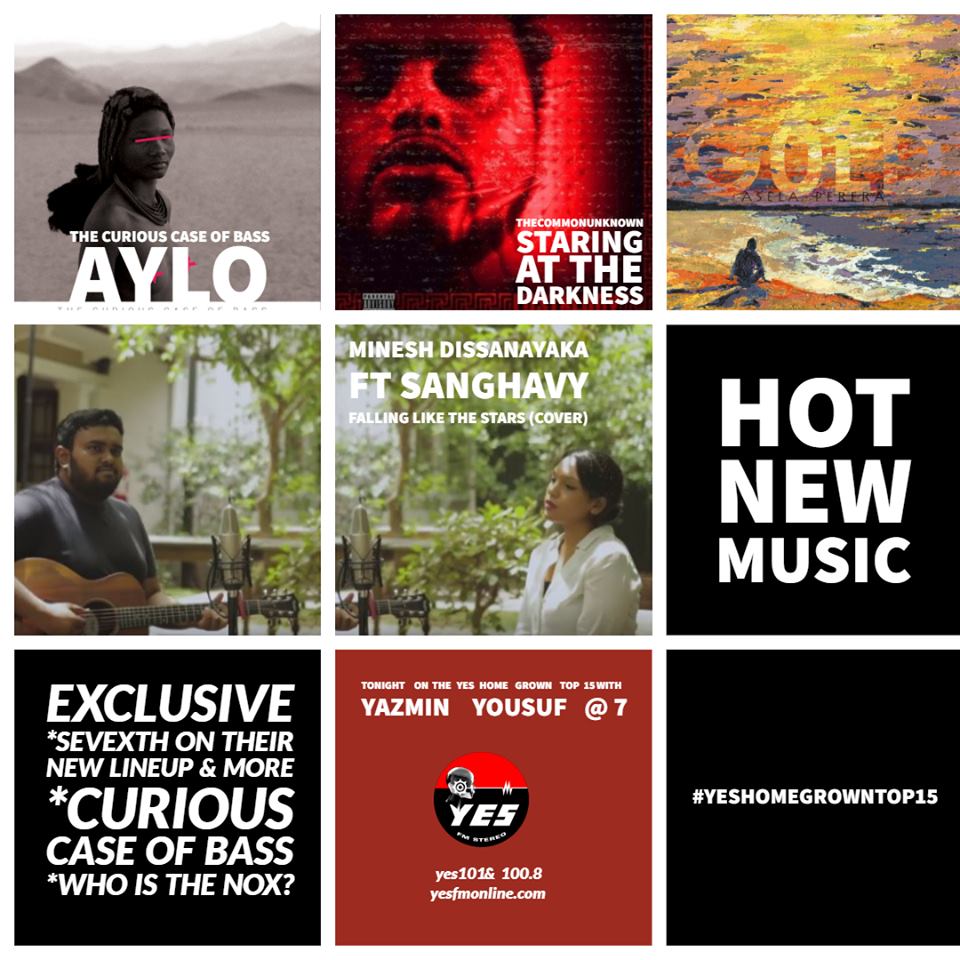 Producer Nigel Zilwa who was responsible for the very epic "Machang" is behind this interesting  track..the kind that would make you wanna go.."wait, the said what?" See how you dig
Released a few days ago, here's a track by two freshers from the Sinhala Rap scene..see how you dig this effort Sri Lanka.
Check em out here and btw get ready for a few of *those moments ^_^ Natasha Rathnayake: "Mary's Song Of Joy" Nathans Eardly: "The Christmas Song" Nathans Eardly & Kavindi: