Arjun Releases Original Music
and this is what could make it for him cuz hey, it's original and its got that super fun summer rnb vibe to it, looking forward to the drop on SL radio man..till then check the lyric video out here..pssst looks like him and dawn jay are forever on a mission to bring back that rnb, not bad!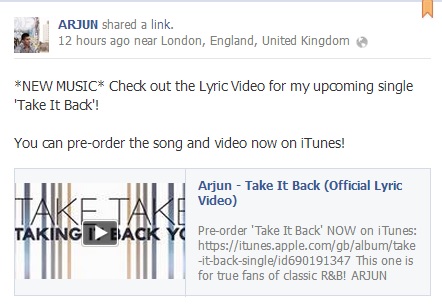 The Sinhala hip hop movement has its own place down south and is a good thing. See how you dig this effort by a few from the region.
Held at the Ananda Samarakoon Studio at SLBC, the 6th edition of the series was nothing sort of amazing Carnatic vocal recital by Shaaranya Pillai and later followed by a special
now here's another nice lil mix he's put together which we think is faboosh!  outbound Vol 2 FTW!