Arjun Releases Original Music
and this is what could make it for him cuz hey, it's original and its got that super fun summer rnb vibe to it, looking forward to the drop on SL radio man..till then check the lyric video out here..pssst looks like him and dawn jay are forever on a mission to bring back that rnb, not bad!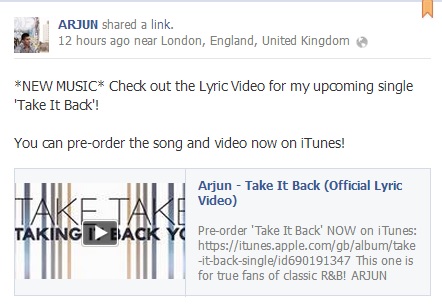 You might remember these kids from TNL Onstage last year and they are back after quite a while with a pretty neat JT mashup. If you dig what you hear,
Dunesh D caught up with one of the most busiest rappers from Colombo on his starts, Sinhala Rap and a tad more. Check it out.
these two love doin covers for kicks and here's another one ticked off their list. If you dig, then share and comment =)