Arjun Announces New Music
sounds like a fun lil mashup to us more than anything else and since he's known for some killer ones, we anticipate!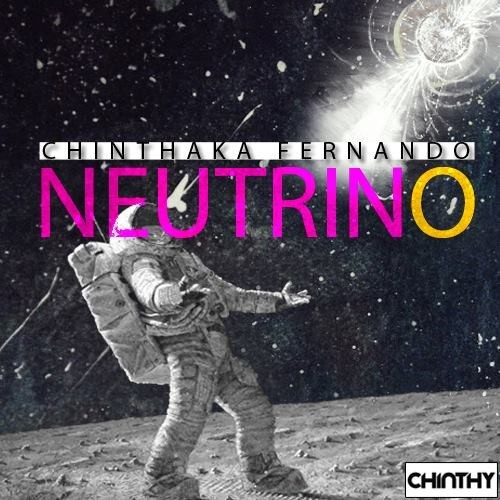 if you haven't checked out any of his earlier mashup efforts, here's one we dig "Chaiyya Chaiyya" (the super bass remix)
The poster got released not too long  While no date has been released yet for the drop, we reckon this is going to be another Avante Garde production by Absurda
Dear Management of Derana, You know it's a sad day in Sri Lankan media when one of your TV Channel's personel decides to openly insult a respectable name from the opera scene for
We think this is a pretty good effort to come out in a while from the Sinhala music scene. Who's to say that Lahiru's moves wont become a viral thing?