Andrea Marr's Latest Album Has Hit #1
Her newest effort 'Natural' which is a blues & jazz album has currently hit #1 in the Austrlian Blues & Roots Airplay charts during its first month of release.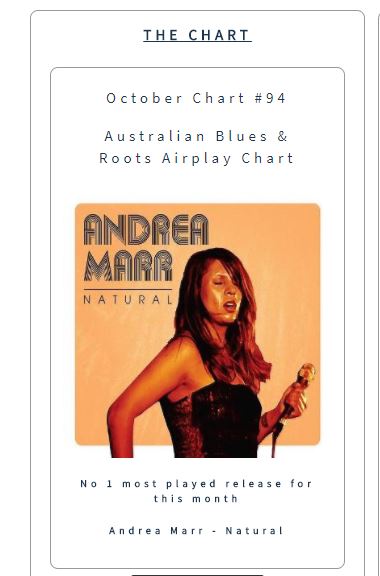 Here's a single off it …want to get the album on itunes? Click here
Bringing  bass house goodness to your ears is Kavi with this pretty intense remix of 'Rockstar'..
You might have seen this 20 something year old perform at either In On The Green during Open Mic Thursdays or at Shore By O! where he plays some pretty
Kingdom Life has had a very good 2016, from clinching the coveted title of 'Best Band' @ TNL Onstage (among other awards) to releasing their debut album at a special