Alia Sharrief – Maula Ya (Official Music Video)
This is what the new world of Hip Hop & rap is made of!Here's all you need to know about this stellar release that dropped a few hours ago.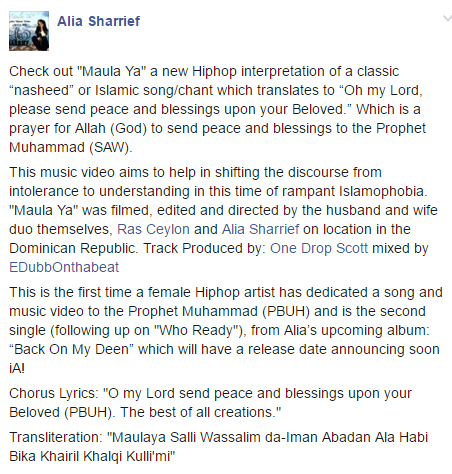 The launch of Captain Zero – Sakwala Chakraya's debut album sure was one heck of a memorable one and here's moments! Btw, if you want to grab your copy of
And word has it that the single, also produced Ayeshmathwill be dropping in the near future. Here's the official artwork.
The road to probably the biggest festival this year at the CR n FC is full of the good things and that's why you'd need to wait a little longer..a