Alex & Nilusha
they both make some very very beautiful music together, based in Australia..this duo comprises of  vocalist + composer Nilusha Dassenaike and percussionist, Alex Pertout..this quote describes their music just right .."The album draws you in and entrances you…it's a lovely experience, like a dark star, once you get close enough, you're lost"  Peter Kenneally (JAZZ PLANET/EXTEMPORE |)
It's a shame no one shared their music till our Aussie/Lankan connection did – Porty Ushan, thanks for always keeping us in the loop man!
check it out and do share!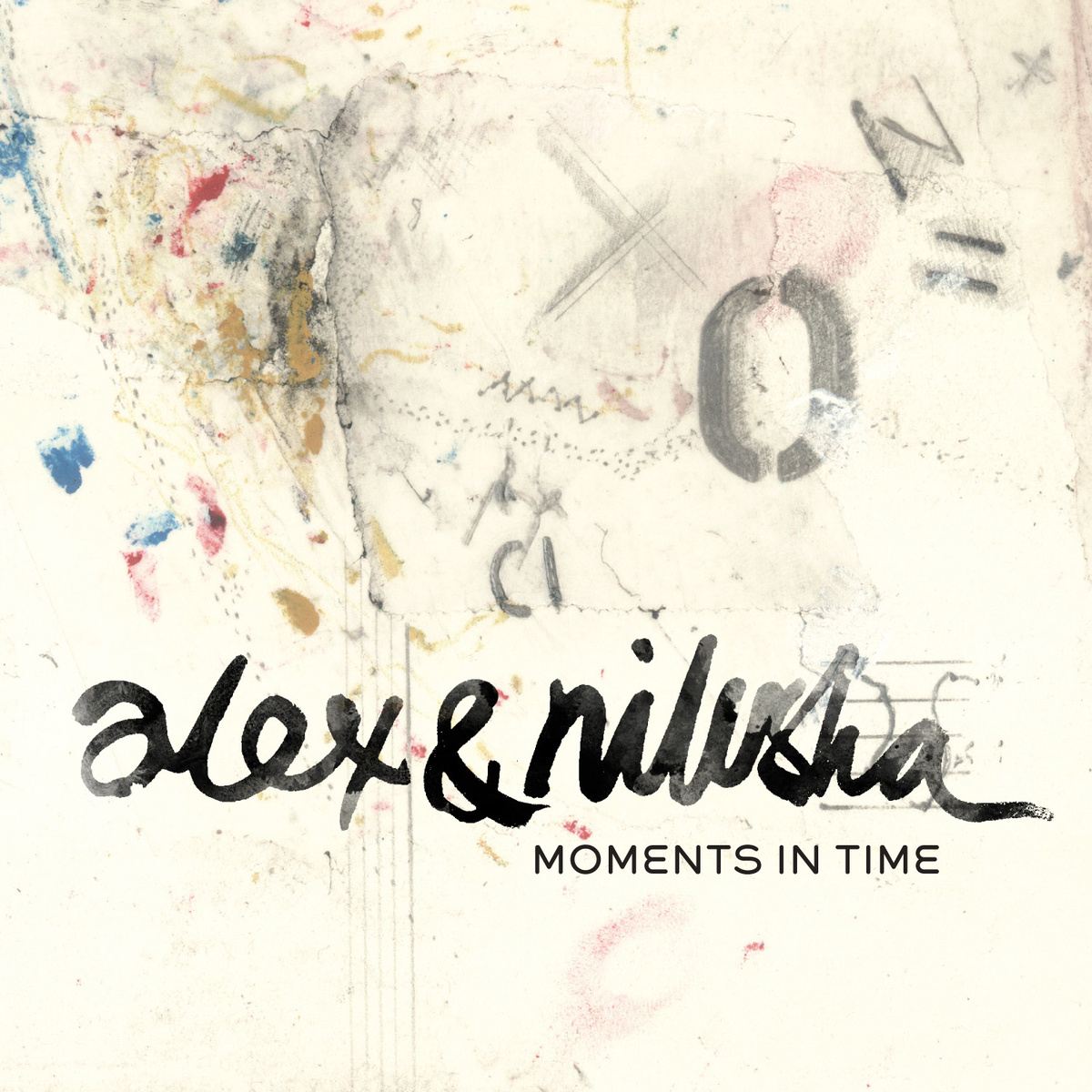 Dimi3 has always been known as a rapper with the sharpest lyrics but this single 'Love Hilaw' sees him take on a guitar song and it's not too bad a
This is hot property, OWN It!
She's always all sorts of brillz and this mix is only another testament to it..also is this a hint of her name on the next booka booka line up? we