Alex & Nilusha
they both make some very very beautiful music together, based in Australia..this duo comprises of  vocalist + composer Nilusha Dassenaike and percussionist, Alex Pertout..this quote describes their music just right .."The album draws you in and entrances you…it's a lovely experience, like a dark star, once you get close enough, you're lost"  Peter Kenneally (JAZZ PLANET/EXTEMPORE |)
It's a shame no one shared their music till our Aussie/Lankan connection did – Porty Ushan, thanks for always keeping us in the loop man!
check it out and do share!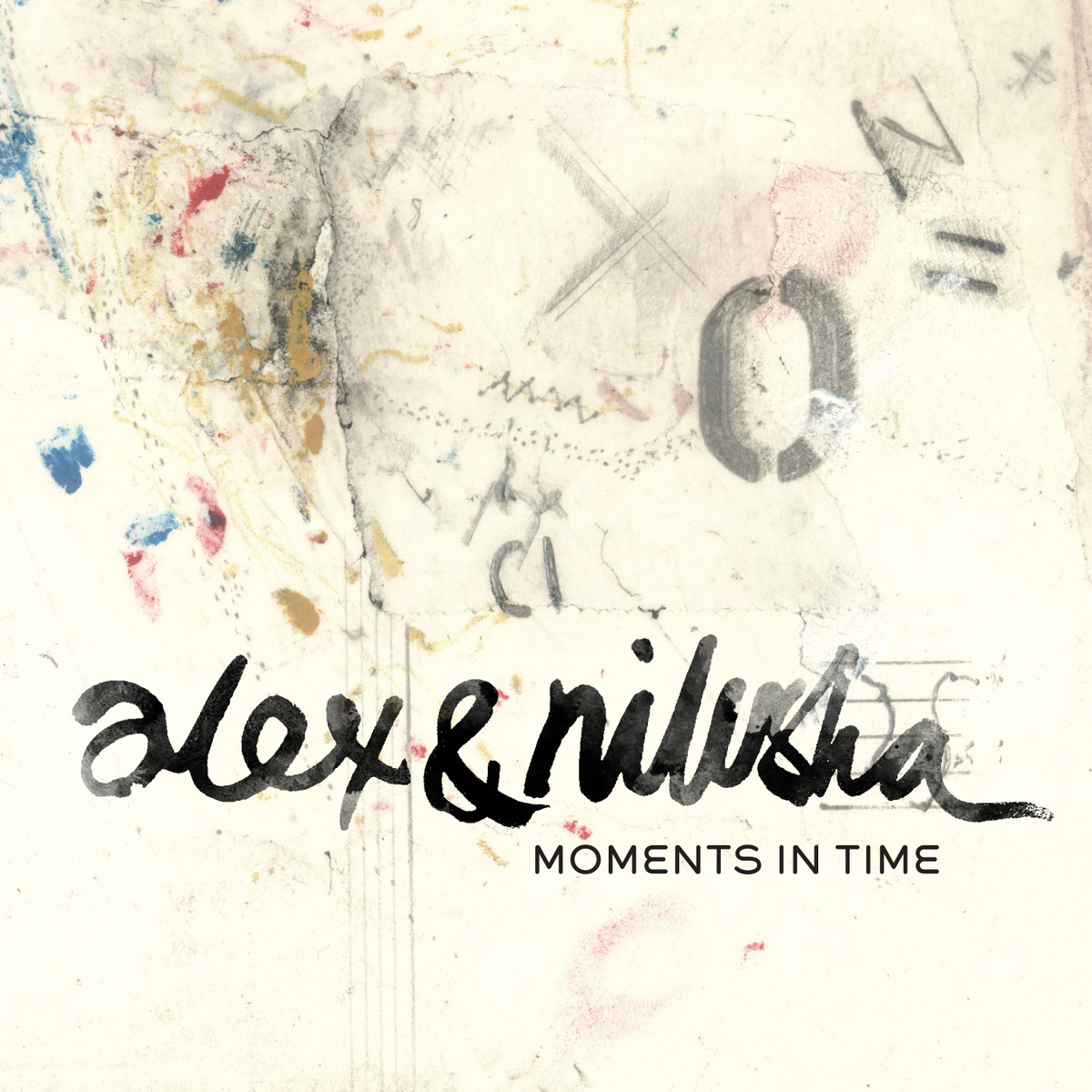 And this awesome producer is back with his first original offering for the year and did we tell you that its up for free download in case you dig?
This EP is one of the best to come out of 2015 simply cuz its a defining moment for the genres & artists. An interesting fact to know is that its Drumstep's
So what happens when you get the front man of Magic Box Mixup & a soulful voice in a room together? you get a cover that's executed with a sort