Alex & Nilusha
they both make some very very beautiful music together, based in Australia..this duo comprises of  vocalist + composer Nilusha Dassenaike and percussionist, Alex Pertout..this quote describes their music just right .."The album draws you in and entrances you…it's a lovely experience, like a dark star, once you get close enough, you're lost"  Peter Kenneally (JAZZ PLANET/EXTEMPORE |)
It's a shame no one shared their music till our Aussie/Lankan connection did – Porty Ushan, thanks for always keeping us in the loop man!
check it out and do share!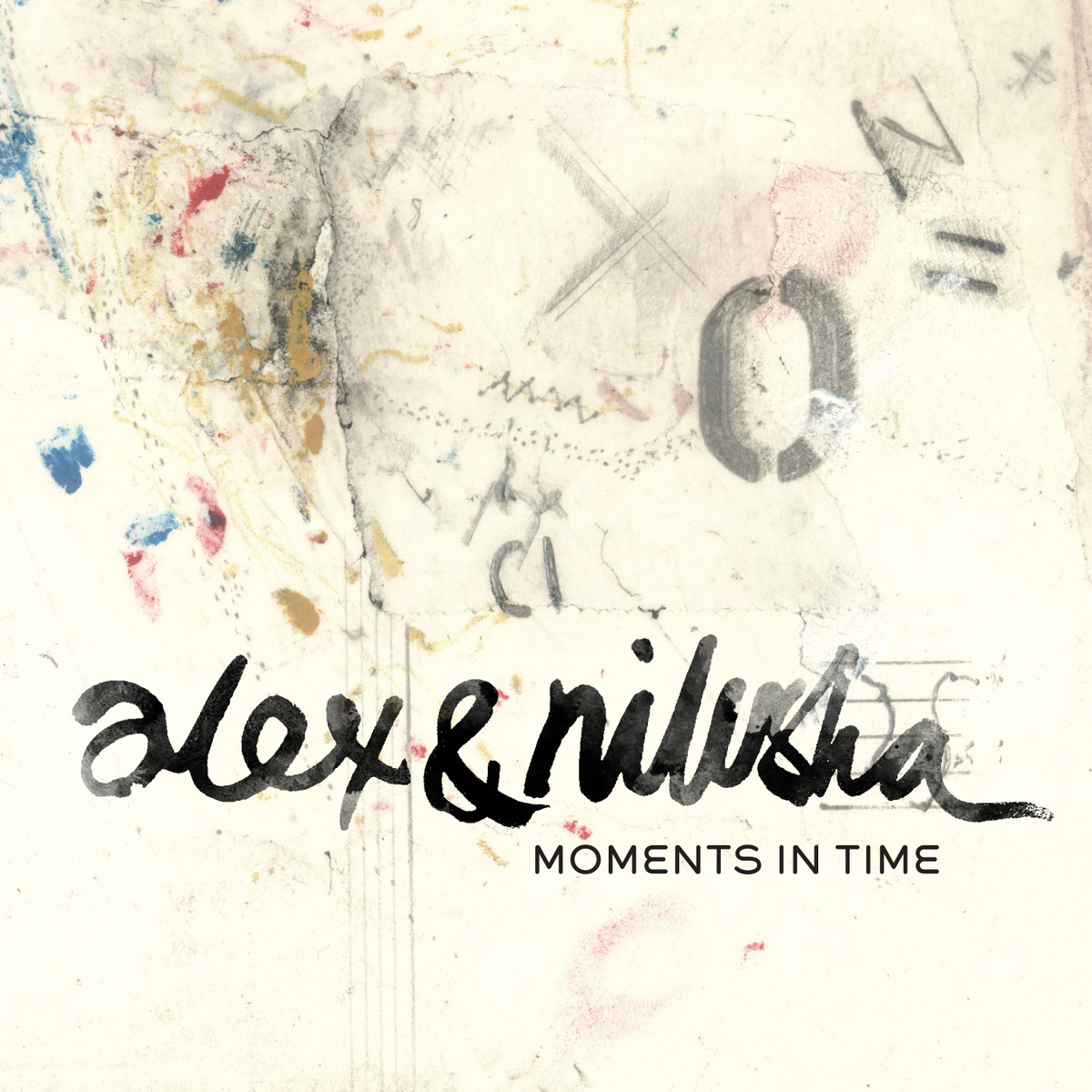 You might have seen this 20 something year old perform at either In On The Green during Open Mic Thursdays or at Shore By O! where he plays some pretty
Rappers Dush & Malin are 2 rappers who have been around in the scene for a few years now and yesterday saw this drop by them. A freestyle titled 'Who's
It's been a minute since we've heard from producer/dj Dilee D, but he's back with this remix of Dan Buri's single 'Himalaya'.