Aj Silva Releases A Video For His Latest Cover
now here's a cover we thinks is not too bad, of course we cannot stress enough on how much an original would be cooler…see how ya dig!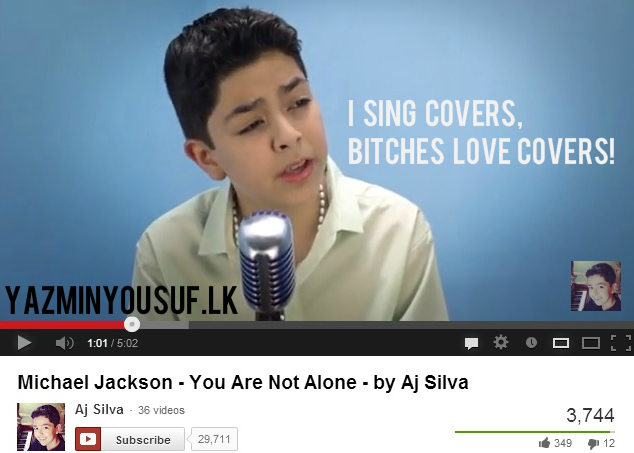 This is another brilliant addition to his LoveTrap remixes and premiered on the YES Home Grown Top 15 a week ago.
this tracks is its own lil high, just as it is not for everyone. kinda sorta minimal on the fanciness with that great deep house feel. get the DL already!