Aj Silva Releases A Video For His Latest Cover
now here's a cover we thinks is not too bad, of course we cannot stress enough on how much an original would be cooler…see how ya dig!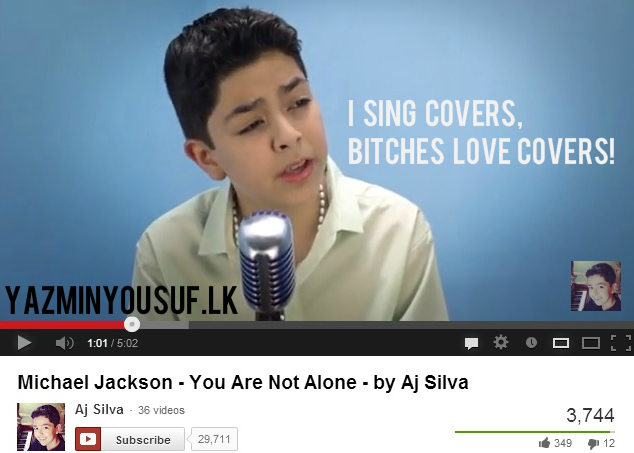 Released last Friday, this debut single by the 2nd Brutal Deal Metal Band Meningitis makes them a band we'd wanna see live in the near future. Impressive start!
in case you missed their first tv interview on GMSL..here it is for you to check out =) Part 1 Part 2
while it aint too bad a cover, its really the video that got our attention as Ayesh L Samaranayake (SriLankano! fame) produced the video. Its a first for both Dimitri