Aj Silva Releases A Video For His Latest Cover
now here's a cover we thinks is not too bad, of course we cannot stress enough on how much an original would be cooler…see how ya dig!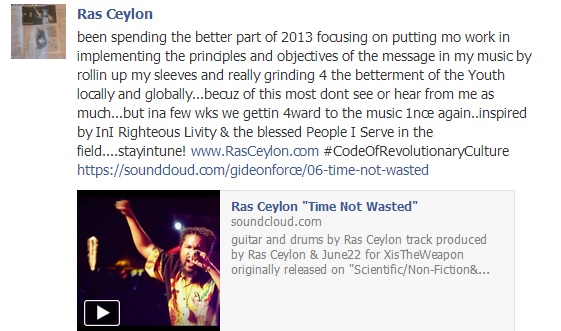 There's a good reason why this track made it to number 1 for a second time and owned another week on top the countdown too! It's everything just right for
Written by Chinthana Dharmadasa, we think this single came out a tad late but its still a makes for a great listen/watch.  
4 weeks in a row at that Big Daddy spot is mighty good! Congratz to ya'll!