Aj Silva Releases A Video For His Latest Cover
now here's a cover we thinks is not too bad, of course we cannot stress enough on how much an original would be cooler…see how ya dig!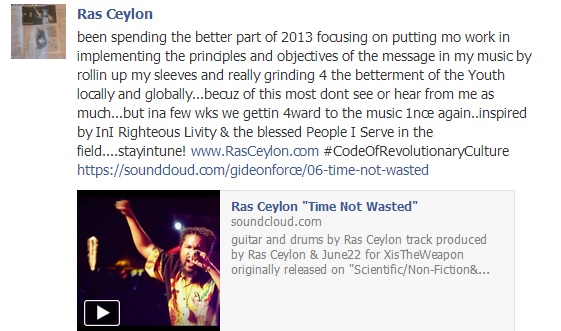 on this record expect tons of electronica meets metal (we aint kiddin) looks like this is gonna be another album to watch out for in the months to come. Currently
The 13th installment in the series aired by Global House Movement, is a solid mix of nu disco, deep house, tech house and tribal beats by CMB based Minol D.
Now here's a single you would have heard being performed a few times at a Melomanic Session when this duo are around and its a great little single, with solid