Aelesha Covers "Stay"
it's a cutesy sorta cover by this fresher from the home music scene, see how you dig it! (thanks RuKy for telling us about this)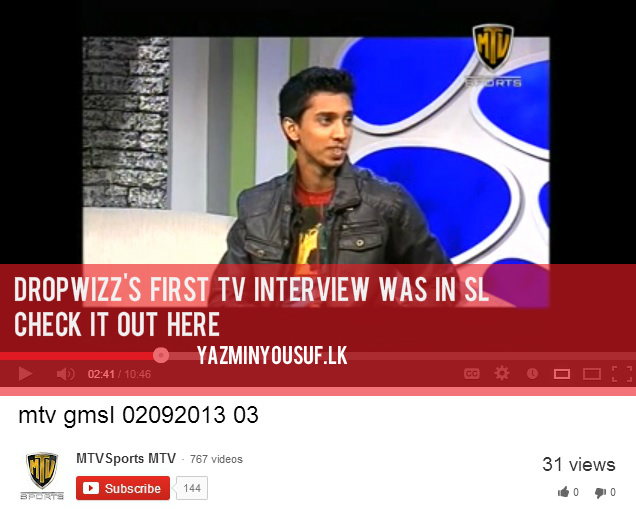 Australia based Lankan rapper Flipper Da Hurricane dropped this single on the 11th of November; produced by Month Beats, this single owns a pretty interesting old skool hip hop feel.
About time too someone from the home music scene covered this classic! Can't wait to see what comes out next and Rav, good job mate!
Released a few days ago, here's a track by two freshers from the Sinhala Rap scene..see how you dig this effort Sri Lanka.