A Year Of Bailatronic
 Bailatronic : The EDM Genre Made By A Lankan – Ground Breaking, Revolutionary Stuff!
*The very first Bailatronic release was on the 31st of July last year and was a Bailatronic remix of Fedde Le Grand's "Rockin N Rollin"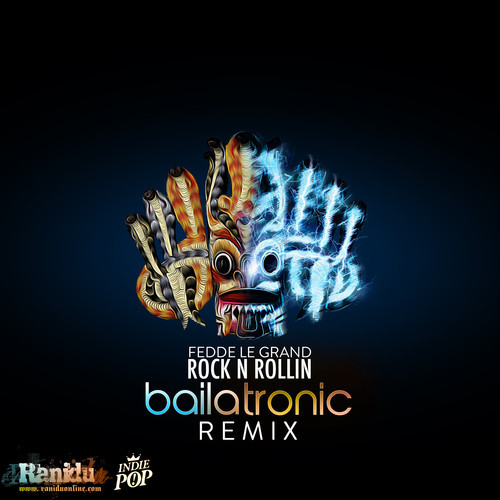 *Little over 2 months of this genre being around saw it having its own Ep release on soundcloud, YES101, BBC1 and almost everywhere good music should exist.
*Bailabass & The Bailatronic remix of "Rockin N Rollin" were two very popular singles in Sl
*The first Bailatronic mix aired on BBC1
*The second Bailatronic Mix aired on BBC Asian Network – Yasser's Show
a few big remixes were dropped at different times during the span of a year including one being released off Steve Aoki's label Dim Mak, hey the man even dropped it on his set =)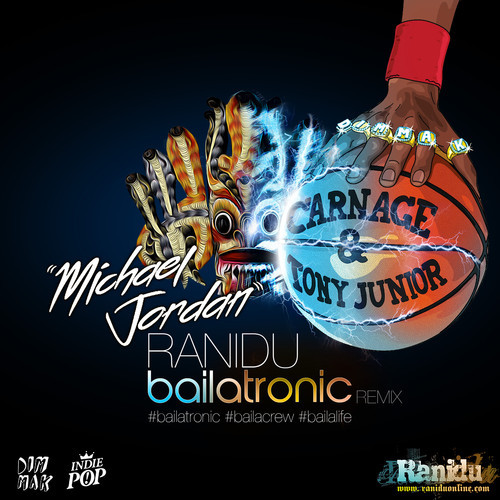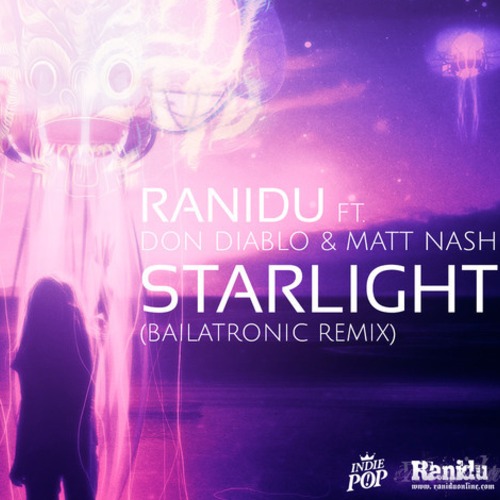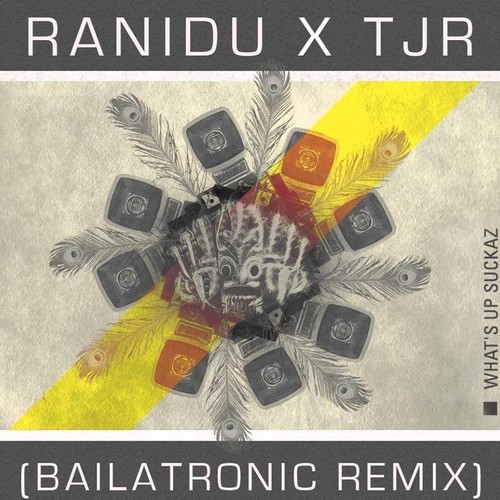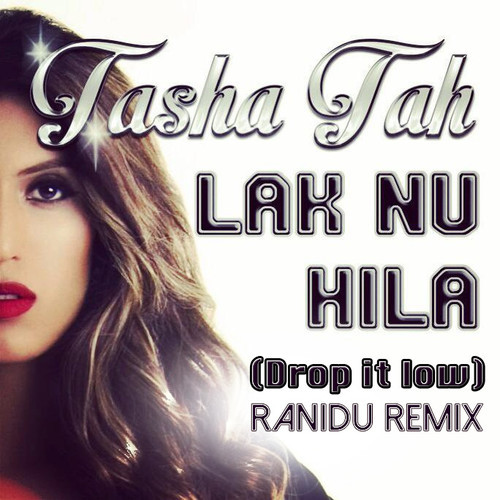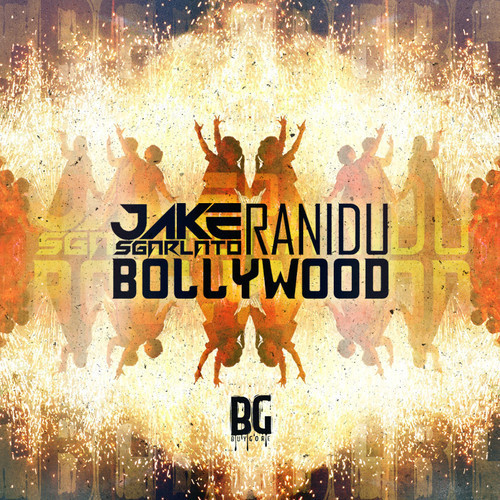 Billboard Recognized Bailatronic and Ranidu became home's second artist to be on it – click here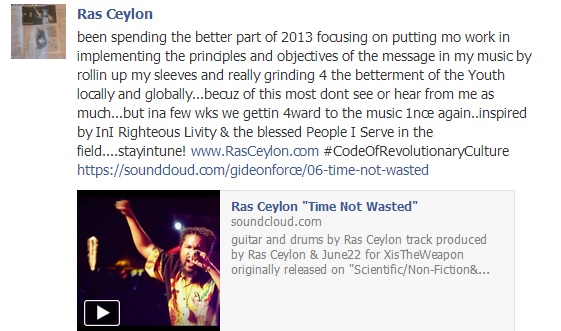 Bailatronic got played at The Ultra Music Festival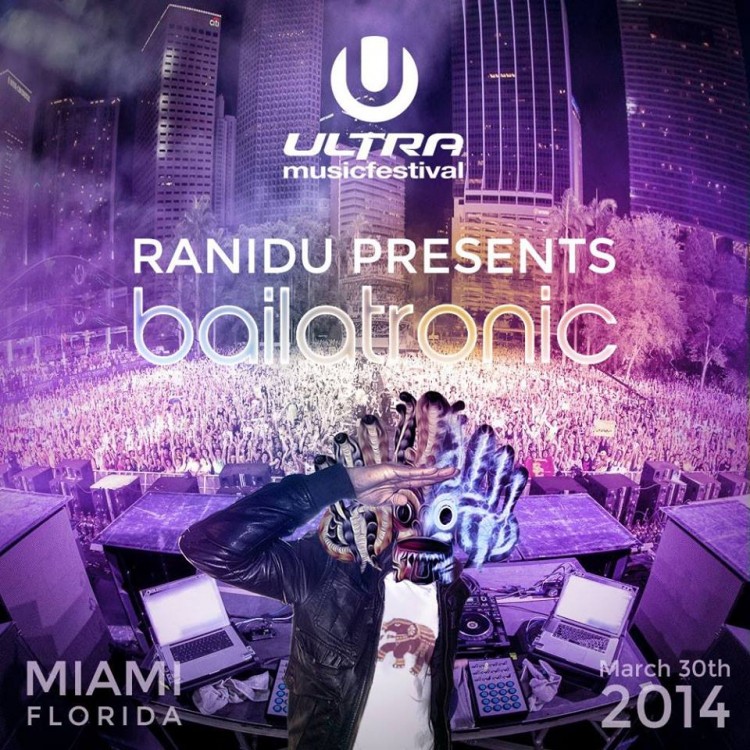 and now its coming home…

Now this is another unlikely collaba of 2014..and its not the sorta single you'd expect too! Its a brilliant execution of old soul by Antoinette, intertwined with some pretty sick
You gotta love La Signore for his new approach towards music videos – out with the old and in with fun visuals and we think this is quite the watch
This is the first time these two Royalists got together on the track and we think this is something by these two..good synergy on the track..thoughts?