A Very Happy Name Day To Chathuranga Pitigala
the very cool drummer of Stigmata, have the best over ever man! we also wish you tons of beer and whiskey, all today long =D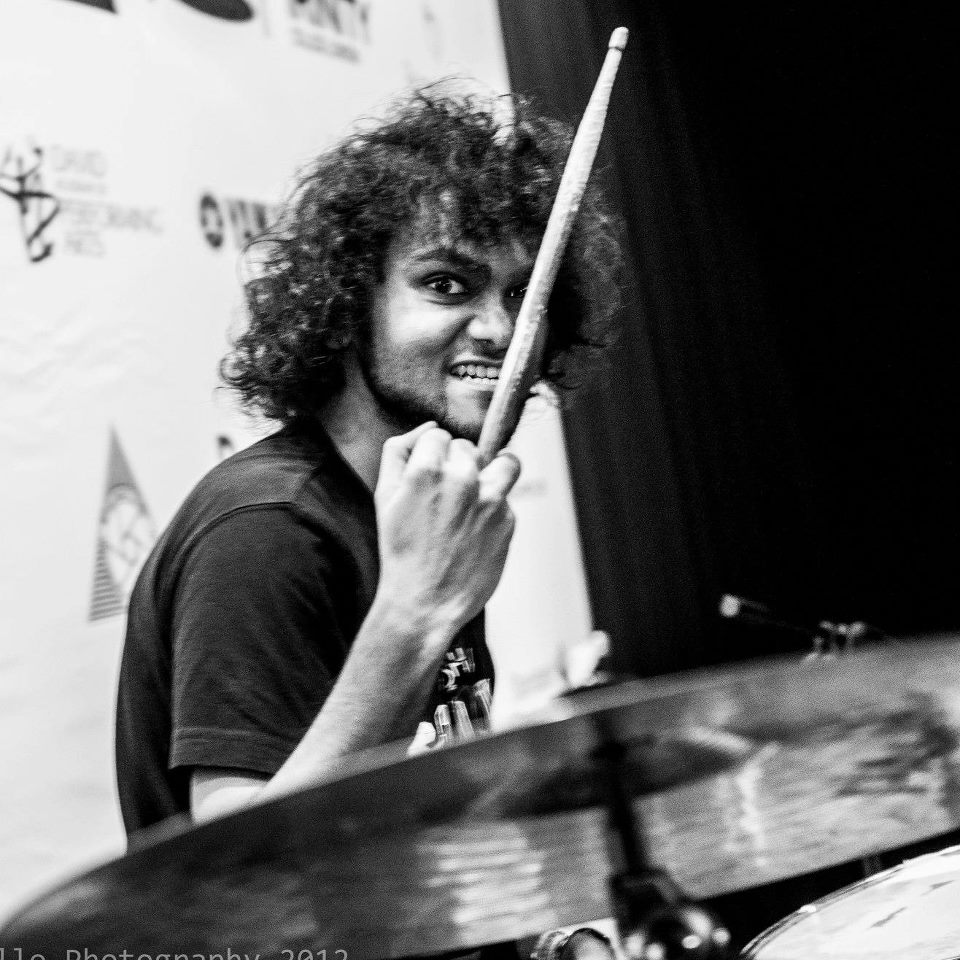 Producer Atthri J has been around for a few years now and here's his latest offering 'Need Your Love' which was a Valentine's Day release.
Valentine's Day saw TNL onstage winner Chithru De Silva drop this Sinhala original,
Whoever said that Tamil rap took a backseat after the cypher, was totally wrong. Here's a brand new offering by rapper Thasaraa.