A Very Happy Birthday To Sheyana
an awesome year ahead to one of the best female singer/songwriters we've known for a few years! looking forward to another performance at Barefoot maybe when you come back?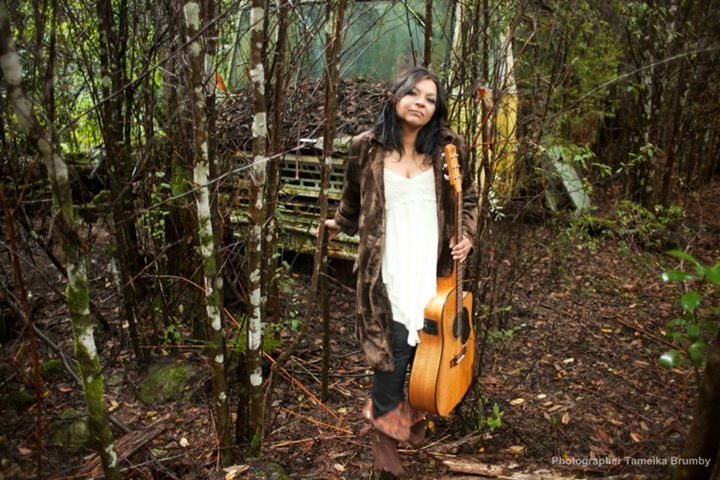 recommended listening: 
this is a pretty good mix for any day of the week, thanks for the goodness in podcasts Electro Mechanic!
in-case you weren't there for his set..we recommend that you let this play in the background..27 minutes of watching skills aint everyone's cup of tea..unless, you wanna really watch =D
And it's on right after the countdown at 9pm tonight Sri Lanka, on YES101 & 100.8 From what we know, it's going to be a brilliant 2 set special and