A Very Happy Birthday To Sheyana
an awesome year ahead to one of the best female singer/songwriters we've known for a few years! looking forward to another performance at Barefoot maybe when you come back?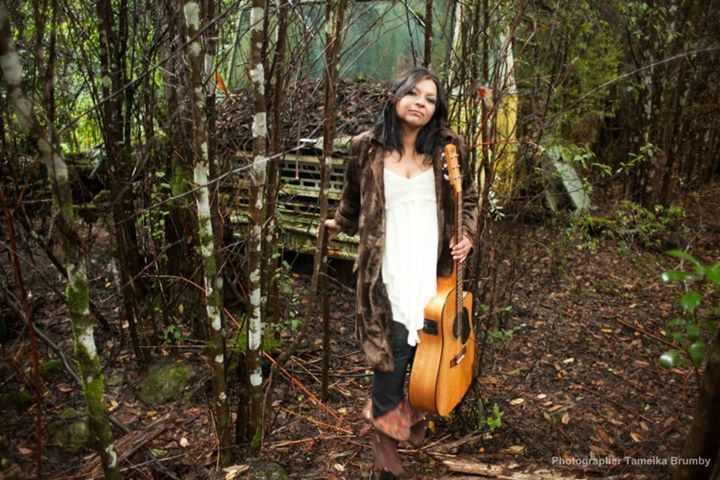 recommended listening: 
It's not everyday that we get to hear a single get covered with so much unique soul, see how you dig this take by Nivetha & Jesbian.
This is badass.Nuff Said! https://soundcloud.com/shokstix/fix-you-christian-q-shokstix-remix
YES Home Grown Award Nominated trance producer Eranga Jayawansa has been working on another work of sonic art and this one is a collaba with vocalist Cari 9th of November