A Very Happy Big Day To Shavindra Tissera
we remember him from his humble beginnings at StopWatchTheory from a few years ago and now he sure has become one of the most sought after Rock N Roll vocalists in SL, currently he's the frontman for Magicians Toolbox….have the best one ever fella!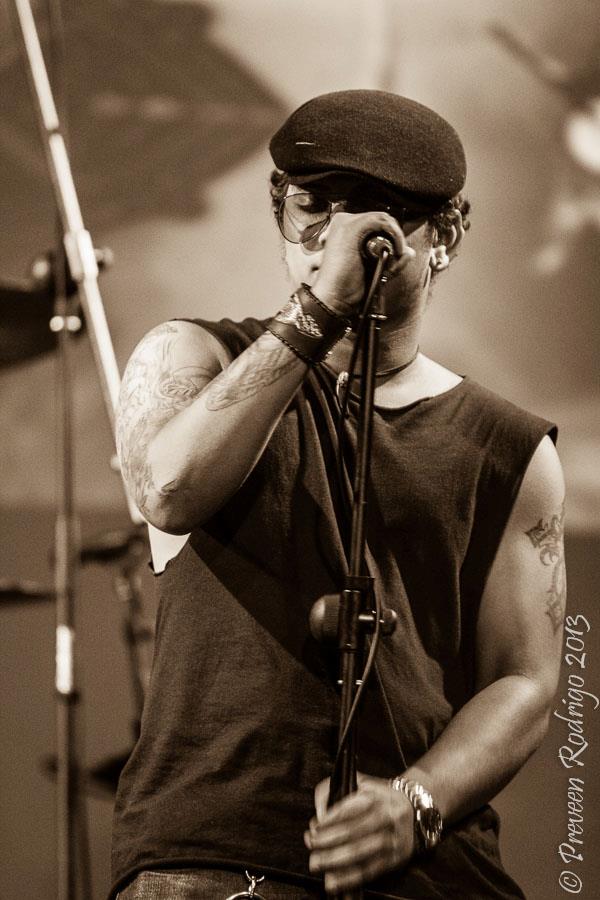 photo credits: Preveen Rodrigo
Rapper Junior Crysto (one half of the Trouble Makers Gang) dropped his solo effort 'I Want It All', on Friday and we think this is some very interesting stuff coming
It's been a while since this Dj/Producer released a single, last time being "Suno". This deep house effort sounds like something you could expect played at a Booka Booka or
We like after movies, who doesnt..you might even find yourself here 😛 Phase909 Booka Booka – All Star Post by BOOKA BOOKA.