A Very Happy Big Day To Shavindra Tissera
we remember him from his humble beginnings at StopWatchTheory from a few years ago and now he sure has become one of the most sought after Rock N Roll vocalists in SL, currently he's the frontman for Magicians Toolbox….have the best one ever fella!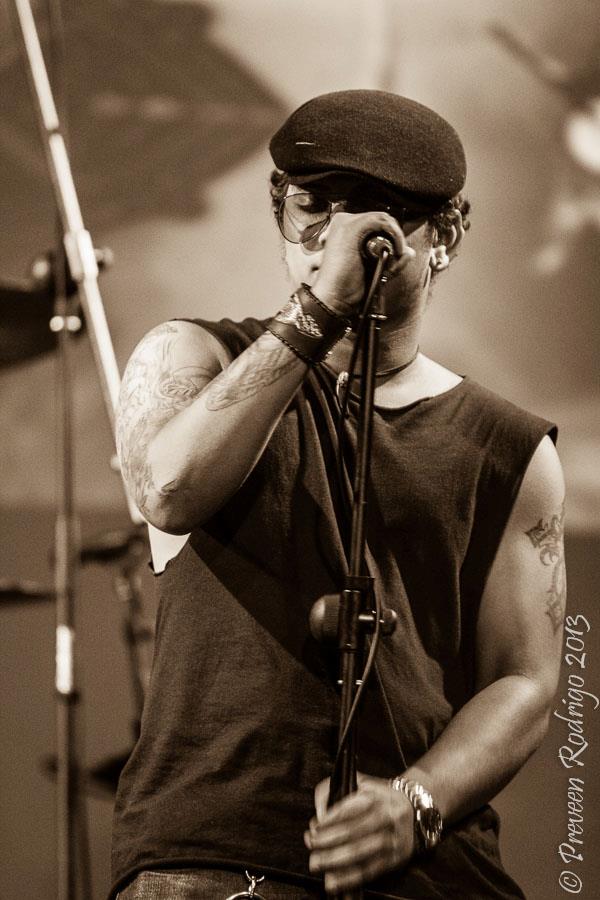 photo credits: Preveen Rodrigo
So what happens when the awesome team that is The Noise Project go to Jaffna? They get recording and this is the end result.
everyone in the Kandy rock/metal scene knows this 20 something year old from Falcon Cry, all the best fella for an epic year ahead! photo credits: Oshadhi Senanayake Photography support an
It was a while back that this the edition that featured him aired on YES101…its a darn good mix if you ask us, click already! On the guest mix with