A Peek Into 'Journey Of The Mind'
Here's a tiny look at the vesak art/film installation currently at The Bakeriya, yes expect it tonight (after 7) and till this Sunday (midnight).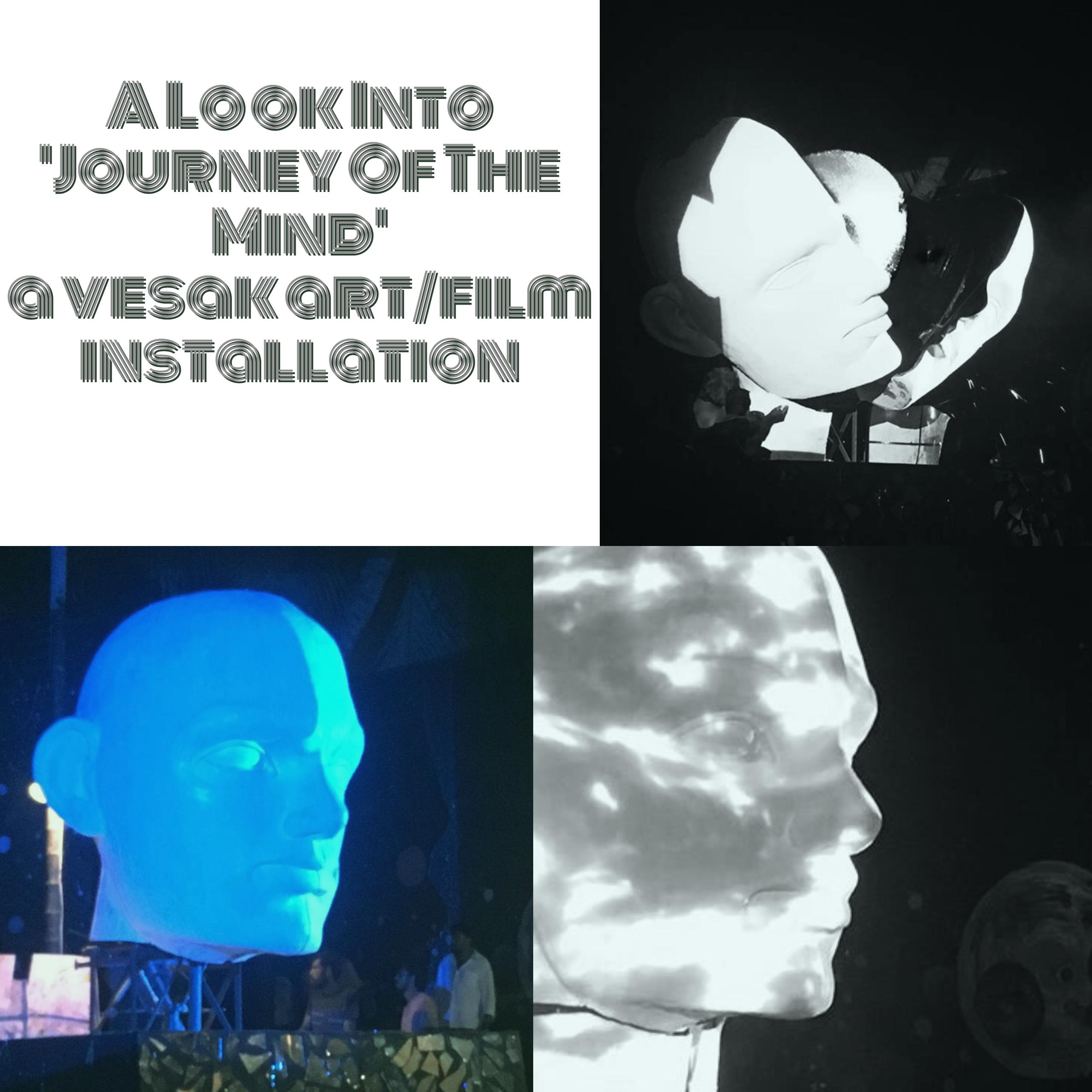 But this installation is not the only offering at the venue, For more details click here 
by DJ Isha-N, we don't really dig this remix cuz we feel its a bit too bland in certain areas but who knows, you might like it.
Produced by Pasan Liyanage, this single is by far the most personal drop from Georgie Alice. See how you dig this brilliant singer/songwriter effort.
We just got word that the pioneer of ambiance, chill & triphop from Kandy is working on a remix of Sweatson Klank's latest release "I Shouldn't Be Here". This should be an interesting offering we