A Peek Into 'Journey Of The Mind'
Here's a tiny look at the vesak art/film installation currently at The Bakeriya, yes expect it tonight (after 7) and till this Sunday (midnight).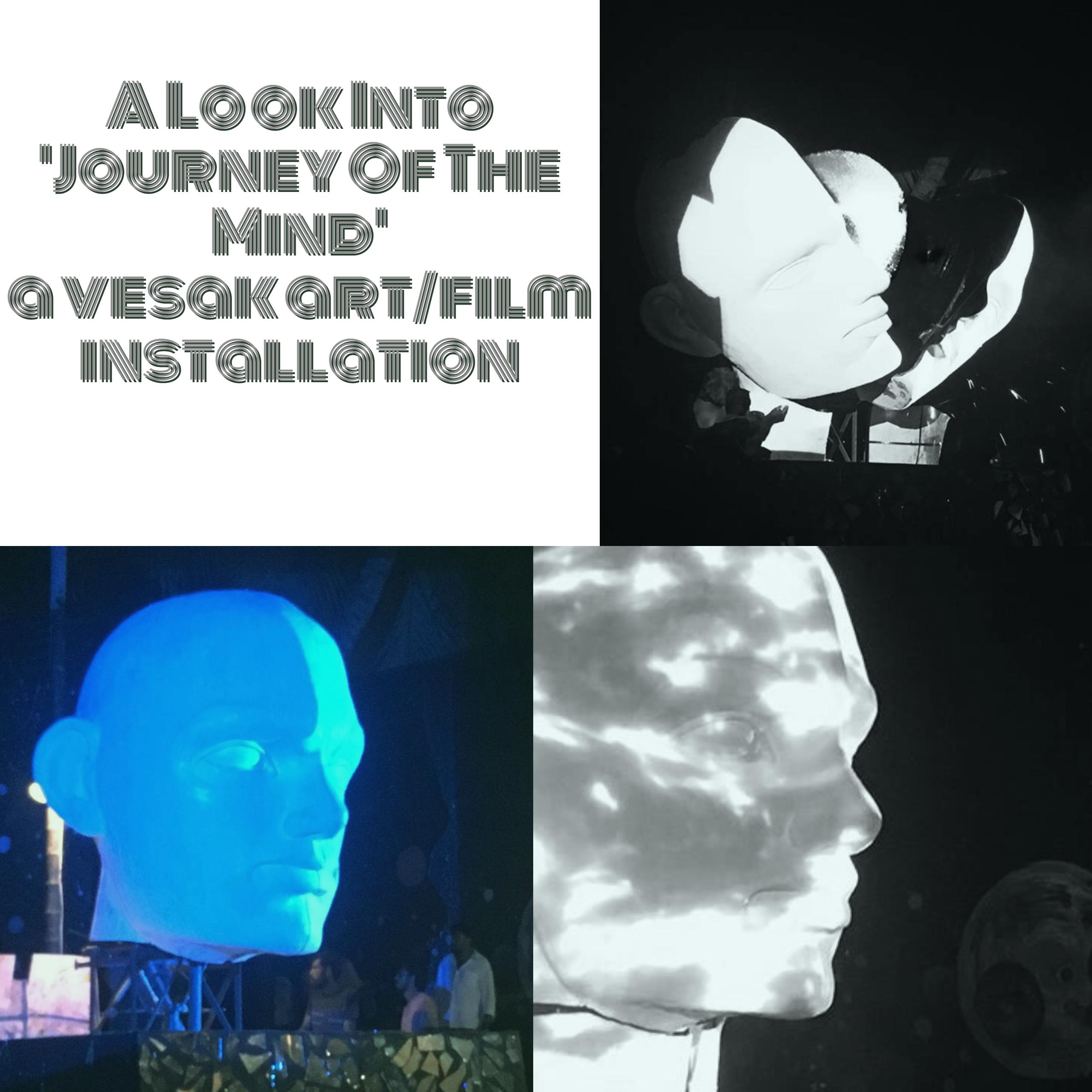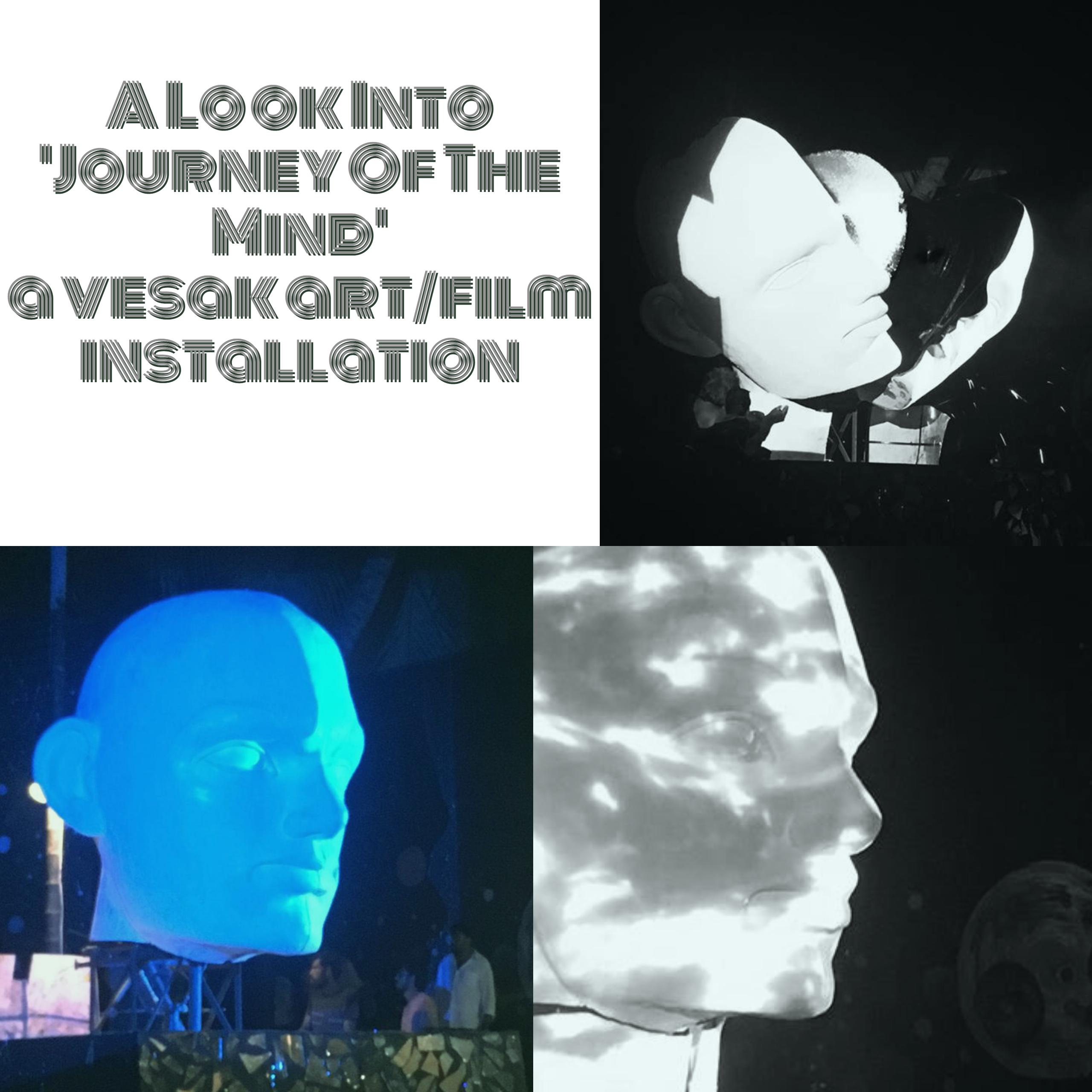 But this installation is not the only offering at the venue, For more details click here 
this fresher has got something about him..check out the preview of his latest offering "Krisco"
Here's a fresh collaba by Clyde (paradox legion) & Oshan which we think makes for a great single. See how you dig.
In a day and age where the name "Frank Sinatra" is a name synonymous with an oldies station, comes this very neat take of his standard by YES Home Grown