A Peek Into 'Journey Of The Mind'
Here's a tiny look at the vesak art/film installation currently at The Bakeriya, yes expect it tonight (after 7) and till this Sunday (midnight).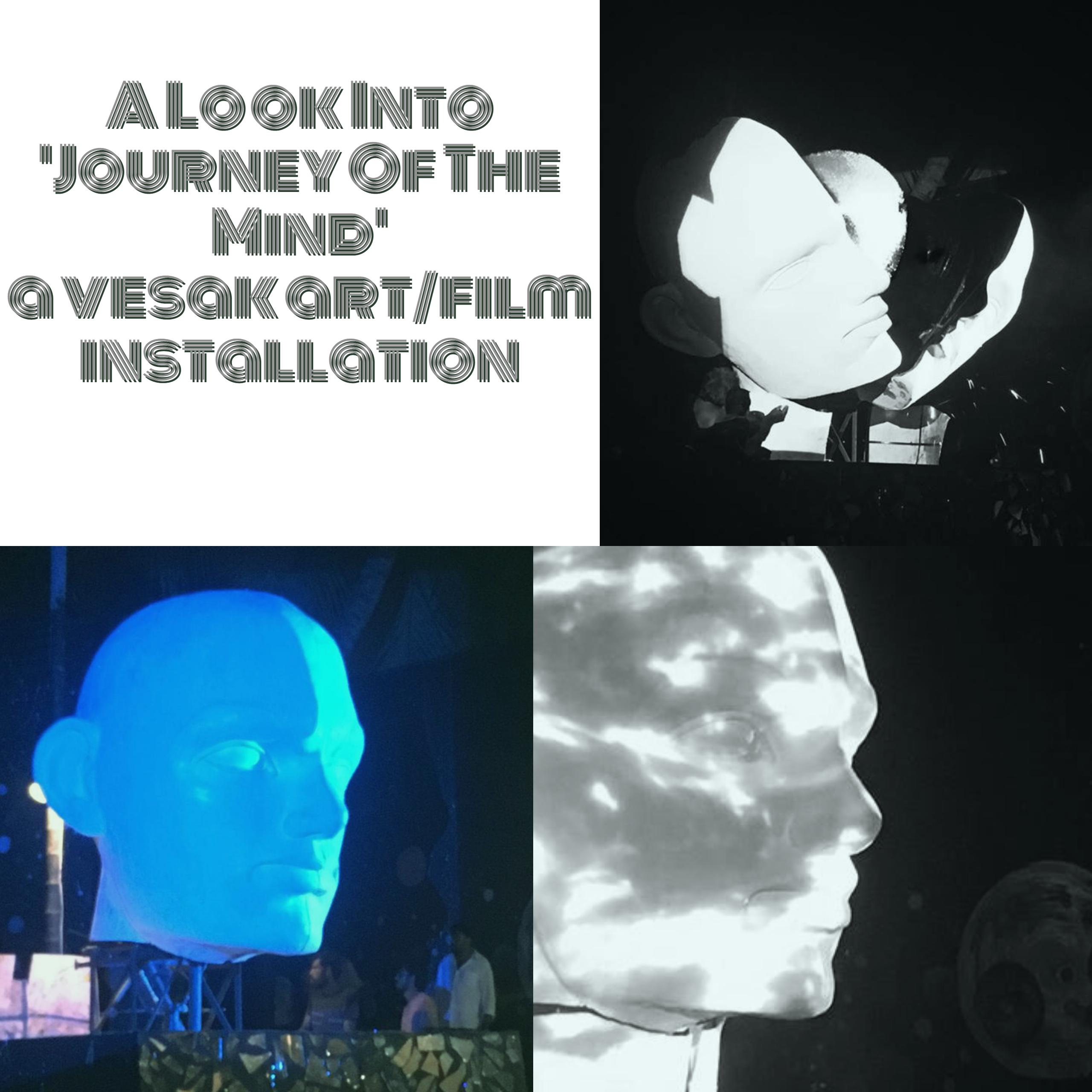 But this installation is not the only offering at the venue, For more details click here 
Dimuth K is back with an all originals packed Ep, but this time though with 2 more names from the scene – A-Jay & Shannon Davin. It's his first release
Not much is known about this producer but this is what it is, his debut effort …here's the single in its entirety..see how you dig.
Now this is gonna be something as the legendary name from the home music scene will be stepping in not only to co-host the countdown but also will be touching