A Happy Belated Birthday To Flippy!
we blame fb for notifying us late but hey, here's hoping for more awesome tunes from ya Chamitha Rathnayake…more instant classics like "Koha" maybe? 😉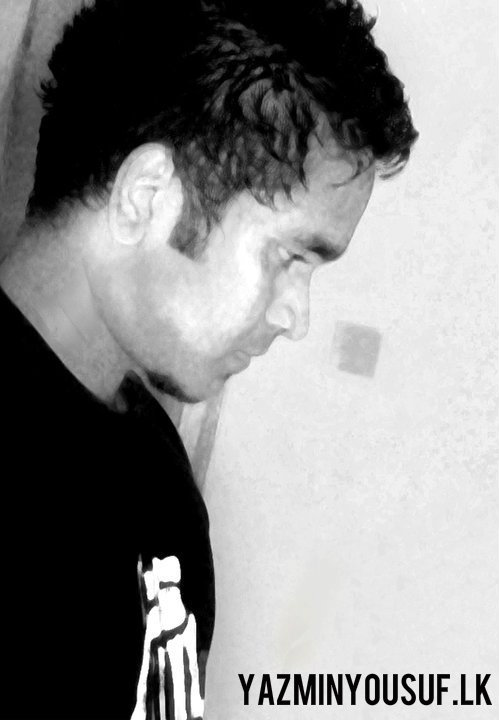 check out his music here 
and we are LOVIN IT! while a few might need a lil time to get used to..we're really feeling that this could be the start of something new…amazing stuff Ranidu!
It was revealed a few hours ago, in an exclusive interview on The YES Home Grown Top 15 that ADK would be launching his first clothing line in partnership ChaThak
Kody has been known to be in the scene for quite a while now, from his humble start at The Rock Company to TNL Onstage, a ton of live gigs