A Happy Belated Birthday To Flippy!
we blame fb for notifying us late but hey, here's hoping for more awesome tunes from ya Chamitha Rathnayake…more instant classics like "Koha" maybe? 😉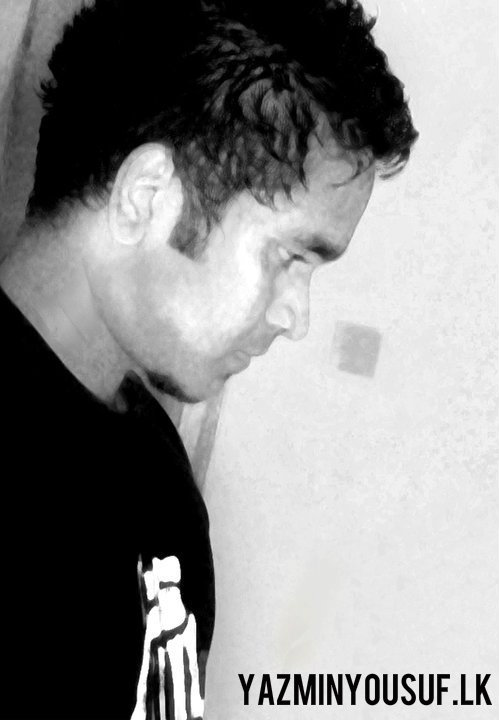 check out his music here 
After the release of "Maheshika" a few months ago, we think this is another decent drop from Shenic Tiserra aka Fatal..thoughts?
Here's some pretty good singer/songwriter stuff by Ray Arnon Pereira, known for his time in ChimpTrip & his collaba with producer Nisho Fernando 'Magazines.
We will be interviewing the founder of Bailatronic on the 2nd Ep and we have reason to believe that it will also have its radio premiere on YES101 too! But