A Happy Belated Birthday To Flippy!
we blame fb for notifying us late but hey, here's hoping for more awesome tunes from ya Chamitha Rathnayake…more instant classics like "Koha" maybe? 😉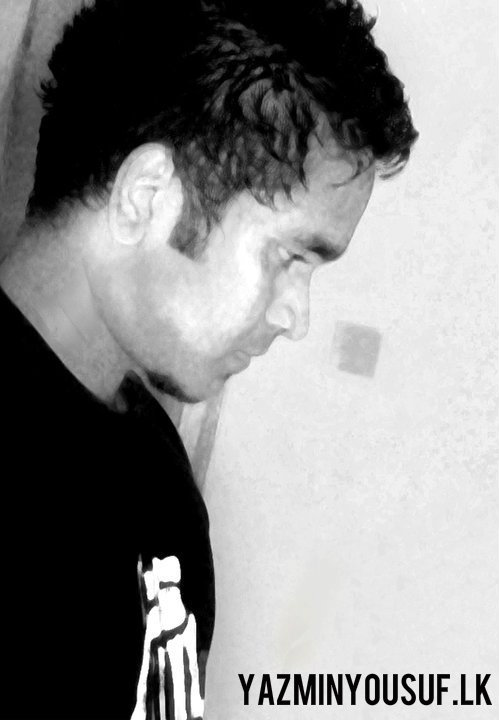 check out his music here 
It's nicer to hear a Hard Rock single after what seems like forever, this aint too bad for a band that made their presence known at TNL Onstage last year.
we think this is one heck of a fantastic track by Amadeus, the powerhouse of talent that it's become is only testament as to how awesome their music is gonna
this is only a preview before it gets its release exclusively thru us =)