A BnS & Big Mountain Collaba?
It looks like gears are in motion for a massive collaba  – BnS & Big Mountain, I mean how awesome is this?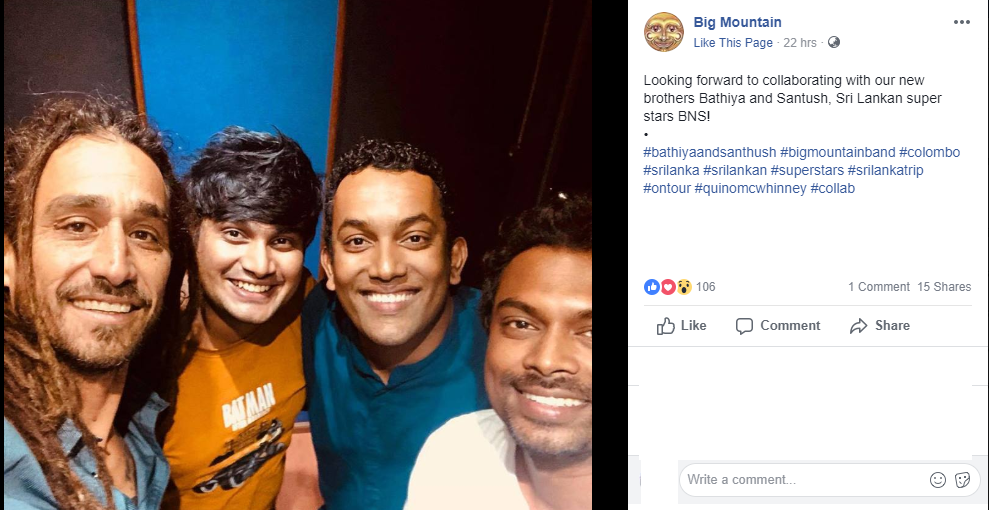 When would this be released? Deets and more deets, coming soon.
 The 30th of April saw a part of Kandy witness pure metal by a few names from Sri Lanaka's underground scene after quite a few number of gig stagnant years.
in true (one part duckdog style) this single got its remix treatment and we think this is a pretty good melancholic edit of the single minus the robotic effect..see how
missed it? The awesome people of Melo know how to keep a happy fan base and this time around have even uploaded the audio set a lot faster…Cheers to good