A BnS & Big Mountain Collaba?
It looks like gears are in motion for a massive collaba  – BnS & Big Mountain, I mean how awesome is this?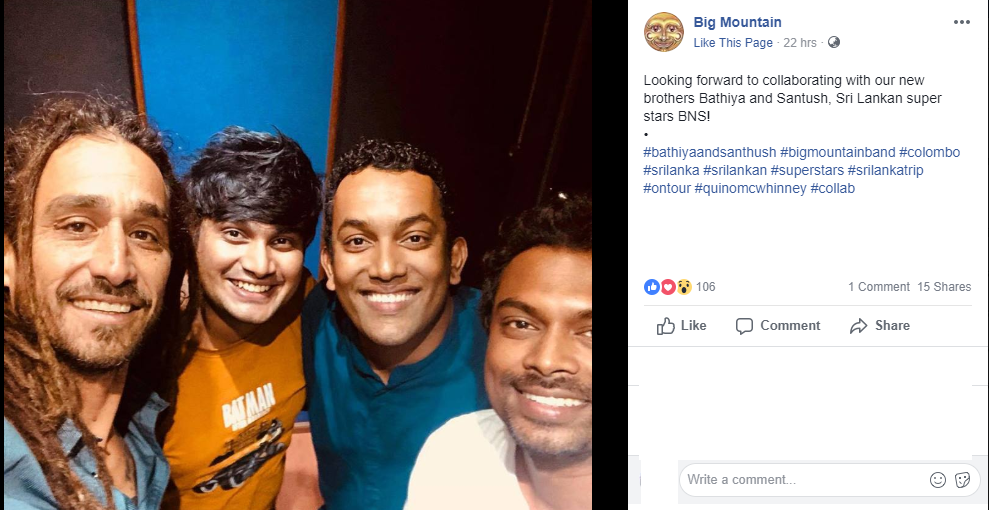 When would this be released? Deets and more deets, coming soon.
This 2 track EP by Asvajit  sure is an underground gem. Released by Pleasure In Mind Records, this ep features remixes of the tracks by Nigel Perera and Hassio. 
you've heard the teaser and now that the single has officially dropped, get it and be a part of the cause which is to "Bust Hunger" buy it on i-tunes
Colombo has waited for a pretty long time for their EP to drop and it was last month when they dropped their debut HUSTLE at a very chilled setting. Here's