2 Big Singles Are Gonna Be Dropping Soon!
Yesterday was when 2 announcements were made, 2 Big singles are gonna be dropping soon and here's the posters for em.
Minol from The Drill Team will be dropping his debut solo single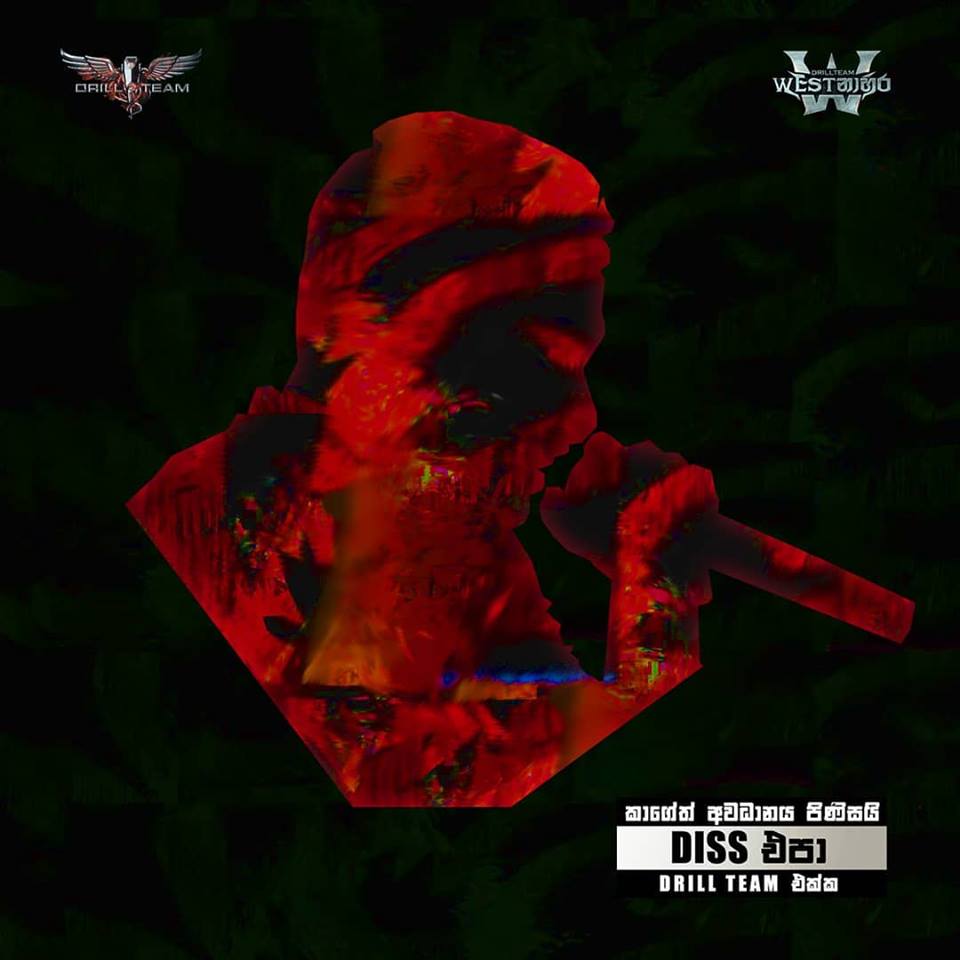 And here's a killer collaba announcement by another Drill Team Member – Samith Gomes Ft Supun Perera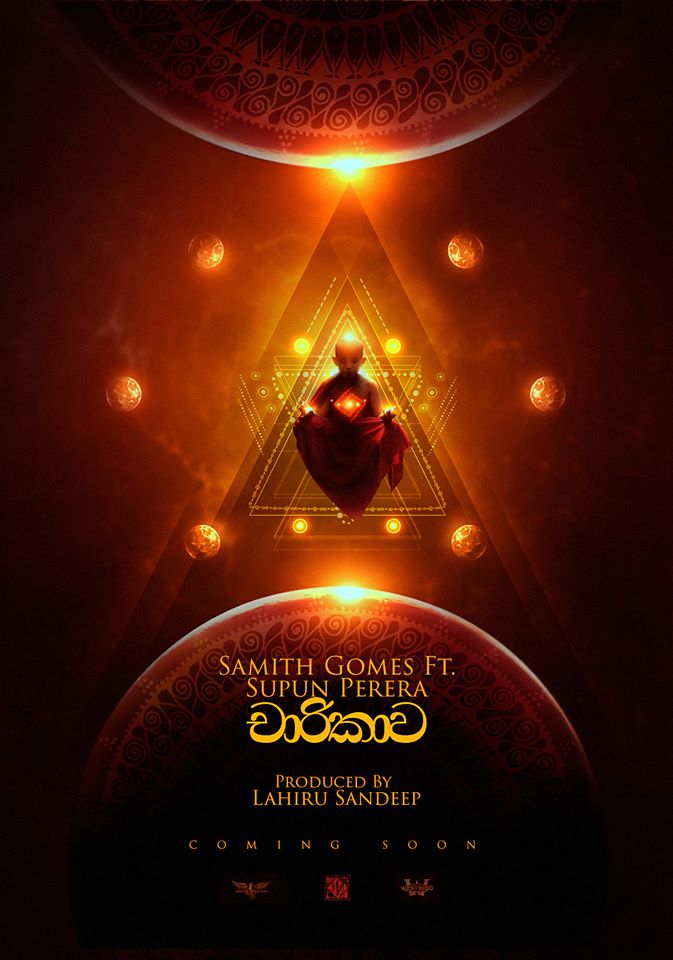 Produced by Rajve D, She's probably the youngest singer we've posted about on the site and here's her take of We Three Kings.
And its a collaba with Prageeth Perera. No word on when 'Chakithiya' would be out but we're guessing in the not to distant future.Check out the teaser already!
The Wayo Brick House Sessions is a much anticipated monthly series and here's their newest release 'Sela Andama'.