13 Days Till Artist Evening
As the days progress towards the 15th of the month,we will be taking a quick look at the names that are on the line up. Today, we're featuring the smooth voiced, 20th something year old – Aaron.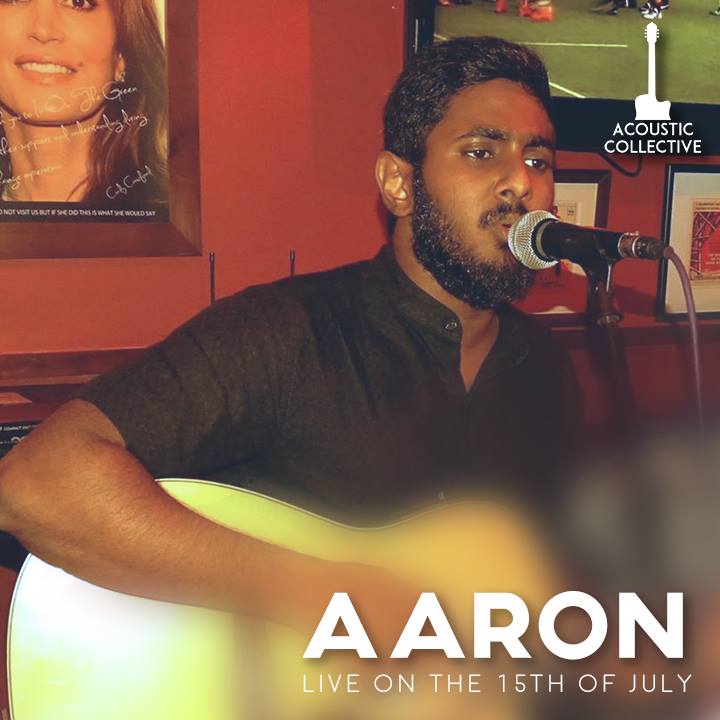 Know for his radio single 'Plain Cruel', which was released in Jannews, 13 days more till urary this year
Catch him & a ton of others names perform at the Artists Evening, entrance free. Click here for more deets
Note:  The show contributes to a worthy cause, they're making sure to bring the spotlight to one of Sri Lanka's most burning issues – suicide, in association with the CCCHelp line.
It's been more than a minute since LKA heard from Negombo's very own Big Doggy, a senior rapper in his own right. He dropped the announcement of his newest that
Everyone's favorite party series is back and this time around is slated to take place on the 9th of July. No details on the line-up, venue and headliner just yet
Now this collaba with AJ Leon & Lil Shane sounds like something that Azim is not known for – creating club tracks. This should be interesting though when it drops.