13 Days Till Artist Evening
As the days progress towards the 15th of the month,we will be taking a quick look at the names that are on the line up. Today, we're featuring the smooth voiced, 20th something year old – Aaron.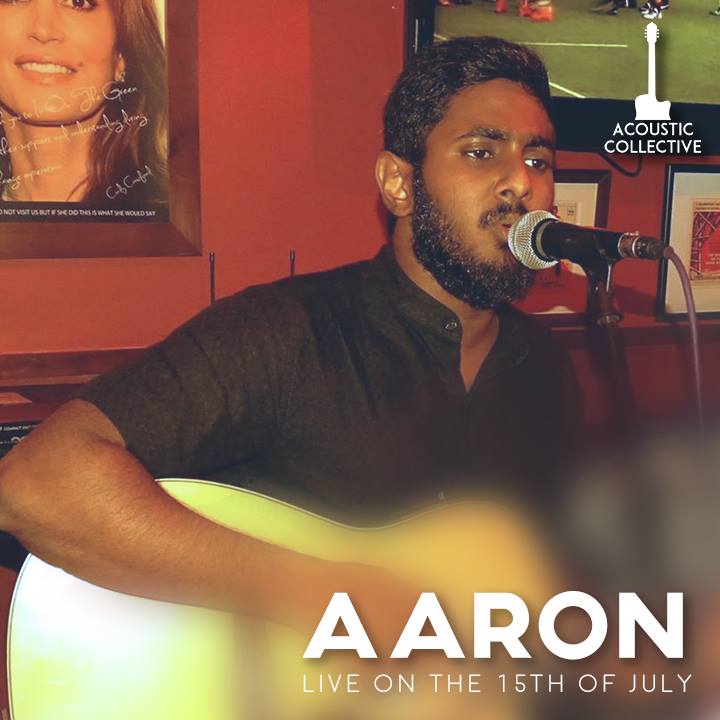 Know for his radio single 'Plain Cruel', which was released in Jannews, 13 days more till urary this year
Catch him & a ton of others names perform at the Artists Evening, entrance free. Click here for more deets
Note:  The show contributes to a worthy cause, they're making sure to bring the spotlight to one of Sri Lanka's most burning issues – suicide, in association with the CCCHelp line.
Producer Clarence Jey has been an underground name for the longest time cuz that's how much producers prefer life to be, but as for this Jaffna born / L.A. based
another awesome offering from Dropwizz, its all that a remix should be and more in 2013 and yes, its better than that booty you're starting at!
Its a good label promoting good music by some of  the best from the scene SL Flippy – Penguin City Ep – Buy Here Curio – Crane Ep – Buy Here